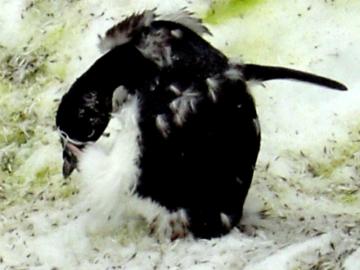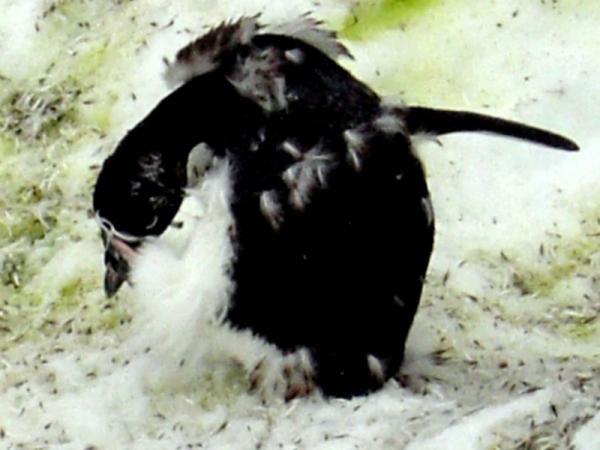 Today we said adious to Ushuaia.
We boarded a totally different ship, the Mare Australis, which is Chilean. It was more luxurious than the Akademik Shokalsky. We had a huge bed and a large adjoining bathroom, room 109. The dining room was huge and people were seated around circular tables, eight people to a table. Around our table were seated four Americans, an Irish couple and us.
We depared Ushuaia Bay late in the aftrnoon. From Ushuaia, which is in Argentina, we crossed into Chilean waters; therefore, this ship sailed closer to Puerto Williams. We sailed west following the Canal de Beagle passed Puerto Navarino to Cabo de Hornos (Cape Horn).