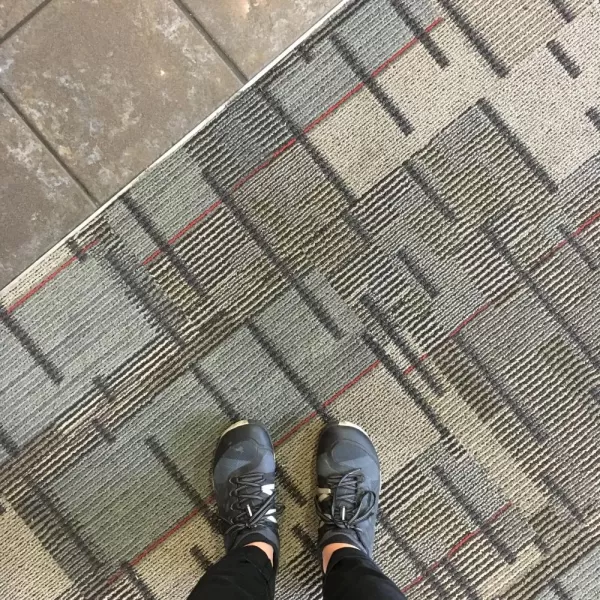 I left Missoula, Montana early on a Sunday morning and headed to Atlanta by way of Minneapolis, where I would meet my international flight. It's always hard to get to and from Montana by plane - getting just about anywhere requires at least two connections and a lot of patience. Wherever you might be coming from, though, you will find that almost all of the flights leaving the US for Ecuador will depart later in the day and arrive in Quito or Guayaquil between 10pm and midnight. 
It wouldn't be much of a problem, unless Quito (or Guayaquil) is a jumping-off point for your next adventure. If you are heading to the Amazon or the Galapagos, your flight will depart early in the morning. I was scheduled to head to the Amazon the next day. After getting my bags going through customs, I arrived at the Wyndham Quito Airport hotel - which offers a free shuttle, includes breakfast, and is seriously a 4-minute ride from the airport terminal - at 12:30am. I was delighted to see some beautiful desserts waiting for me! But going to bed past 1am was not my preferred way to prepare for an early morning flight or to set off for my Amazon explorations.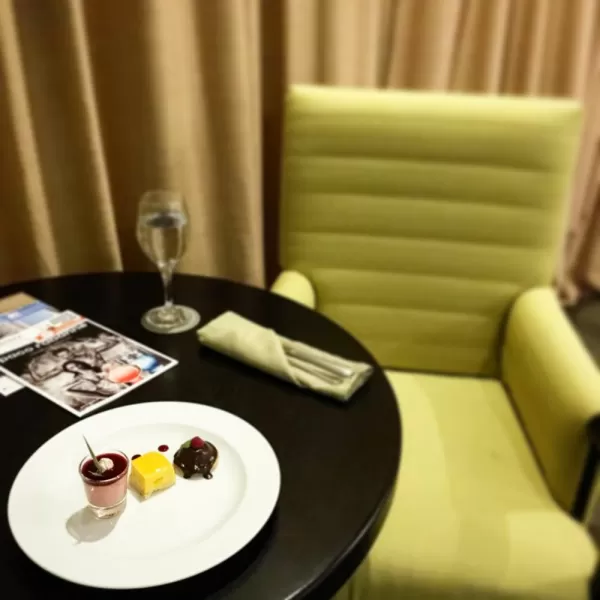 Thankfully, I didn't have any flight delays or complications. Something to consider as you plan: the quick turnaround doesn't leave a lot of wiggle room in case you do encounter any flight issues arriving into Ecuador. It is definitely worth spending two pre-adventure nights in Quito. Enjoy a restful night of sleep and some extra travel time since one wants to miss the boat (sometimes literally) on the trip you've been looking forward to for so long! Moreover, Quito a beautiful and exciting city that merits at least a day exploring. 
If you are using Quito as a stop along your way - think about two nights here so you can begin your main adventure better-rested and ready to hit the ground running - which you will definitely be doing once you touch down in Coca or Baltra!