I am over-the-moon ecstatic to announce that I won the Adventure Life blog contest!  I can't believe it!  Because of you, voting....I get to go tour the Eastern Islands!  My brain is already buzzing with images to paint...
I wanted to catch you up on the art that I did during the Semi-Final month of the contest. (I wasn't allowed to add anything during that phase.  Votes were being gathered!)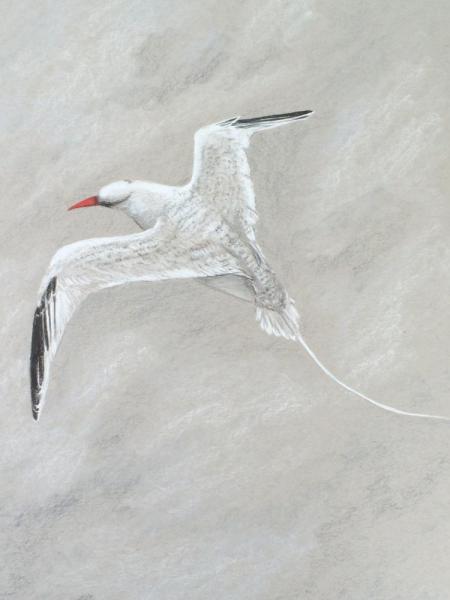 Red billed tropicbird, colored pencil on grey paper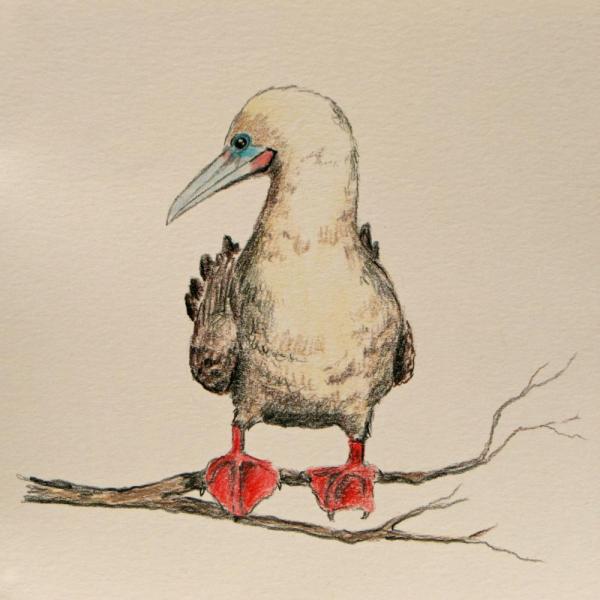 Red footed booby, colored pencil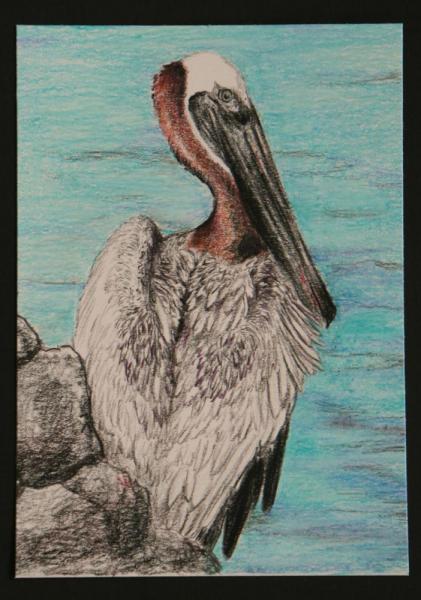 Pelican, colored pencil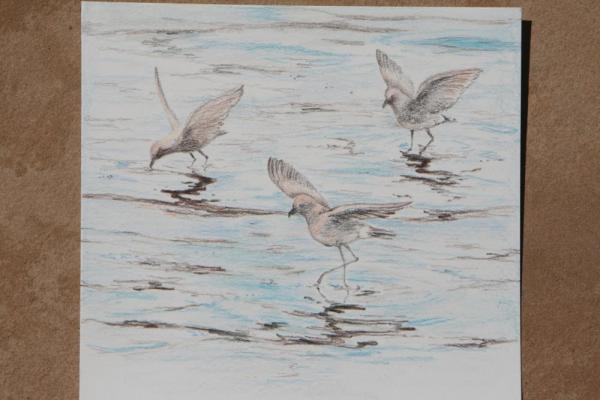 Storm petrels, colored pencil
Flamingo, acrylics
Again, thank you, if you voted.  I am so grateful and honored to have this opportunity.  I literally haven't gotten a good night's sleep since I found out.  I am amazed.
Seriously. Thank you.
Update: I have returned from the trip I won, and the blog for that trip is up and live!  For 8 more artworks (and more to come) go to
Galapagos Through the Eyes of an Artist 2!