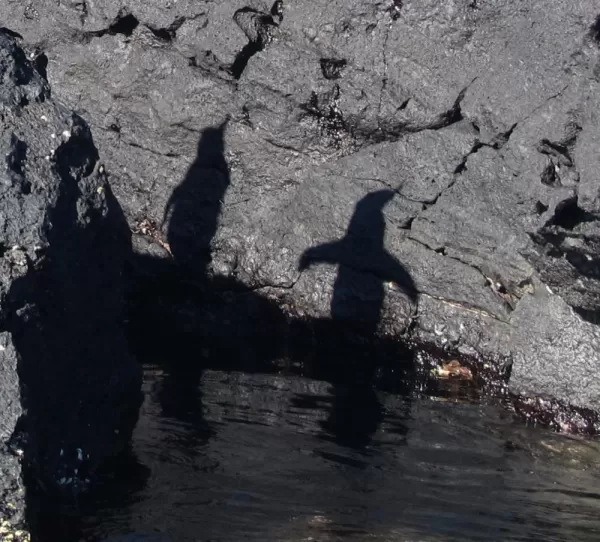 One of the best things about traveling is seeing those completely new things, and having those completely new experiences. But sometimes, its just as nice to experience completely familiar things, in completely unfamiliar places. This trip to Ecuador was filled with such experiences…
* Seeing our "favorite star" – the one that always seemed to twinkle in three-color harmony over White Island during those cold, early-season nights at McMurdo Station – but this time it was just to the left of a snow-capped Cotopaxi, as seen from our lodge window at Hacienda El Porvenir.
* What is it about hot, sweet drinks in the high mountains to warm you up after a good day of outdoor adventure? In Nepal it was hot lemon, but in the highlands of Ecuador it is "canelazo" – a hot, sweet mixture of naranjilla and cinnamon. Mmmmmm…. Goes down wonderfully.
* Whether it's a lunch table at an Antarctic research station, a trailside hut on a 10-day backpacking route in New Zealand, a teahouse in the Himalayas, or a family-style meal at a hacienda in Ecuador, truly curious travelers always manage to make the meal last three times as long by inquiring about other peoples' travels and sharing their own experiences. One invariably ends the meal with at least one more destination on their "bucket list".
* After five years with the US Antarctic Program, having seen Emperor Penguins and Adelie Penguins more times than I can count (not to mention Little Blue Penguins and Yellow-eyed Penguins in New Zealand), one might think I could handle a penguin encounter in the Galapagos without losing my mind. Try having six of them shoot by you, like little torpedos, as you snorkel at Punta Vicente Roca! I nearly walked on water in excitement!