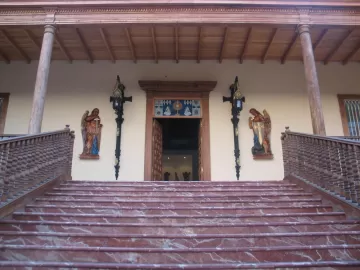 This city constructed mainly with a volcanic stone welcome visitors making you feel completely safe to explore.
It looked amazing for us so we deceided to take a city tour and enjoyed both the city by itself as well as the country side around, two completely diferent aspects of the same city.
Arequipa left in us a good taste of the Peruvian highlands.