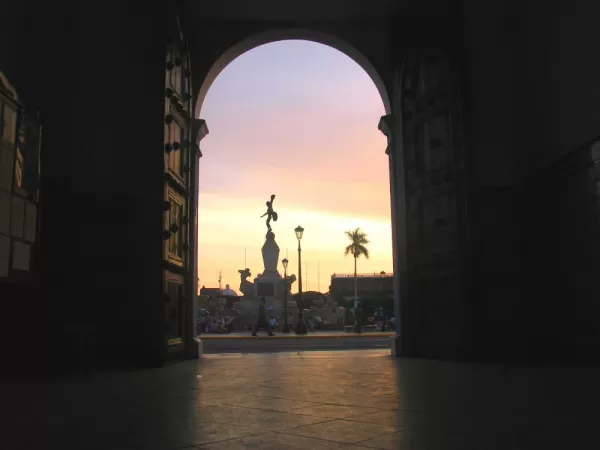 The highways in Peru are great ones, which you really value when you travel long distances.
The most part of this day we spended travelling by the cost line, I should say it was still scary to see the sea right by the highway a lot of meters down....
In the way we stoped at Camana where we found lots of Arequipeños enjoying the beach.
The four of us are highlands people and the cost, desert, heat was getting us fried. On this day we head up to the highlands and got our souls back to our bodies... loved Arequipa.