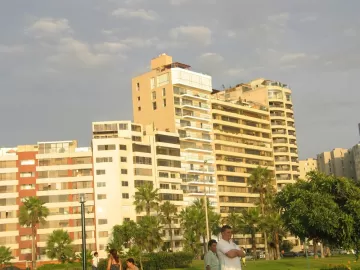 Leaving Puno behind, we passed by Juliaca an La Raya enjoying great views of the coordilleras and giving our contribution to the markets in the highway.
This was a long way up but to arrive to Cuzco to see the sunset there was great.
In the Plaza de Armas of Cuzco and it's surroundings you feel save to walk and enjoy the lights overs the stones.