A day on the water anywhere is a wonderful day, but it takes it up a notch when it's a day exploring caves and lagoons of Phang Nga Bay on the coast of Phuket Island by kayak. Paddling and swimming through the amazing Karst island formations that seem to levitate out of the water.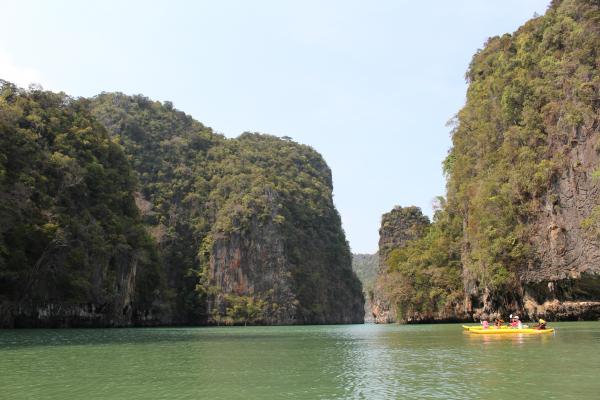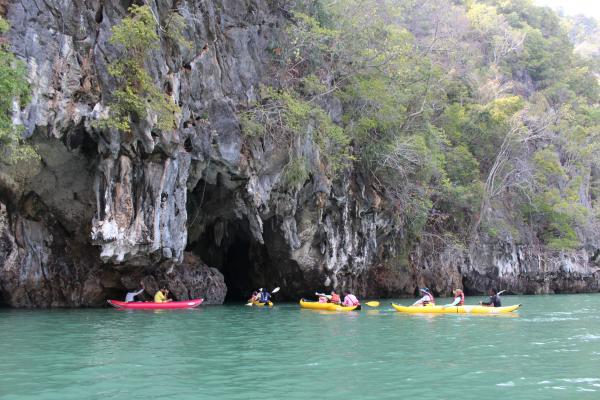 There is a lot of timing involved with the tides and water levels. As the tide lowers, caves appear revealing pathways to hidden paradises. Sometimes it's a tight fit, and some long rides in the dark (OK it was only about a minute, but it feels really long!).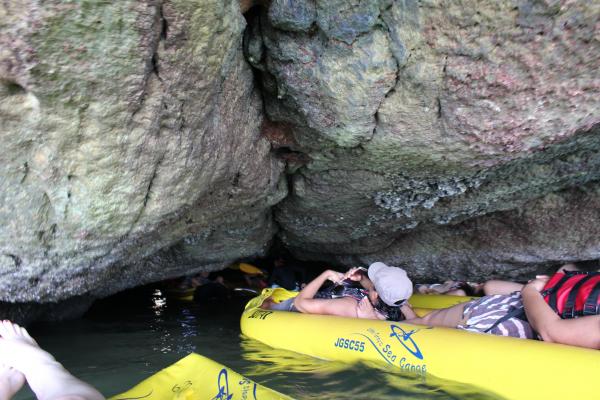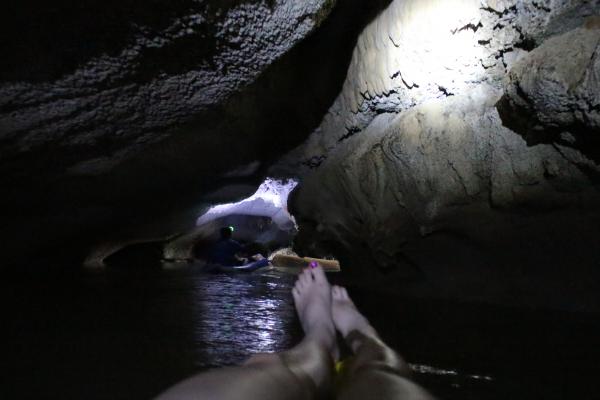 But once you are out it reveals a whole amazing, almost prehistoric world. I kept waiting to see a pterodactyl fly over head or a brontosaurus peek out over the vegetation.