Nestled on a shady side road in the city of Ayutthaya, in a blue and white house is the Million Toy Museum. The museum was inspired by children's book author/illustrator and professor, Krirk Yoonpun. As a boy living in the Thai countryside he mostly played with natural items as toys. As he grew up he became more and more fascinated with toys from all over the world.
The museum has a great number of both Thai and foreign toys, from old days to present, set in juxtaposition between the two floors. The first floor shows an exhibition of Thai people's lives, as represented through their daily equipment, as well as a collection of Thai toys from different historic Thai eras. The second floor displays old toys from all over the world showing progression of the toys throughout the world and different generations.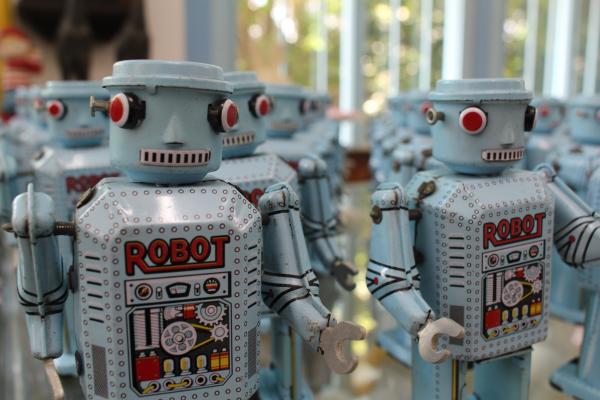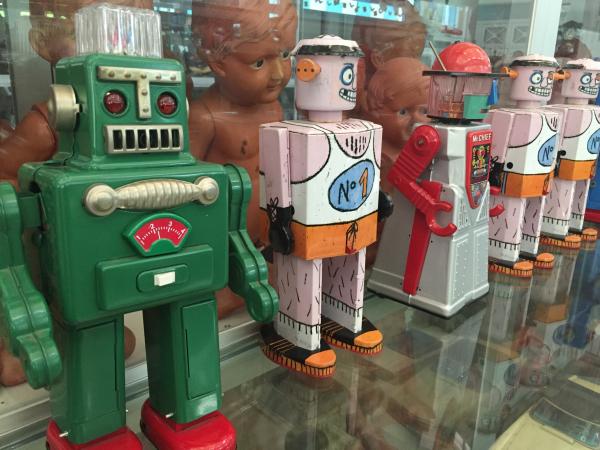 Life size replicas of Ultraman and Superman make any adult a child at heart!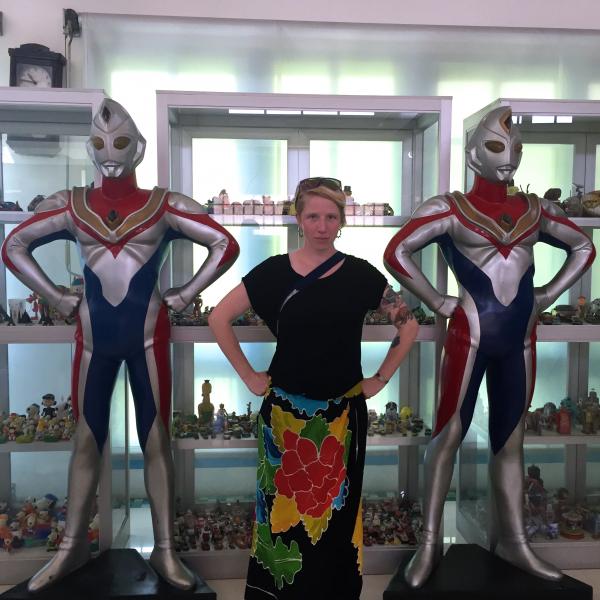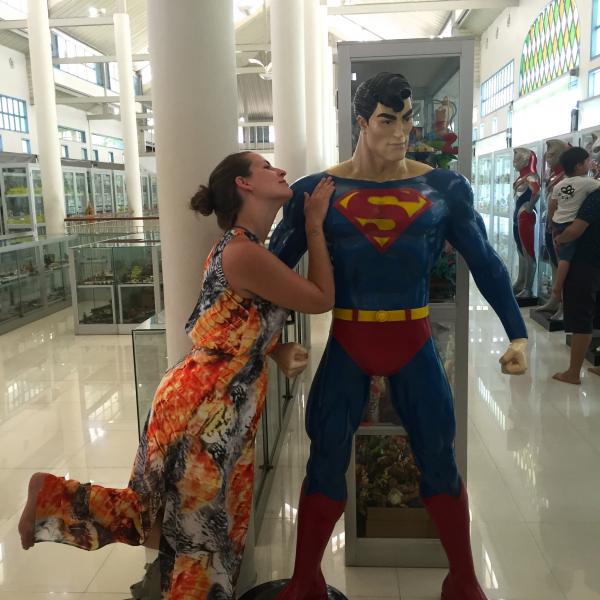 The Million Toy Museum also displays some of Krirk's whimsical art work, including one large wall mural of all things wonderfully Thai.