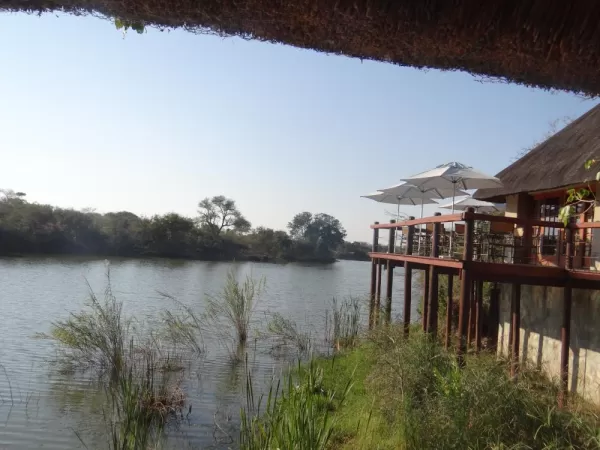 We flew into Hoedspruit and transferred to Thornybush Game Reserve, northwest of Kruger National Park. Many of the private game reserves along the borders of Kruger, including Thornybush, have taken down fences between each other and the National Park to allow wildlife freedom of movement across the entire Greater Kruger area (described to me as approximately the size of Israel). We had chosen to split our time between the north and south ends of Kruger as the vegetation and wildlife vary a bit based on preferred habitats. Thornybush, as the name suggests, has a lot of thicker vegetation and thorny thickets that are especially well liked by the endangered black rhino and devoured by the elephants. 
Upon arrival we were offered a drink and introduced to our ranger, Craig. He is 100% committed to keeping both his travelers and the game protected and I could tell immediately that we would be in great hands. He approved when we declined lunch to head straight for the afternoon game drive departing a few minutes later. On the way into the lodge, we passed by the watering hole that gives this lodge its name: Thornybush Waterside Lodge. A family of hippos were in the pool and the setting couldn't be more stunnning!
We headed to the vehicles and met our tracker, Moses, who could spot a chameleon in the dark on a tree branch 20 feet off the road-- just the kind of person you want with you as you search for wildlife.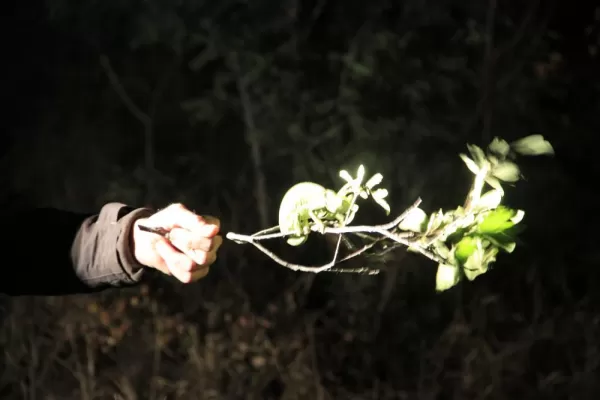 Hailey had gotten sick earlier in the day, but she didn't want to miss the wildlife and was rewarded within moments with our first sightings of giraffe. Next we saw a lone bull elephant. Craig taught us how to evaluate his behavior and make sure that we weren't getting too close and disrupting the elephant's routine. The bull looked at us briefly and then returned to chomping his bush. As Craig says, "an eating elephant is a happy elephant".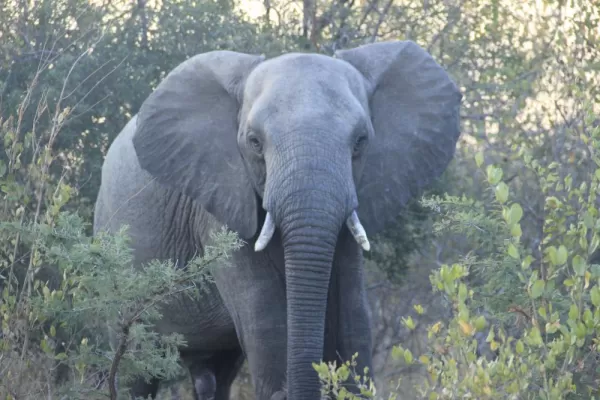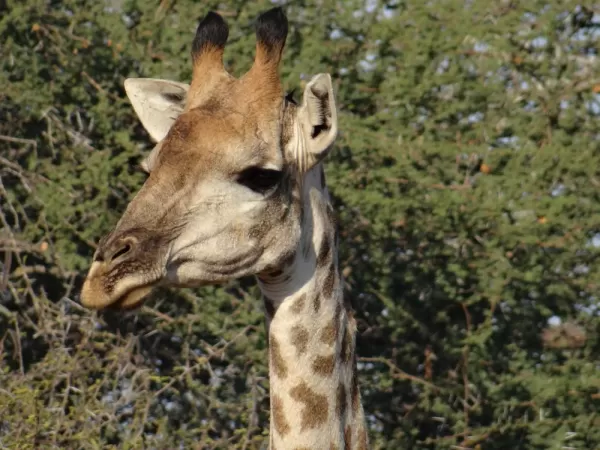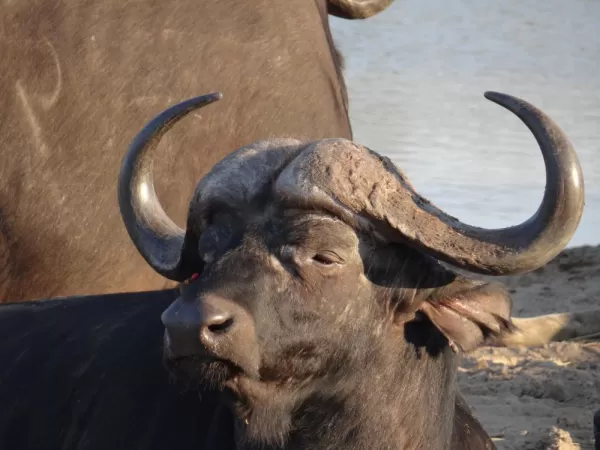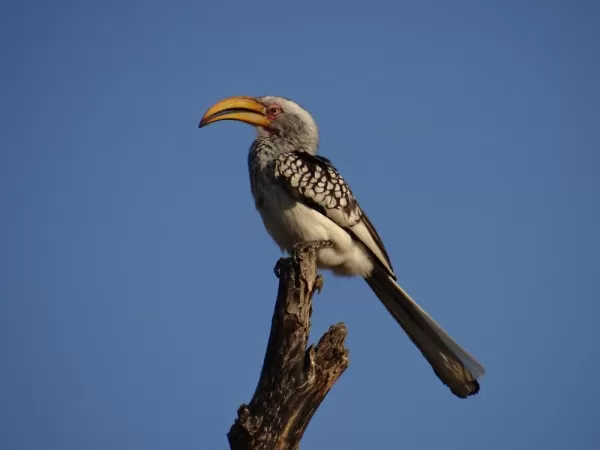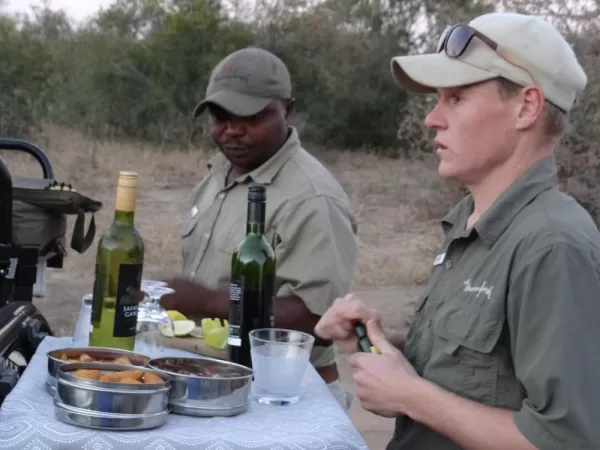 We stopped for drinks at sundown and then got a call over the radio that a mating pair of lions had been spotted nearby. By the time we found them, it was dark, but the vehicles are equipped with strong spotlights (and specific rules on how to use them without annoying the animals) so we were able to watch the pair snuggled up in the dark.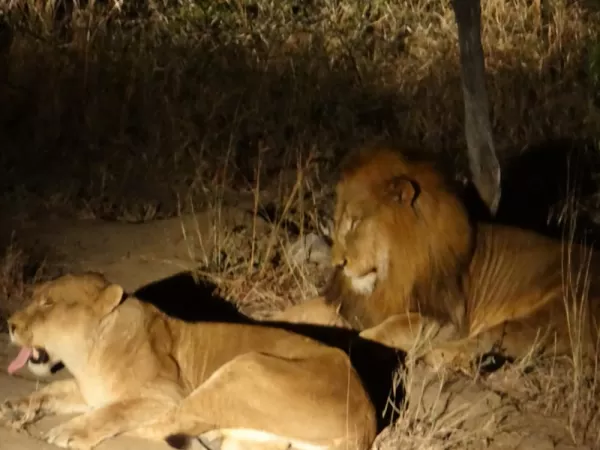 Just when we thought our day was done and we were headed back to the lodge, we rounded the corner to see dozens of paper lanterns, a bonfire and a lavish spread of food. The lodge had arranged a
braai
or outdoor barbecue for us that was fantastic. Sadly Hailey's tummy wasn't well enough to partake of the grilled kudo skewers and other delicious treats. If she had been feeling better, it would have been ideal, but it was still a magical setting.