Amani women create beautiful fabrics with local dyes in a shed near the building. The old shed did not provide much protection from the elements and was quite small. However, Adventure Life helped us to update the shed!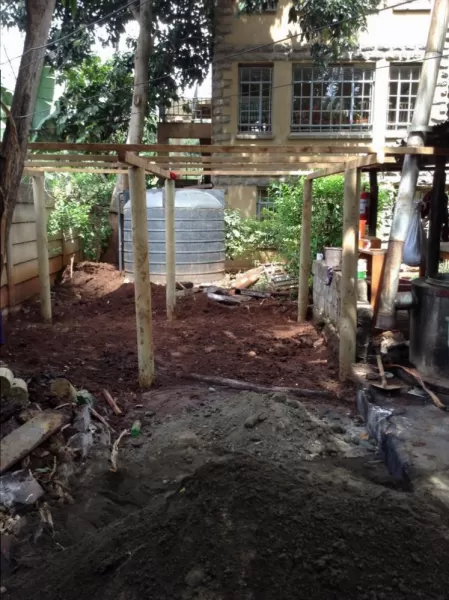 Expanding the Tie & Dye Shed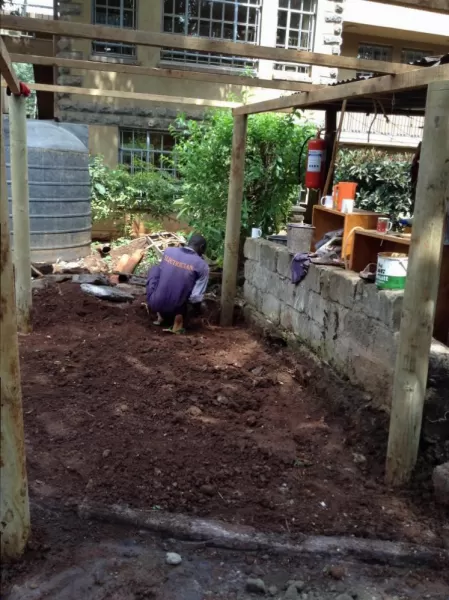 Reflooring for better all-weather production!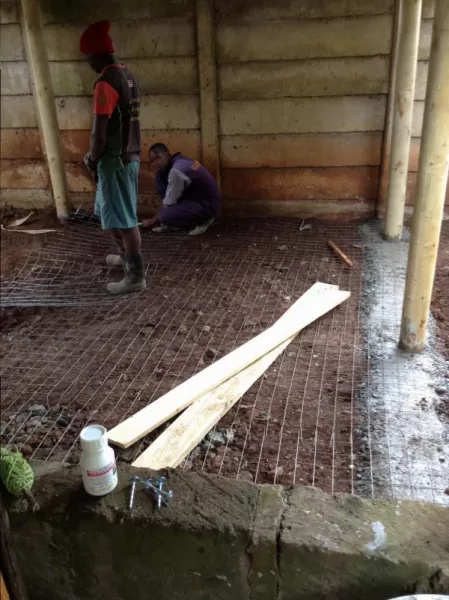 Working ont he new floor.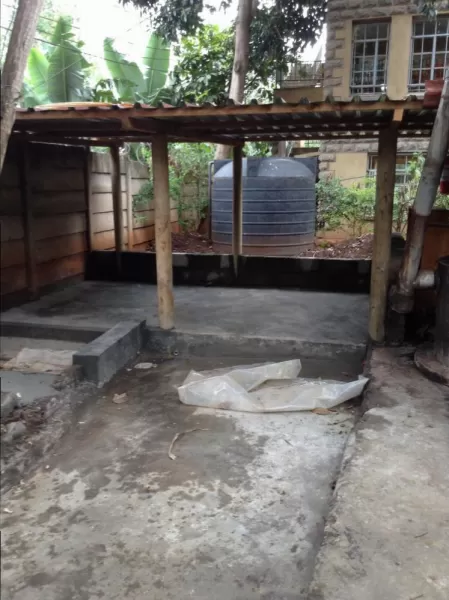 The completed floor!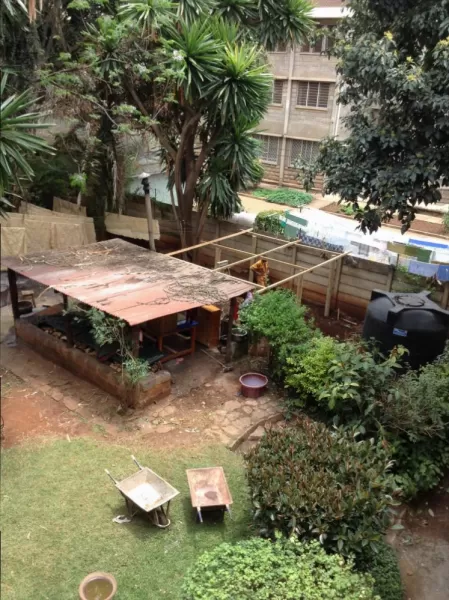 The beginings of the expanded shed.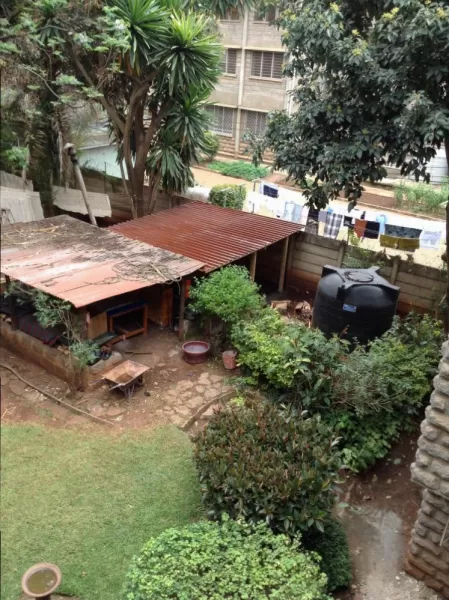 The extended shed!