Easily the highlight of our trip, Essaouira has just the right amount of tourism without losing its soul or its cool. Located about a two hour drive west of Marrakesh, Essaouira is a beach town with a slight surf vibe. It's famous for being the town of Astapor in Game of Thrones and you can see why from the ancient ramparts and gorgeous coastline. It's an intriguing meld of traditional Muslim culture, surfer influence, literature, rock n' roll (Jimi Hendrix spent time here) and Game of Thrones enthusiasts. Somehow, it all works together.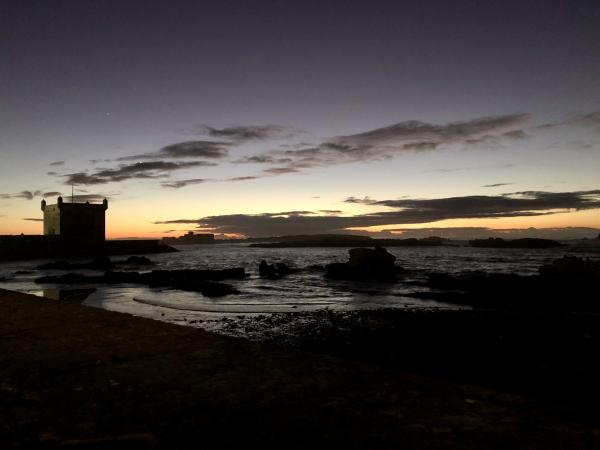 Essaouira is beyond charming. It's quite small – the medina only takes about 15 minutes to walk across. So that feeling of being hopelessly lost occurs, but is never scary because you know you'll end up on a familiar street in three to four blocks.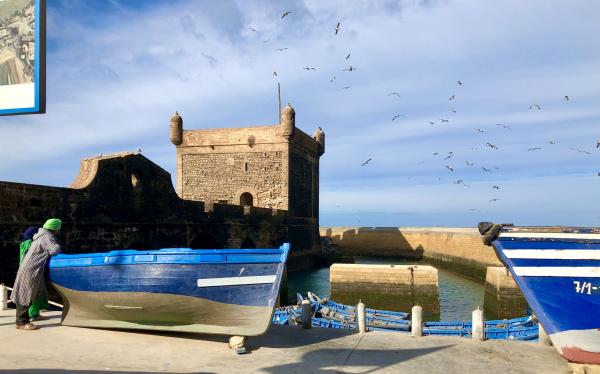 Essaouira is home to fantastic restaurants, an abundance of Argan Oil products (being the home to the Argan tree), an entertaining fish market and a long stretch of white sand beaches. It's a great place to wander aimlessly for a day or two, browsing the souks and enjoying mint tea at a café on the beach. It's also the best place we found to purchase rugs.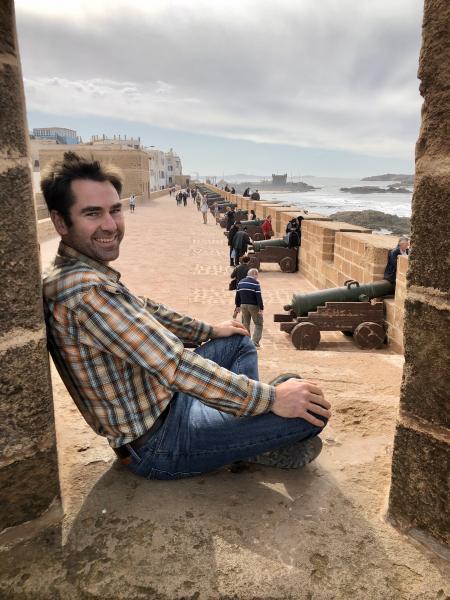 Everything seemed more relaxed in Essaouira, especially after the frenetic energy we encountered in Marrakesh. Had we had more time, we would have taken some surf lessons and explored outside the medina walls a bit more. We had only two great nights here, so we spent most of our time wandering the meandering alleys of the medina, stuffing our faces with seafood in every well-reviewed restaurant on TripAdvisor and buying more trinkets and Christmas presents than we had space for in our suitcases.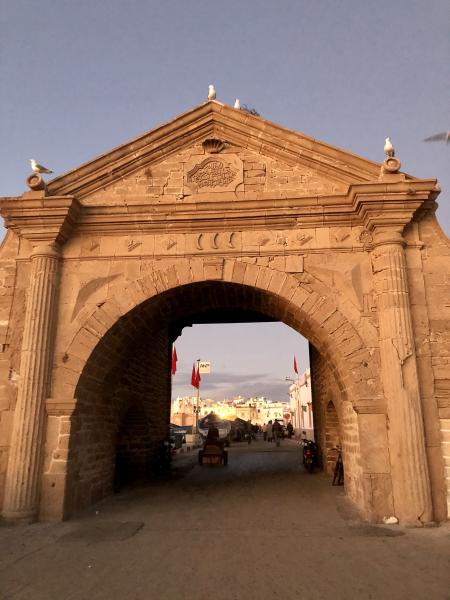 I would highly recommend Essaouira to anyone who wants to get slightly off the beaten track in Morocco for a few days.