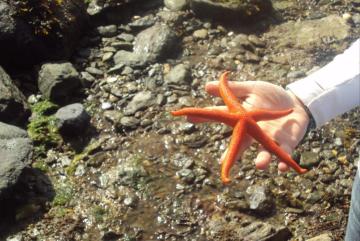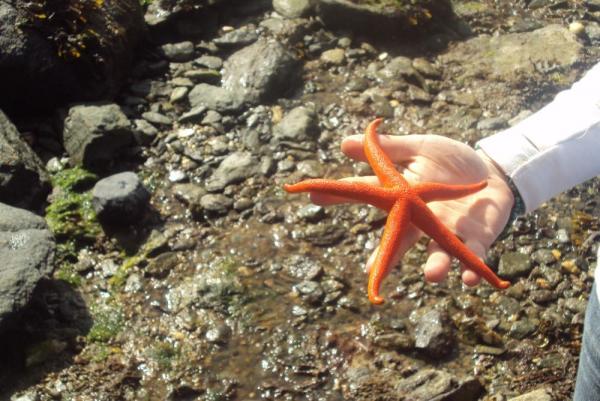 We wake early this morning to begin our journey back to the boat. I am exhausted and can't bare the thought of kayaking 13 miles today. Luckily it is only 7 and we are back at the boat in time for lunch. I thought the overnight trip was one of the best ways to see the wildlife of Alaska. We saw sea otters, eagles and seals. In fact, we had a seal follow us for most of the day today. He would sneak up behind us and then slap his tail on the water. I almost tipped our kayak one time which did not make the photographer very happy understandably with all his gear.
After lunch we head to the Tongass National Park. Here we meet some park rangers and they give us the history of the park. This is where I realize Alaska has the largest remaing temperate rainforest in the world. It is beautiful! Tons of moss and beautiful fern line the forest floor.
This afternoon we put on our headlamps and head into the El Capitan cave.
Every day and every new adventure, I am still in the awesomeness of the beautiful region. Tonight I watch the sun set on the open water.