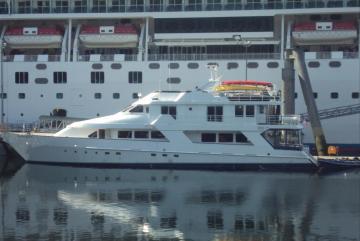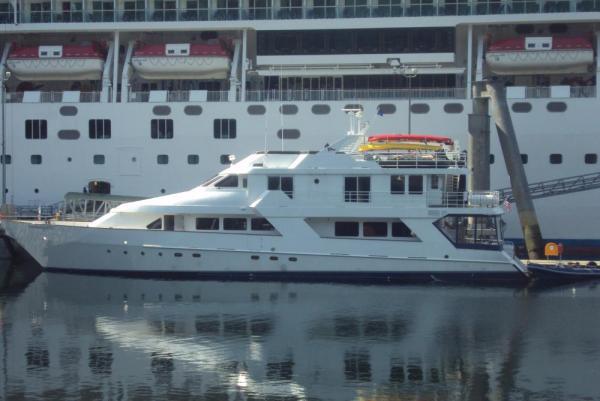 Today I have the privilege of flying to Seattle with my good friend Renee. The flight went fast as we chatted the entire time.
Once in Seattle, I connect with the light rail to get to downtown Seattle. I feel like I am Europe embarking on an exciting journey by train, plane, taxi and boat. Note to self, when trying to get a taxi in downtown Seattle, stay in one place. I keep walking from block to block where I would see a ton of taxis and then when the light would change, they were gone.
This afternoon, I meet up with my travel mates for the next week and we head out by LIMO to do boat inspections.
After the inspections we had a presentation about the new Adventure Cruise with InnerSea Discoveries while we enjoyed carefully selected wines and hors d'oeuvres.
To bed somewhat late for our early departure tomorrow (4:45 AM) at the gorgeous Maxwell Hotel. Wish I could have enjoyed the cable and big bed to myself a little longer..but this is an adventure. No rest for the adventurous or so I would find out!