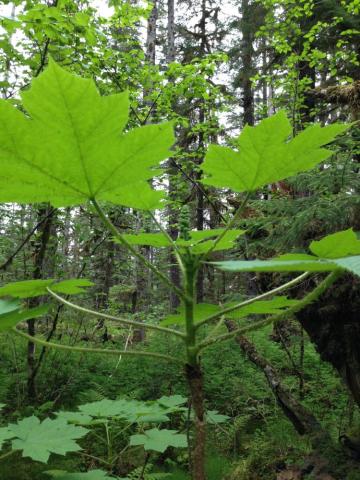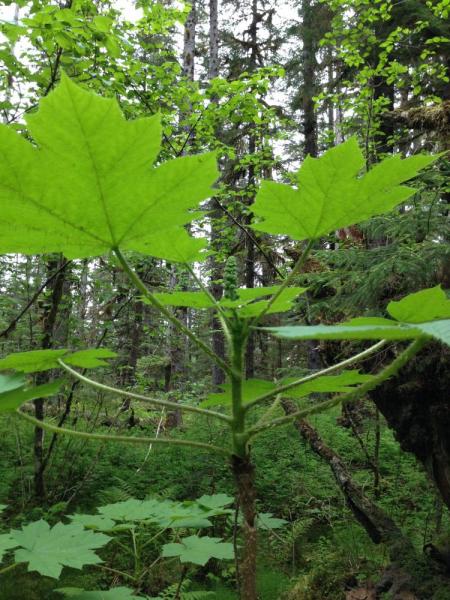 June 4, 2015 -- I can't believe that I paid to go kayaking in the rain. Or get hit in the face by branches in the rainforest while stepping over bear scat. But that's what I did today.
And both were remarkably fun.
When the cruise Activity Director Beth first described bushwacking, I wasn't sure I wanted to do it.
"You're gonna get dirty. You're gonna get wet," she said. "But, it's one of the crew's favorite things to do."
Bushwacking, it turns out, is literally going through the spongy rainforest brush, pushing back branches and climbing over dead tree logs and going through brambles. If the person in front of you doesn't hold the branches for you, they snap back and whack you in the face.
One day on a bushwack, we followed a very rough trail through the woods where we saw numerous piles of pretty fresh bear scat. "This is a bear trail alright," our guide Ari said, pausing to shout, "Hey bear!"
But she didn't seem to be too worried. We followed the trail down to the water and didn't see or hear one bear. Only their poop.