Although wildlife can never be guaranteed in any location, in a place like Antarctica no wildlife sightings would certainly be unusual! On my Antarctic journey, I saw many species of penguins, whales, birds and seals. In fact, we were able to check off most of the creatures on the wildlife list provided by our expedition leaders. While I was expecting to see wildlife, I wasn't truly prepared for just how incredible it would be. You just have to go see it for yourself! At times, I felt like I was watching a live episode of Animal Planet- a seal here, a skua there! But the two animals that I was most excited to encounter were whales and penguins.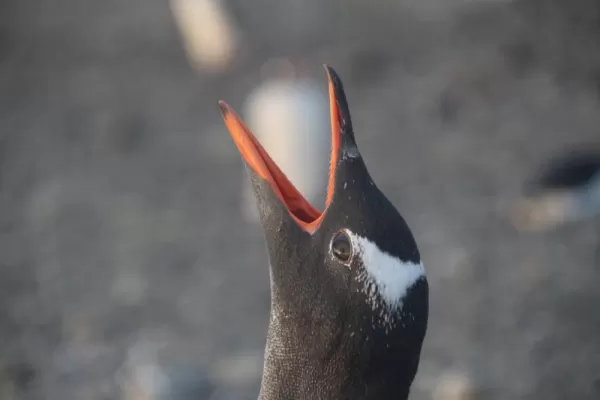 Whales are most commonly sighted later in the Antarctic season (late February and March) so if whale watching is of importance to you, later in the season is a great time to go! Whales have always been a bucket-list animal for me to see in the wild and all my dreams came true on this trip. The expedition team was really wonderful at pointing out whales, and by the end of my trip, I was able to spot their distinct spouts from quite a distance. One of my favorite days was when we spotted a pod of orcas. As we were lining up to get on the zodiacs, our eyes were drawn to movement in the water. There must have been 10 or more orcas in the water, and they were hunting a seal!
We also saw quite a few humpbacks throughout our journey and even a young minke whale! 
The stars of Antarctica, however, are penguins! I was fascinated by the three species we saw- Chinstraps, Adelies and Gentoos. It was interesting to watch how each species interacted with its environment in a slightly different way. The Gentoos seemed to be in the water more, while the Chinstraps were waddling around on land and were great climbers! I later learned that Gentoo penguins can actually reach the speed of 22 miles per hour in the water!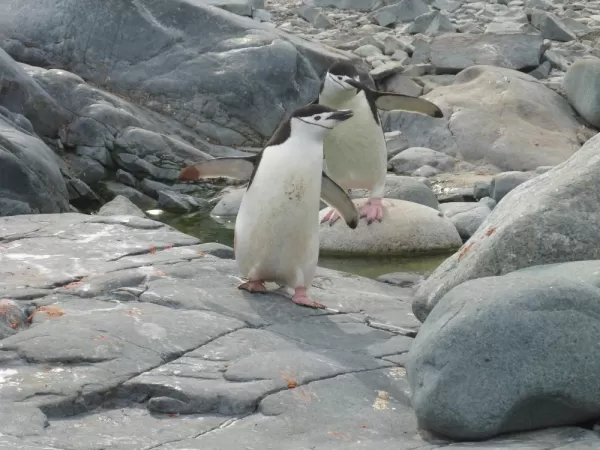 In February or March, you won't see penguin chicks, but rather "teenaged" penguins that are curious and active. Some of the penguins were fluffy and molting- constant bad hair day! I could sit for hours and watch these curious and clumsy creatures hop around the rocks!