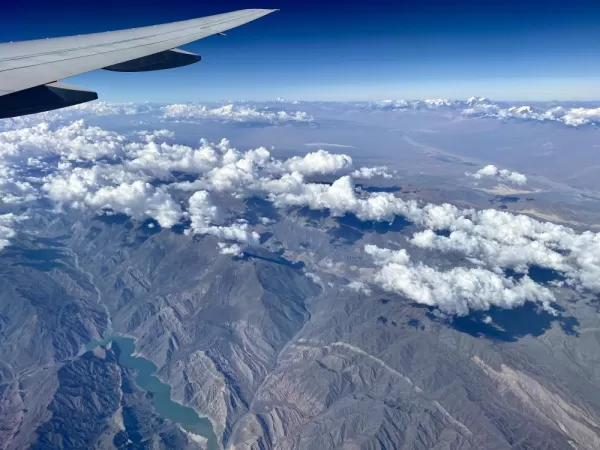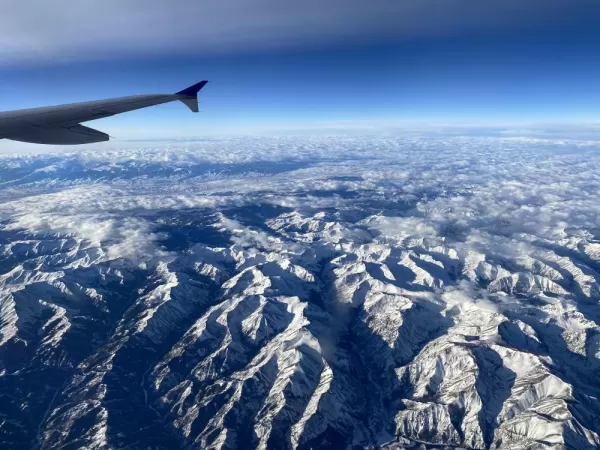 To get to Antarctica requires a lot of travel. As the crow flies, it's a little under 10,000 miles from Missoula, Montana. That's a lot of ground to cover, and looking back, I wish we would have spent more time exploring some of the miles in between. If we hadn't been hemmed in by two weeks notice and Christmas travel plans we definitely would have spent more time in Argentina. I mean, when is the next time we will travel all the way to the end of the world?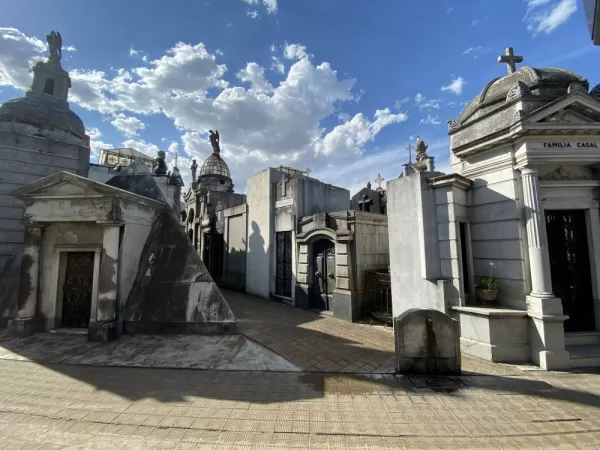 Regardless, I'm thankful for the time we did get and this blerb is to honor the pre and post trips. Our trip took us from Missoula, Montana to Denver, Colorado and on to Houston, Texas. From Houston, we had an overnight flight to Buenos Aires and that is where our trip really began. We landed at 10 AM and cleared customs by 11. After a 30 minute taxi ride, we arrived at our air b and b for the night located in downtown San Telmo neighborhood. From there, after dropping off our stuff, we took out on foot. We walked a total of 10 miles in the span of 8 hours and visited many places. The first main highlight was the Recoleta Cemetery, second stop was the lagoon and the final sight was Plaza del Mayo. After a full day of exploring we slept hard and awoke in time to connect with our flight to Ushuaia. This is where Ponant met us with a sign at the airport and took care of everything from there on out.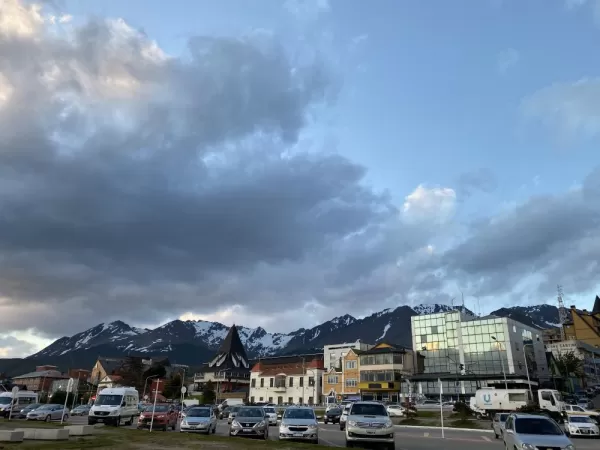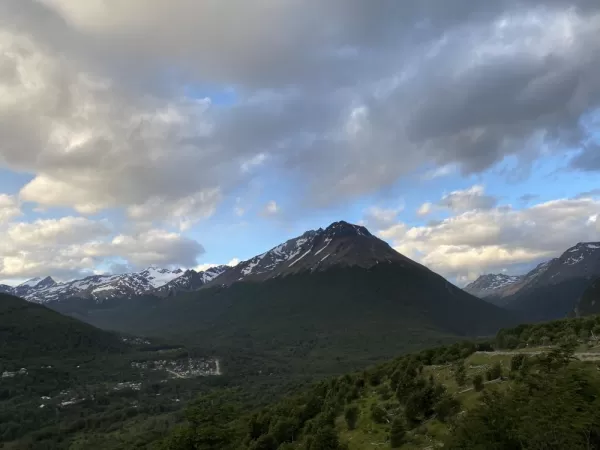 We landed in Ushuaia around 7 pm and loaded into large tour buses that took us to our hotel for the night. The Arakur Ushuia is a very nice hotel on top of the hill, overlooking the entire town. We had dinner and then took a 20 minute shuttle down into town to explore. The town of Ushuaia seemed very eclectic but very fun. We didn't get to explore much as it was a Monday night around 9 pm and everything was closed. The next morning, we checked out and loaded into those large tour buses and spent a half day touring parts of Tierra del Fuego National Park, a great addition if you are going to be in Ushuaia. After lunch, we boarded our ship and disembarked around 8 pm that night.