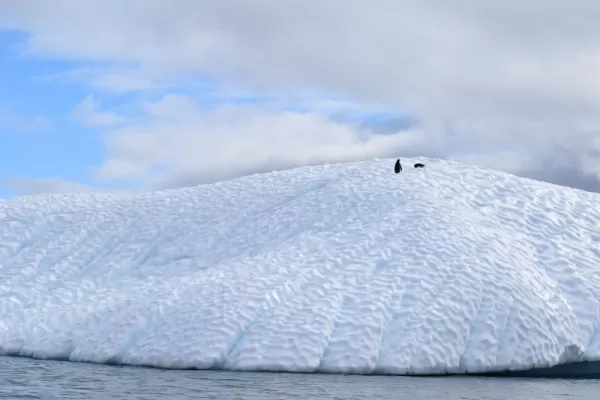 The other large aspect of this destination is the ice. Who knew ice was so cool (pun intended)!? Before this trip, I had not experienced this staple of the polar. The farthest north or south I'd been before this trip was 58 degrees north and it was during its meltiest period. I have seen a couple glaciers, but they have been small, very receded or far away. Antarctica was the opposite, it was abundant and up close. I hope I never forget the sight and sound of a glacier calving.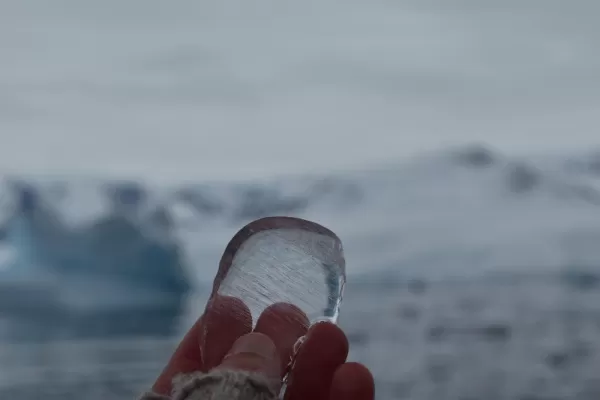 Ice is so beautiful. It can tell a story 100's of years old. As a scientist through college, this aspect fascinated me. Air gets trapped in the snow as it melts and turns to ice, meaning we can tell the composition of the atmosphere from thousands of years ago by digging down into the ice. Ice melts quicker underwater than the section that's in the air and as these bergs melt, their center and equilibrium can shift which can result in an iceberg turning. I wish we were lucky enough to have seen this turn occur in real time but we did see plenty of relatively freshly turned ice. Ice is so dynamic.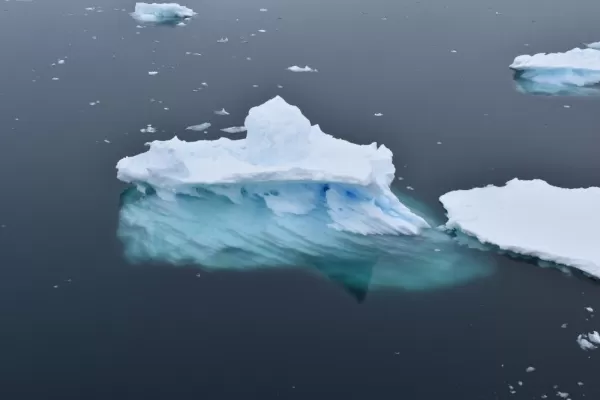 Ice is so essential. I had no idea the extent ice plays in the ecosystem. Icebergs sometimes appear sterile and lifeless, but that's not the case. Ice algae can grow in-between ice crystals or on the underside of an iceberg which plays an important role in primary production and in the marine ecosystems. Small fish avoid predators by hiding in ice holes, invertebrates come to feed on nearby krill and seabirds occasionally nest on icebergs. When you start to understand the greater picture, you appreciate the vast beauty of ice.