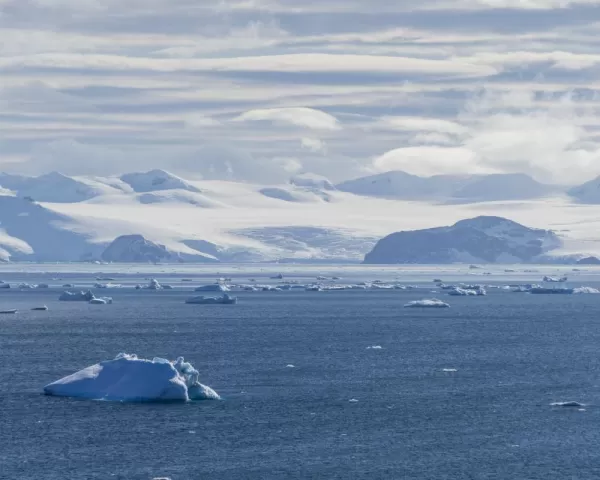 This was probably the most common response I got from family and (non-travel industry) friends when I first announced I was going to Antarctica. Working in the adventure travel industry, where most of my colleagues have already been to Antarctica - some more than once - I forget that it's not a place that most people realize that can be visited. It's easy to forget about Antarctica: this big, empty continent at the bottom of the globe, so far away from everything we know and think about on a daily basis - it's not like the penguins are causing newsworthy political trouble. So I understood the surprise when sharing my next vacation destination.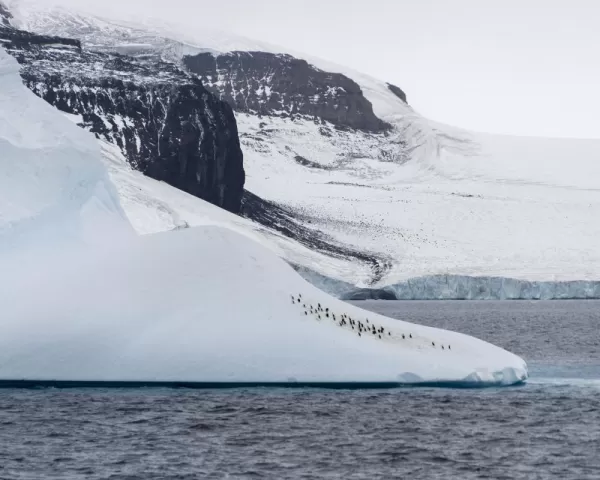 The second most common response was "But,
why
?"
This one was harder for me to understand and to explain. Ever since I found out that I didn't have to have an advanced science degree to visit Antarctica, I desperately wanted to go. I wanted to experience this untouched continent that I'd heard colleagues speak of with reverence. As an artist, I was thrilled to have the chance to see what this continent had to show me, to try to translate the awe and wonder I was sure to feel into images that might capture just a fraction of it to share with the folks back home. As a lover of nature, I was excited to visit a place with so little human impact. Living in Montana, it's pretty easy to find wilderness, but there was something about the remoteness of Antarctica that called to me in a totally new way. And as a curious person with an urge to explore, I was looking forward to getting the chance to do just that.