After a long Montana winter and a journey to Antarctica, a warm sunny day in Buenos Aires was a serious treat. It felt strange to pack a pair of shorts among all my Antarctic gear, but I was glad I did! We spent the day touring the city with a guide and driver from our Argentinian affiliate, Kallpa. Our guide was wonderful and gave a lot of political and historical background to each place we visited.
Our first stop was the Archbishop of Buenos Aires Catholic church, where Pope Francis was the archbishop before he was selected as the current pope. Our guide explained just how important it was to the Argentinian people that a native from Buenos Aires was chosen to lead the Catholic church. The church building also housed a memorial to José de San Martín, the liberator of Argentina, Chile, and Peru, and thus a very important figure in South American history.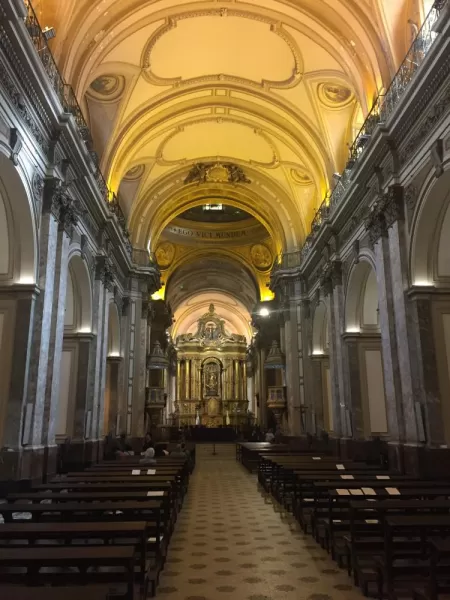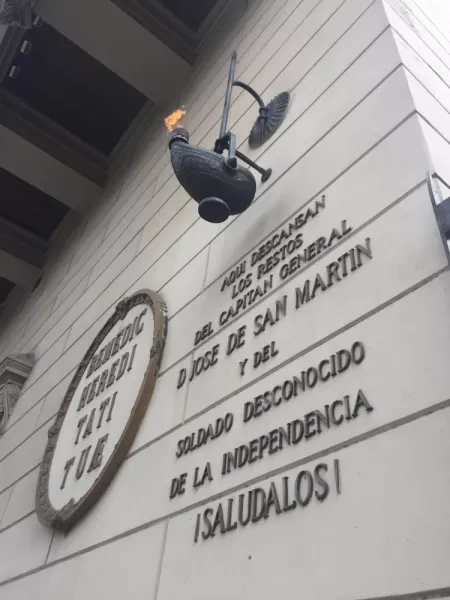 We also visited La Recoleta Cemetery, and I surprised myself with how much I enjoyed it. I thought a giant cemetery would be spooky and weird, but it's actually quite beautiful and spiritual. It houses some of Argentina's most notable people, all marked by impressive pieces of architecture. It feels like a small city in itself, with main walkways and side paths and hidden gems. I could have wandered here for many more hours if we'd had the time.
Our other stops included La Boca, Palermo, and San Telmo.