Life is pretty good on the RCGS Resolute. It makes you want to quit your day job and come work on board. The number of experts and naturalists astounded me - there was always someone around to answer your questions or tell you a fascinating story of some adventure. The wait staff was fantastic, and most of them knew me by name by the second day.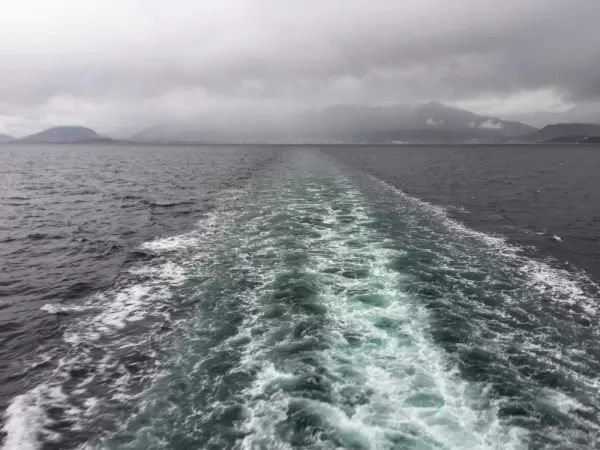 The cabins were beautiful and surprisingly spacious. While I tried to attend as many presentations as possible and spend time with new friends, it was always a relief to come back to my welcoming, cozy room. I spent a lot of time snoozing on the plush bed under the best down comforter I've ever had. The constant swaying of the ship was often enough to lull me asleep, and any time I was feeling a bit sick, getting horizontal always helped.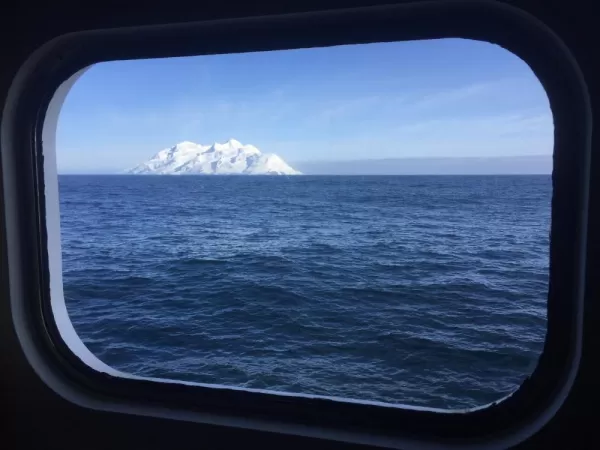 Every morning around 8 am, we were woken by our expedition leader, Boris, cheerfully greeting us over the speaker system: "Good morning, RCGS Resolute, good morning!" Then he'd let us know the plan for the day and when to be ready. Of course, most passengers were already up by then, but I always tried to squeeze in as much sleep as I could. Adventure is exhausting!