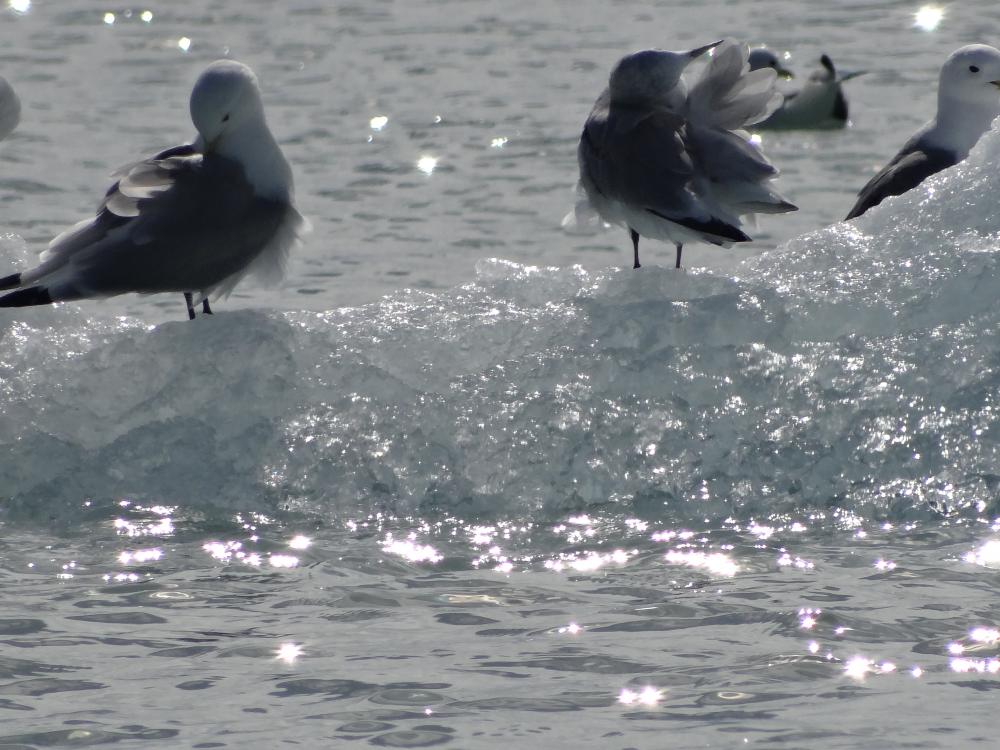 Today during our
Arctic adventure
, we explore a glacier in the Sondrestrom Fjord via zodiac. The glacier is an impressive wall of ice. Kittiwakes fly around the nearby bird cliffs and the ice reflects brilliant blues and crystal clear prisms.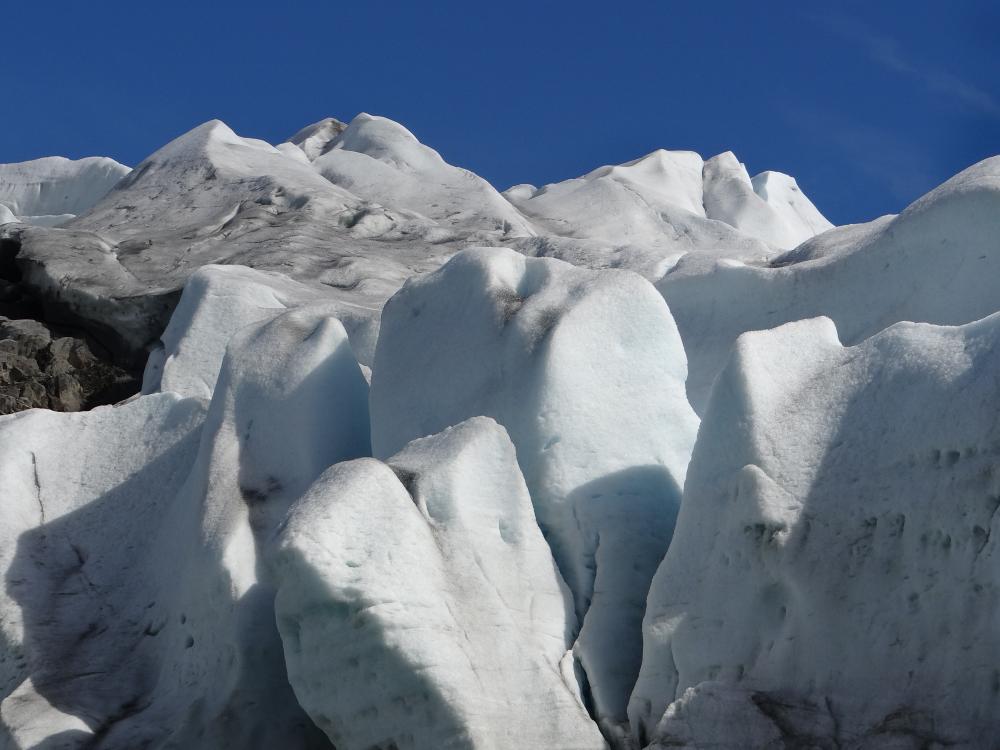 This afternoon we stop for an unscheduled hike to a lake. A waterfall cascades beside our path as the 3 school age kids on our
Arctic cruise
bound up the hillside enroute to the lake with one of the fast walking guides. As moms, we struggle to keep up, rounding the top of the hillside just as I hear our guide's radio buzz saying that one of the kids has already jumped in, my daughter Hailey. She's soon joined by one of the boys and our adventurous guide, John, who plunges in with the kids.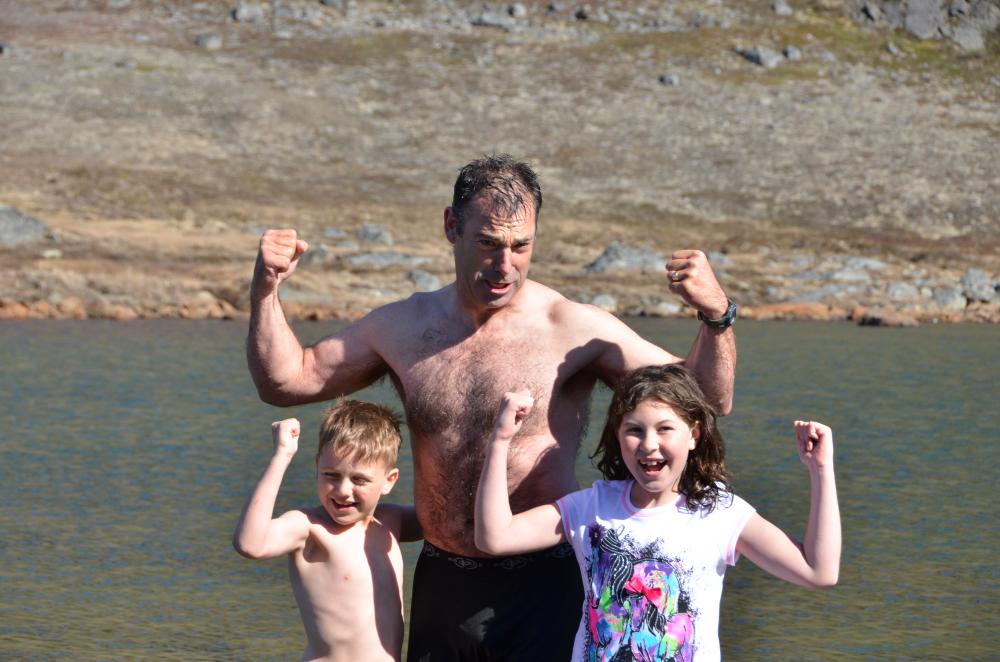 Fortunately, I have brought dry clothes for Hailey and the summer day is perfect- in the 70s with bright sunshine and almost no wind. What a beautiful day in the Arctic! Tonight we attend the Captain's dinner. As usual, the food onboard is spectacular. I order the rack of lamb with a traditional Greenland soup, exquisite red wine, and strawberry shortcake for dessert. Sorry there's no pictures. I was too busy eating!!
Read more of Mary's mother-daughter Arctic adventure. Click here!