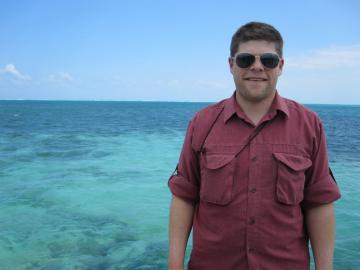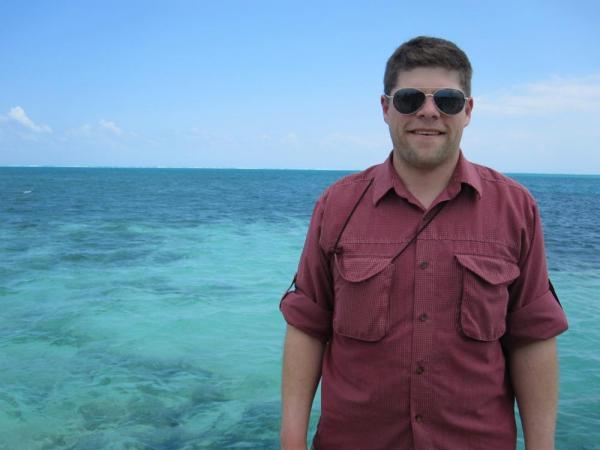 Today was a nice relaxing day! We woke early, had breakfast at Amor y Cafe. I love the fresh fruit, fruit juice and fruit smoothies that you can get almost everywhere!
Joe and I explored the south side of the island, beyond our cabin. There is a "mini-reserve" on this side of the island...A good place for bird-watching and exploring the natural flora and fauna. We did manage to get a few mosquito bites on this walk, although this was the only time in our entire week on Caye Caulker! Pretty impressive! We saw a lot of lizards on our walk and a few brand new homes were being built in this area.
After the walk, we relaxed and read and then went into "town" for a bite to eat. Joe snorkeled at the Split - The north end of Caye Caulker was split by a hurricane and at this spot is a public dock for swimming and snorkeling. Kiteboarding is popular here too, and the wind seems perfect for it.