The Best Time to Visit Bolivia
Like most of its
South American
neighbors, Bolivia's climate varies based on altitude and season, making it a great destination throughout the whole year. However, most agree that the best time to visit
Bolivia
is during its dry season
between May and October
, with a tourism spike around August (so book early!).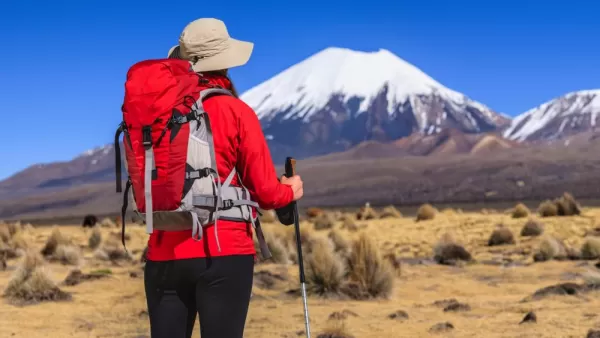 The high & dry Altiplano desert, at over 10,000 feet above sea level, covers much of Bolivia's geography, and nighttime temperatures can drop well below freezing between June and August, even when the day time temperatures are warm, so make sure to pack warm clothes and layers.
The
shoulder season from April-June & September-November
, brings in a bit warmer temperatures and less rain, making it a decent alternative to the dry season.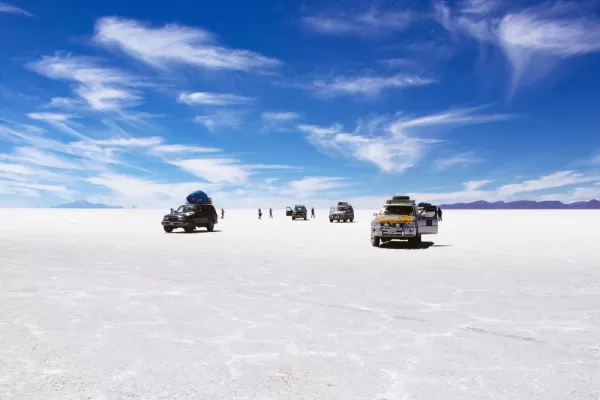 From December to March, there are occasional floods in the highland
salt desert
, which makes this a bad time to visit much of the country.
Dry Season (winter): May-October – Clear, sunny skies, shorter days, colder nights; slightly lower temperatures and less humidity in the Amazon.
Wet Season (summer): November-March/April – Because of the steady & heavy rains, many roads in the rainforest region especially are muddy and impassable. Conversely, river travel increases during this time.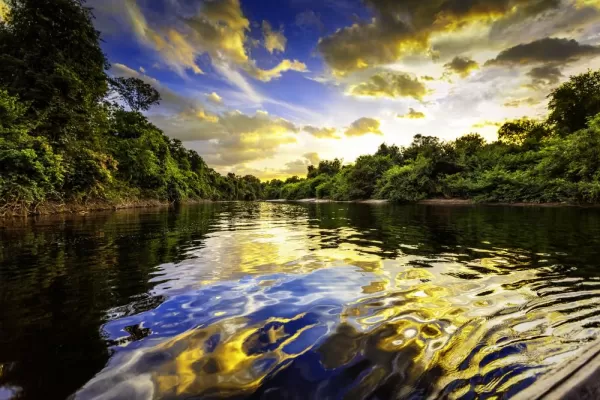 The low-lying Amazon
is generally much warmer, with daytime temperatures in the 80s-90s F (26-32ºC) cooling to a brisk 68ºF (20ºC) in the night all year. Even though the climate usually corresponds to the wet (November-April) and dry (May-October) seasons of the highland region, there are regular showers during the dry season, and the wet season also has frequent periods of sunshine. However, during the wet season, flights can be more unpredictable so including an extra day in your travel plans is usually a good idea.