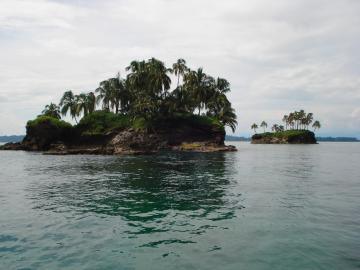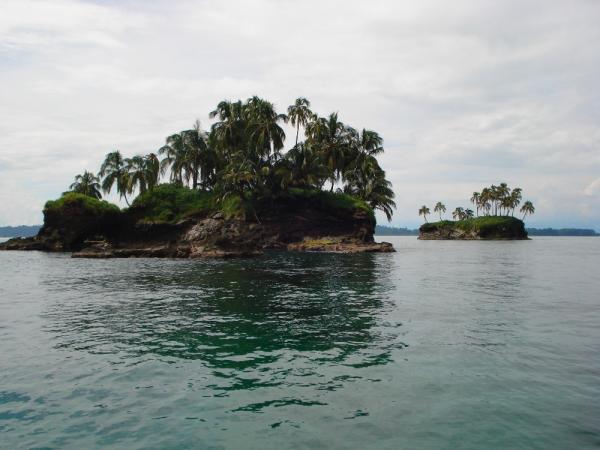 I can't believe two weeks have gone by already. Our trip was adventurous, interesting and very fun. If I were to do it again, I would make sure we have more down time at the beach and that we didn't have something planned everyday. It was nice that the trip was so packed with adventures but by the end, we were so worn out, we might need a vacation from vacation.
For having our wedding and honeymoon be part of this trip, we really couldn't have asked for more. Even with the car breakdowns and delays, I feel like this is one of the best trips of my life.
Can't wait for the next Adventure!!