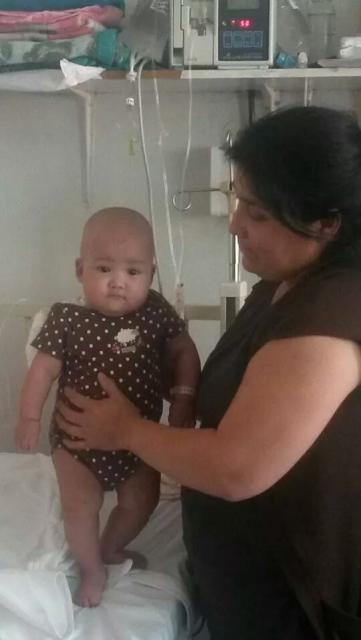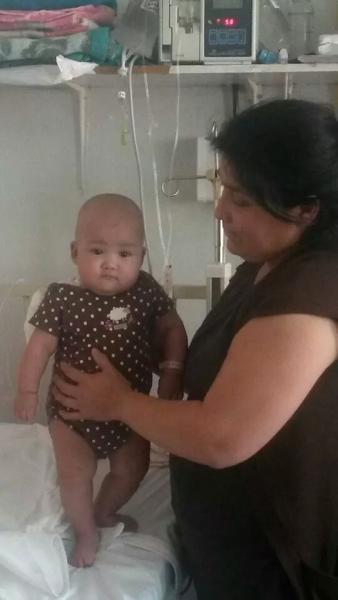 Today had a different start. The team was led by Ivan to the tour place to get tickets to weekend activities. They then had to go by metro to a hospital for a tour. Miriam was to pick them up and head to the site from there.
I stayed back to nurse an annoying knee. I hope that a day of rest will make it behave.
After the others left I sat in the common area and read up on Santiago. I was joined by an older couple. He was 85 and from Oklahoma originally. He had travelled extensively with the mining industry and ended up with a Chilean wife. They were killing time til they had to go to airport to a city in the north of Chile. He was sharp as a tack and very interesting to talk to.
I then walked slowly back to Bario BelllaVista to look through their craft and souvenir shops. Came close to buy a lot more than I actually did. Beautiful lapazuli jewelry! Hope to go home with something.
Back to hotel to rest my knee and work on my blog. The others came back around ,1900h. They had a great tour of the hospital - accompanied by someone from the media too. The plan is to get Habitat better known in Chile for more $$ and to let people know there is help out there. Anyways they toured Pediatrics and NICU and got to meets Maite! She is the sick baby that cannot go home until we finish the adddition.
The build day was shorter of course due to hospital tour but trusses are up. I did not want to be there for that really. Too nerve wracking watching people scramble around high up like that.
Dinner was served at hotel tonight. We had a delicious soup with the usual fresh veggies on the side.
To bed at usual time. Looking forward to going back to site tomorrow!