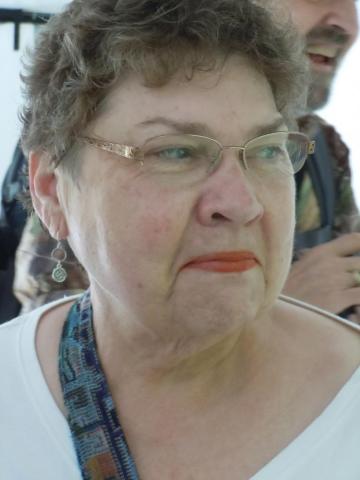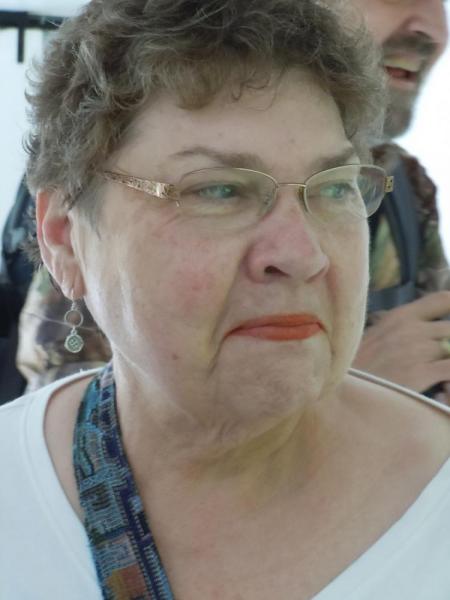 We had a choice of dates for this trip. March or the end of December/beginning of January. Since March is jammed pack with orchid shows for most of us - of course we picked the holidays! What better way to begin the New Year than in horticultural Disneyland?
Our New Year's destination was very special. To get there, we had to travel through the central volcanic valley where the acute valley hillsides along the highway were layered with ferns. It was like being inside a terrarium! The trip was long- but worthwhile. Besides stopping to see a few iguanas, we had the experience of seeing a recent landslide scar and appreciating for ourselves, the effect of severe land clearing on steep, unstable volcanic hillsides. Quite dramatic. But our fearless and expert bus driver, Dieder rose to the task and brought us to the sanctuary of Basque de Paz, our New Year's destination, intact and in awe. Dieder is the best!
Basque de Paz is in a primary forest areas. Unfortunately, there are not many of these left. While the countryside has recovered and the secondary forests themselves are impressive, Basque de Paz (Forest of Peace) was truly a special sanctuary of primal forest.
The love for the land of the owners of Bosque de Paz is evident. They developed their own living fence maze orchid garden. It was wonderful to leisurely explore hundreds of orchid species in the garden. Bosque de Paz also hosted several hiking trails through the forest along the stream with its crystal sparkling water and along the hills looking into the canopy of the lower forest levels. Amazing. A Trogon posed for us as an omen of a great start to the New Year!
For our New Year Celebration, our hosts and hostesses graciously made us feel like family as we welcomed the New Year in peace and serenity nestled in the virgin forest.