Onboard the Amaserena we cruised between the Carpathian and Bulgarian mountains north to Budapest. Along the way, we saw the Roman Tablet, a stone carving celebrating the first Roman road in the area and the more modern statue of Decebalus, a huge carved face of this respected ancient Dacian king in Romania.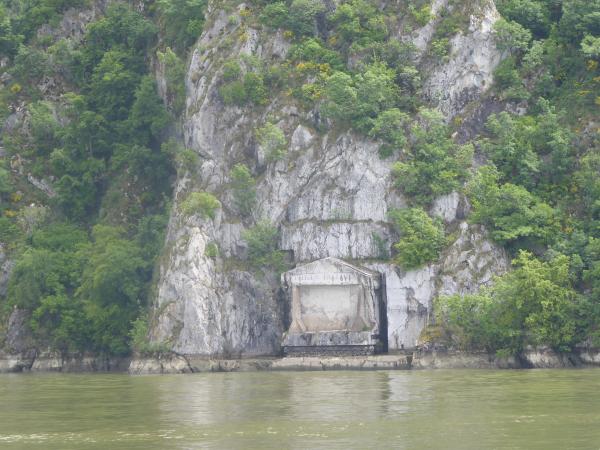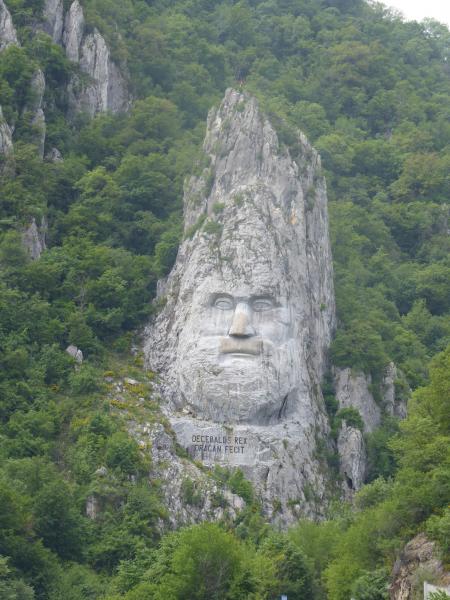 We also cruised through the colossal Iron Gates Dam and watched the locks deliver our ship upriver. The Iron Gates form part of the boundary between Romania and Serbia and contain two massive power stations to provide hydroelectric energy to the area.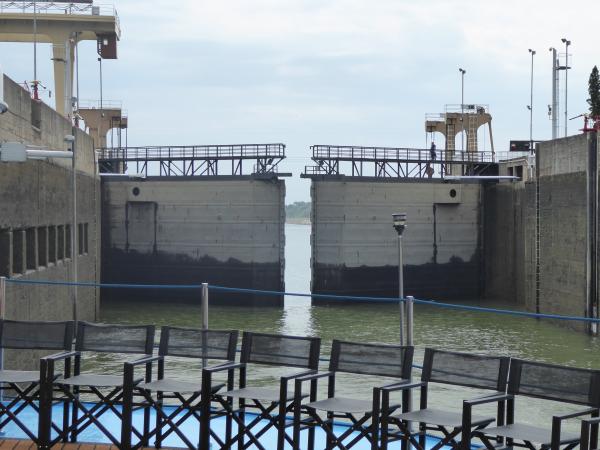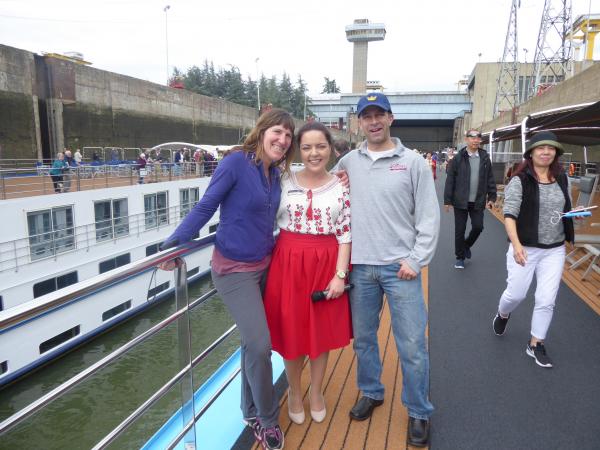 The setting is gorgeous - nestled between the Carpathian Mountains on the south to the Balkan Mountains on the north. Cruising through the gates is a bit of a celebration, surrounded by other tourist ships and working vessels along the river. As we waited, travelers waved across the ships to each other and toasted to their adventures.