We're back in Romania, here to complete the trip we started 6 months ago. Then we had visited the castles and palaces of Transylvania before our trip was cut short by a family emergency and we had to head home. Now we are back to finish what we started and board our river cruise from Bucharest to Budapest.
​Perhaps the interruption explains my fondness for Romania, but I suspect there is more to it than that. If I had to guess, I would say it's the people. The Romanians are proud and, despite rumors to the contrary, hardworking and progressive. They haven't had an easy road and yet now they seem so grateful to be free of the burden of Communism that they have an energy much of the world lacks.
​After the fall of Communism, old town Bucharest was mostly abandoned as the government worked through the slow process of reuniting original property owners or their descendants with property seized by the Communists decades prior. Tracking down landowners, many of whom had left the country, took time and during the process, Old Town was taken over by drug users and others, an area where police stayed away from.
​Yet in a period of under 5 years, Old Town was transformed. Original property owners either rebuilt or sold their homes to developers and most buildings have been restored to their original gradeur. Cafes, theaters, and artisan shops have moved in to make this a vibrant, beautiful area safe to explore day or night.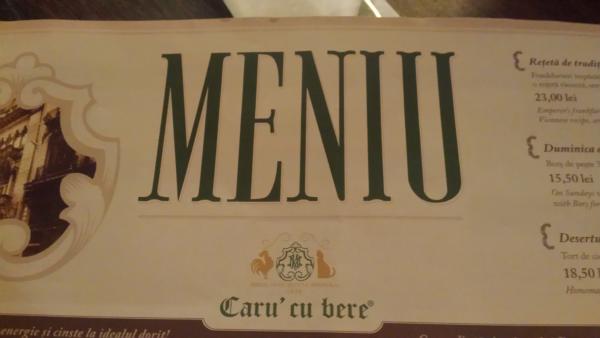 ​We enjoyed a return visit to Carucabere, a lively restaurant in old town with local music and dancing. Despite the 4 page menu, we both ordered the same dish we had 6 months ago, steak and potatoes prepared on a hot stone at our table. We explored Old Town with our guide and drove past the Parliament, the second largest administrative building in the world, with only the Pentagon surpassing it. The Communists built it as a central meeting place for party members. When they were removed from power, the building sat empty for a time, locals for a time feeling such resentment for the Communist presence that they didn't want  to have anything to do with it. Pragmatics eventually won out and the massive structure was put to practical use.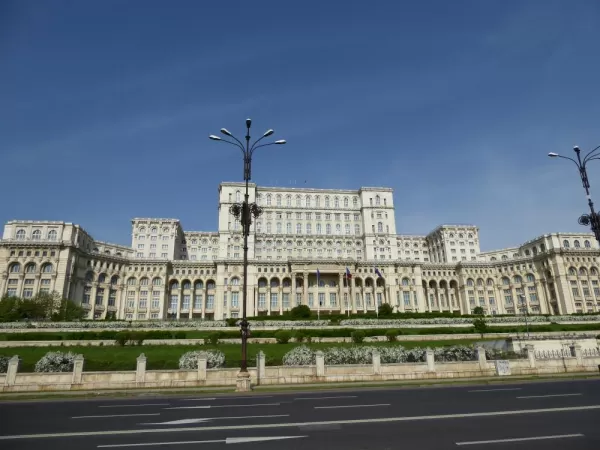 After our tours, we transferred 90 minutes to the port of Giurgiu to board our Danube River cruise.