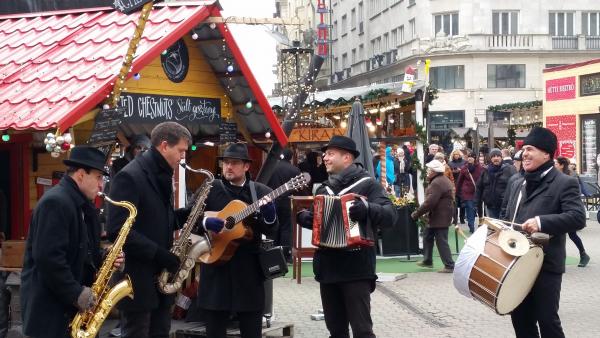 Budapest is a city that never disappoints... full of stunning architecture, delicious food, beautiful views, and lovely people. The Budapest Christmas Market was one of our favorites of the trip. Actually there are at least 2 major Christmas markets in Budapest- one in the city center and one in front of St. Stephen's Cathedral. Both have traditional crafts, fantastic local specialty foods and, of course, lots of hot beverages!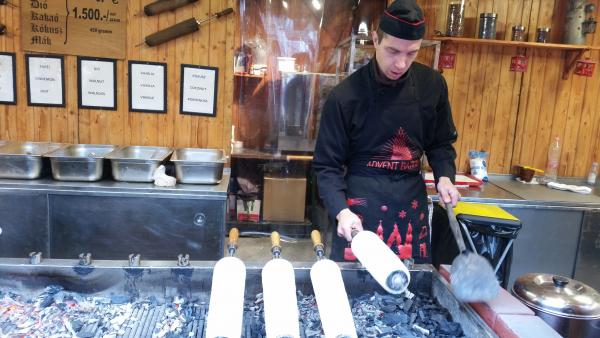 We tried the chimney cake- similar to Pillsbury crescent roll dough that is wrapped around a skewer and then roasted over an open flame before being coated in your choice of sweet topping- we opted for cinnamon and sugar. From here we visited the Budapest Synagogue and one of the famous 'ruin bars', bars that are literally built into the crumbling ruins of bombed out WWII buildings. The one we visited also had a fantastic local food market.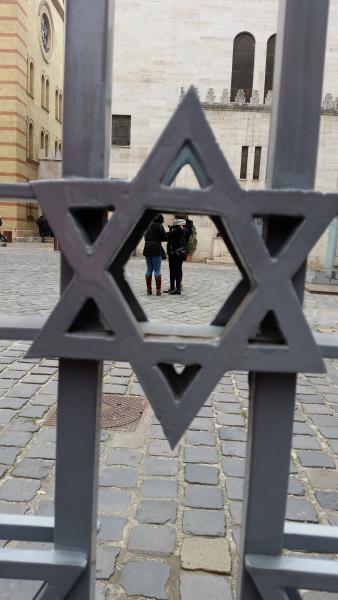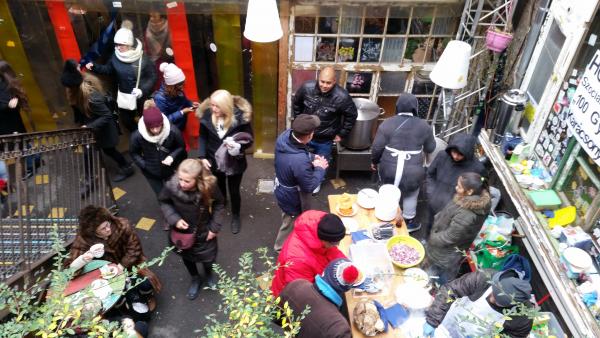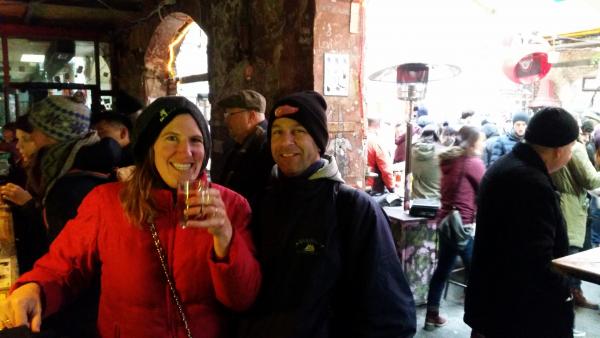 We headed up to Buda Castle where we toured the beautiful Matthias Church and explored via segway.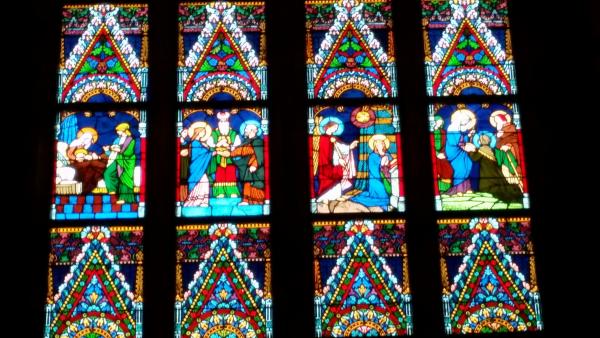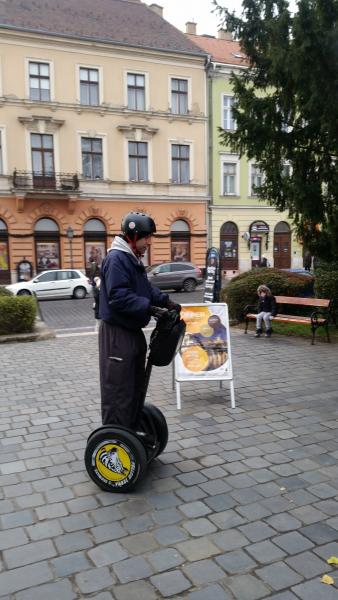 We finished off with a dinner cruise along the Danube to admire the beautiful city lights of Budapest.