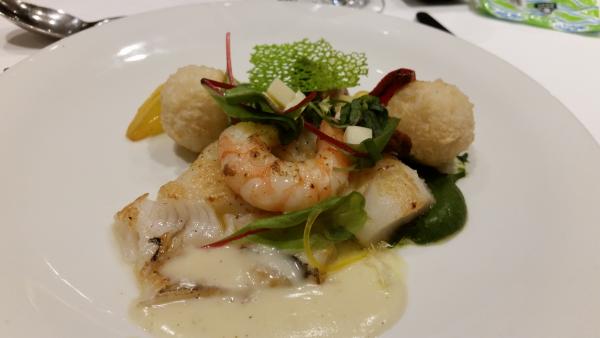 A big part of any river cruise, especially with AMA, is the fantastic gourmet food and wine. Every meal is a celebration that is elegantly presented - delicious and varied with multiple small tasting courses and lovely wines.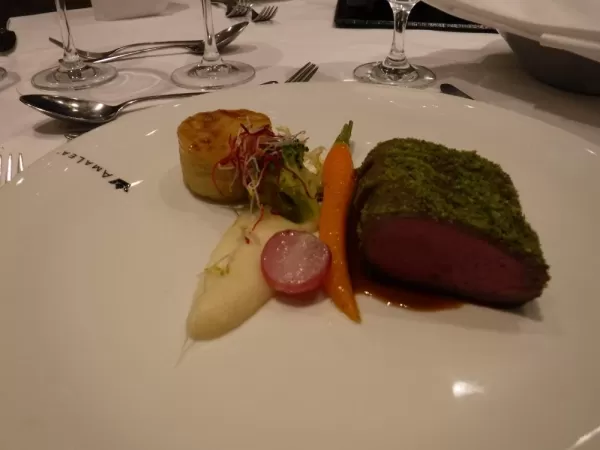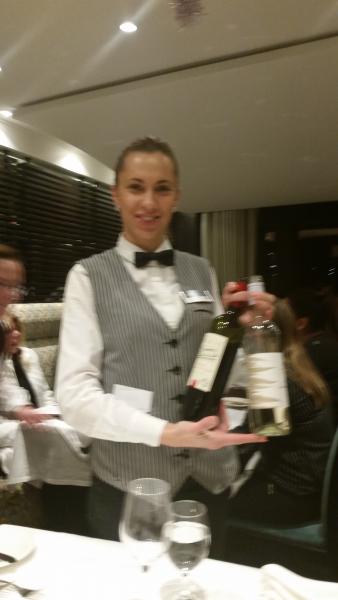 Once on every cruise, each guest is also treated to an exclusive tasting menu at the Chef's Table restaurant, an intimate setting with a creative menu.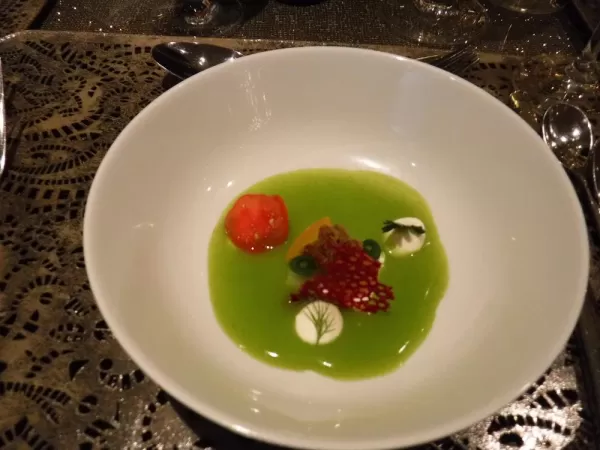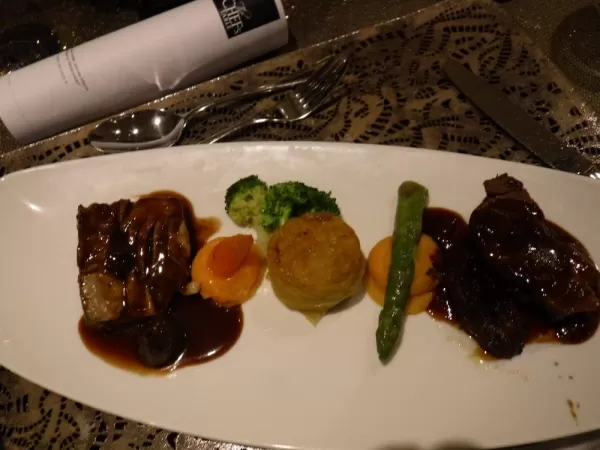 We opted to go to the Chef's Table to celebrate my birthday. This was an incredible way to celebrate, though I fear I couldn't do justice to the thoughtful birthday cake they prepared after all the other delightful food.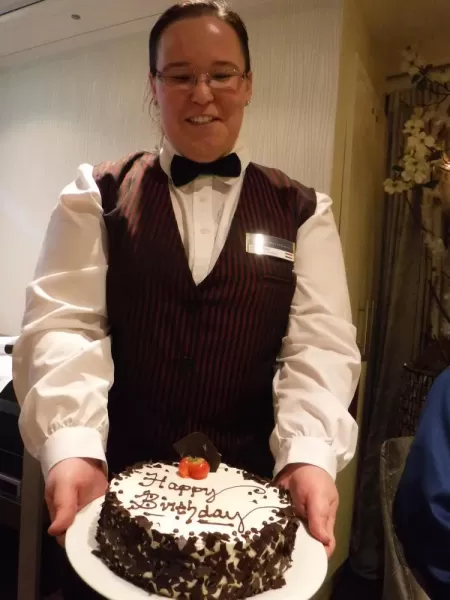 In addition to 5 star cuisine, food became an activity onboard with gingerbread decorating and even a presentation on making traditional apple strudel to pass the time on one of our cruising days.