In 2009 LWH began construction on a 17 building educational/vocational school complex. The Técnico Maya School was initiated in partnership with and in response to a request from the faculty of the Escuela Técnico Maya, a severely under-resourced local elementary school. The new educational complex will be a K-12 facility and is being constructed on 1.75 acres less than a mile from Comalapa's town center. The curriculum will have a strong vocational and environmental education emphasis and will include lessons in Mayan language and culture. The school is unique in that it is being built with locally available, repurposed materials such as rammed-earth tires, inorganic trash-filled plastic bottles and rammed-earth polypropylene grain sacks. It is integrating passive solar principles, composting toilets and rainwater harvesting systems into its design for sustainability. 
The goals of the vocational school are to model and teach alternative construction techniques that provide an environmentally friendly use for waste materials and integrate traditional technical and entrepreneurial skill sets.  We began holding classes with 21 students in grades 2nd-5th in the 2012 academic year. This year we were able to add Kindergarten and 1st grade and double our student population. In academic year 2014, we hope to add the sixth grade and therefore offer full primary school. At this time, students attend classes in the workshops that will eventually serve as the vocational rooms and we are constructing the primary classrooms.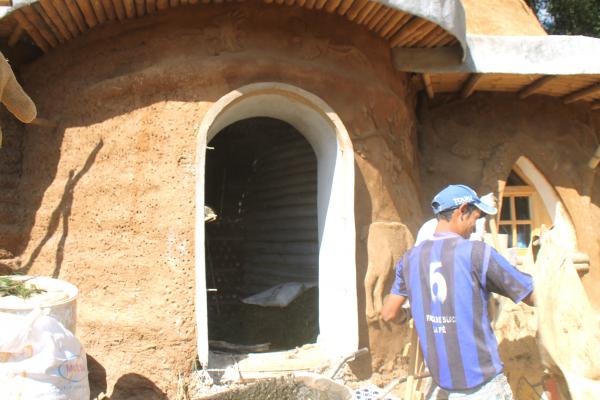 Adventure Life donated $2500 in grant funds for our first four primary school bathrooms. These bathrooms will use an "outlaw" septic system that processes solid waste and black water through a filtration system and into black water cell sewn with cleansing plants. These four bathrooms will serve 60 students and three teachers. The use of gray and black water cells, sand and gravel filtration, and cleansing plants will remove the need to rely on an inadequate municipal infrastructure by safely assimilating the waste stream on-site.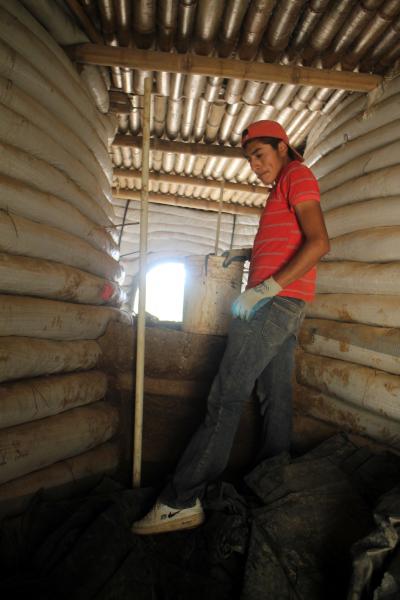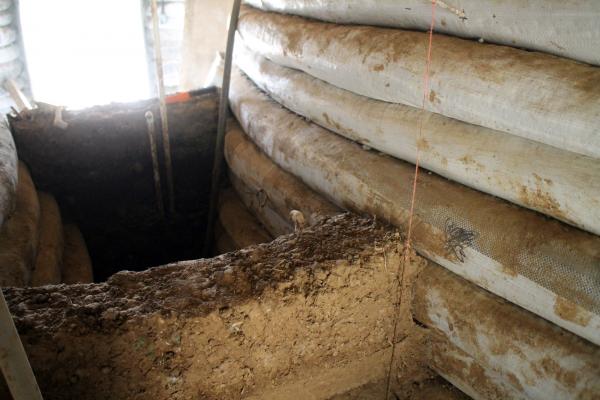 ALL FINISHED! Thanks Adventure Life!