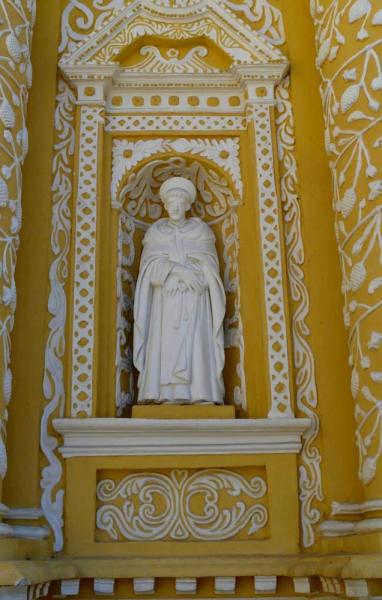 Another uneventful series of flights back to the snow . We love Continental Airlines...been using them for years without issue or lateness. Guess we got the last of the free pretzels.
Home late and having a bit of a relapse ...probably because we did too much at Tikal.
We would recommend Guatemala to anyone and make sure Adventure Life gets Jose for you!