My husband and I are self-proclaimed foodies.  What can I say, we love to eat!  Especially while on vacation, we want food that creates memories!  We stayed at Remota Patagonia Lodge for the first week of our trip, and the food was a major highlight of our stay, right alongside the Torres del Paine views and biggest fly fishing catches. We did our best to try just about everything on the menu - octopus, ceviche, fish galore, gorgeous cuts of lamb and beef.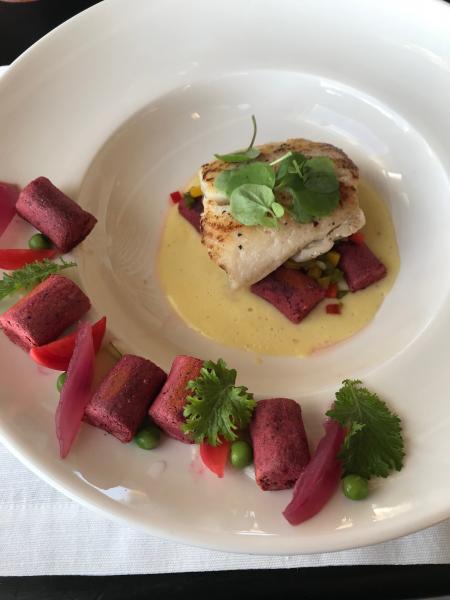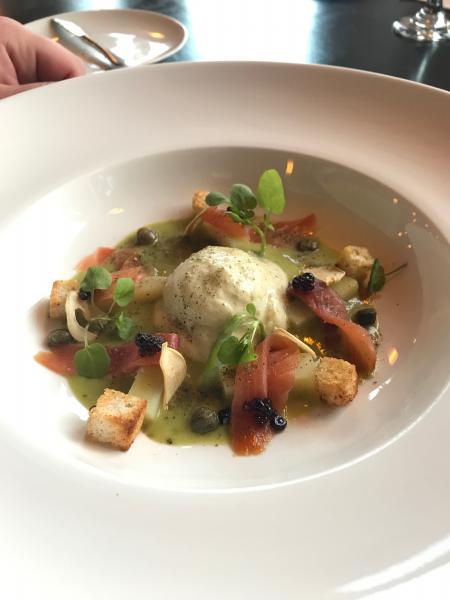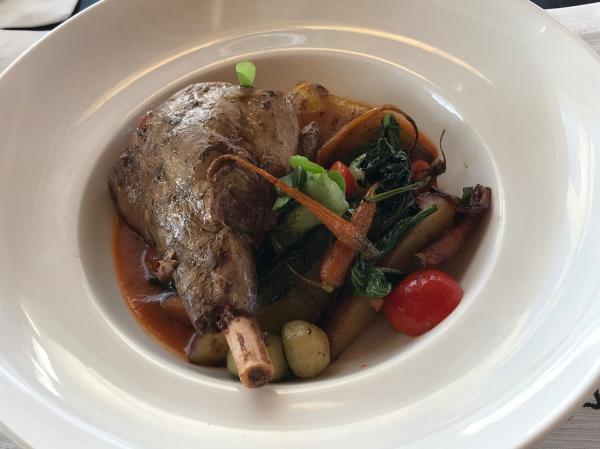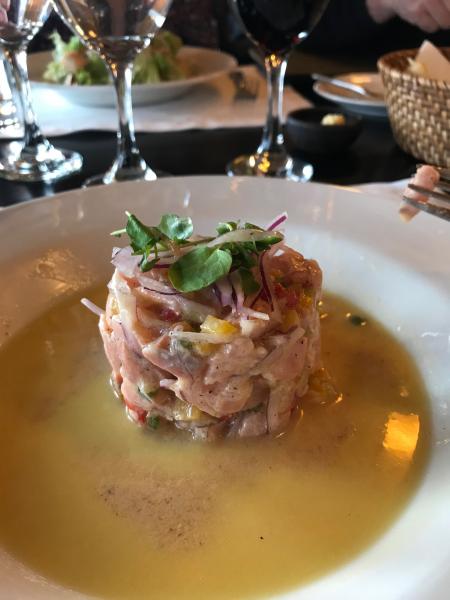 Is your mouth watering yet? The service was impeccable and we always left the table completely stuffed and satisfied. The ceviche (that last photo above) was a personal favorite of mine because it was so fresh and tangy! Their menu changes seasonally to provide the best and freshest options. 
While away for the day on excursions, the quality of lunches was right on par with dinner! I was always so blown away by the variety of options and the attention to detail. Red wine, pisco sours, salads, sandwiches, condiments, tablecloth, you name it!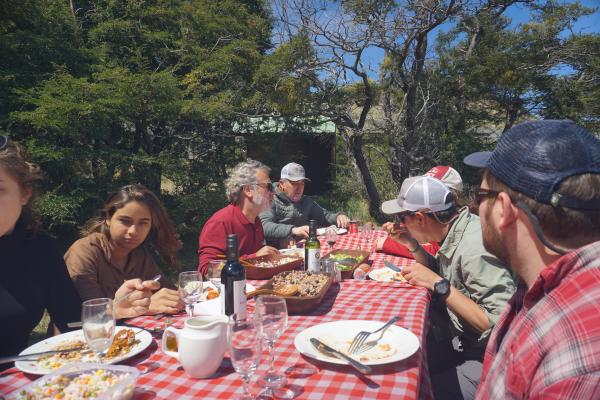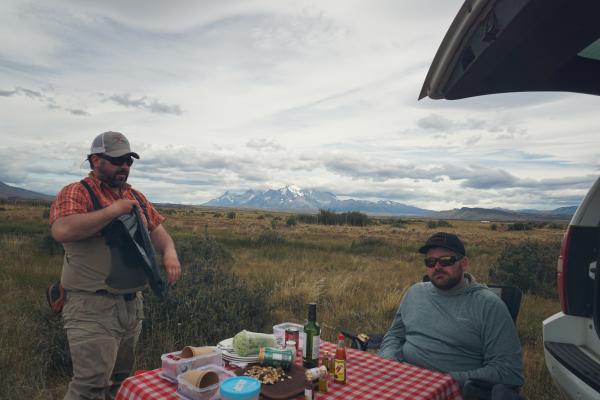 What a lunch with a view!