We spent our first full excursion day at Remota Lodge (out of Puerto Natales) exploring nearby Torres del Paine National Park.They call this excursion the "photo safari" for good reason!  We were whisked away to so many corners of the park to hit as many of those picture-perfect views as possible. I was content to have someone else navigating the roads so I could stare out the window and take it all in. It really is a massive park and I know we just scratched the surface in this short time. Knowing that the rest of our week would mostly be consumed with fly fishing (by choice!), this was a great start to the week and a nice way to balance out the activities a bit. After all, you can't travel all the way down to this part of the world without stepping foot in Torres del Paine National Park - it's iconic for a reason! 
Here are just a few of the best views of the day: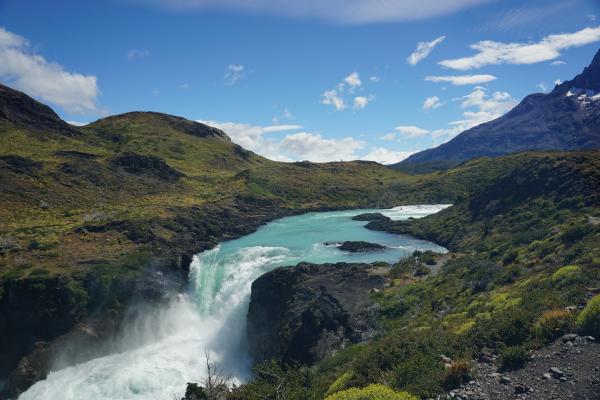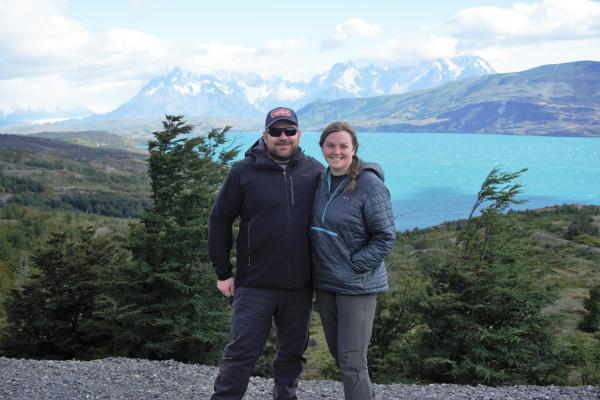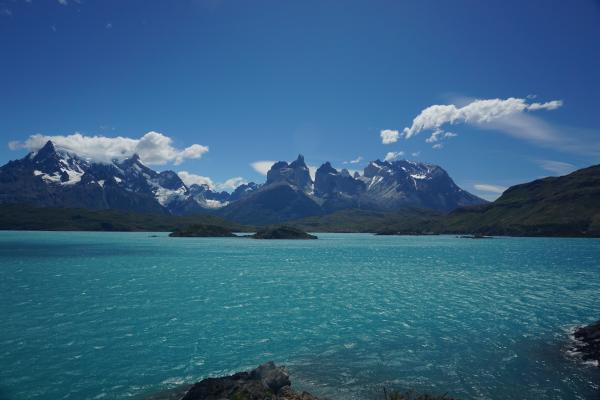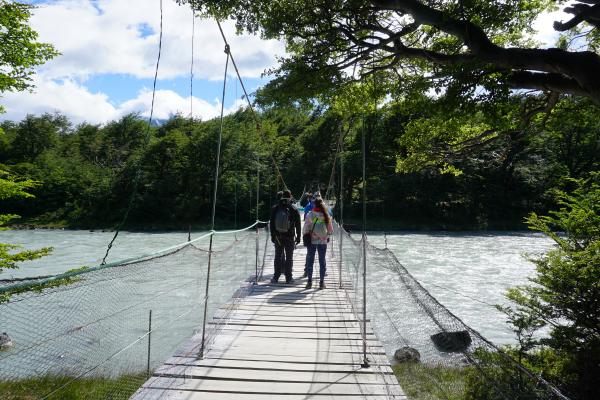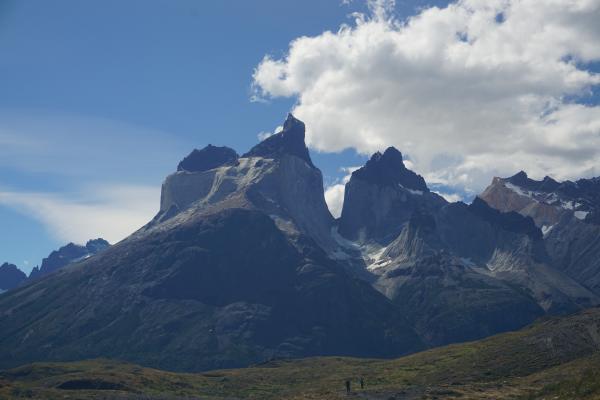 And of course, in typical Remota fashion (meaning excellent food & service), we were treated to a stunning lunch spread at one of the campgrounds in the park. Bon appetit!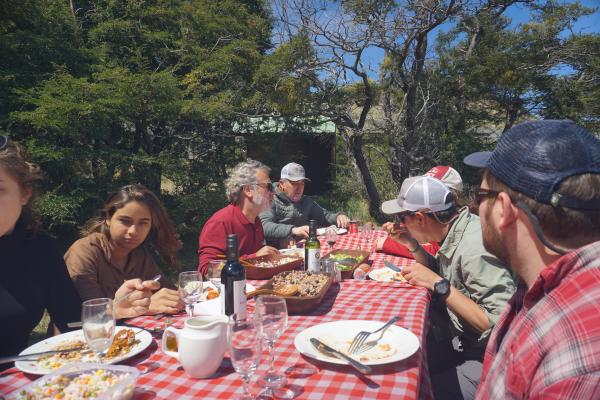 I'll be the first to admit that my husband and I aren't avid hikers - it's just not our thing! So, while Remota offers the more rigorous hiking excursions to clock 8+ miles in a day for some of the iconic trails in the park, this photo safari was right up our alley. We saw so much in just a day, and were perfectly happy being driven from site to site. A great start to the week!