As itineraries for Antarctica are determined  so heavily by the weather and ice conditions, it is impossible to say what landings you'll make on your journey.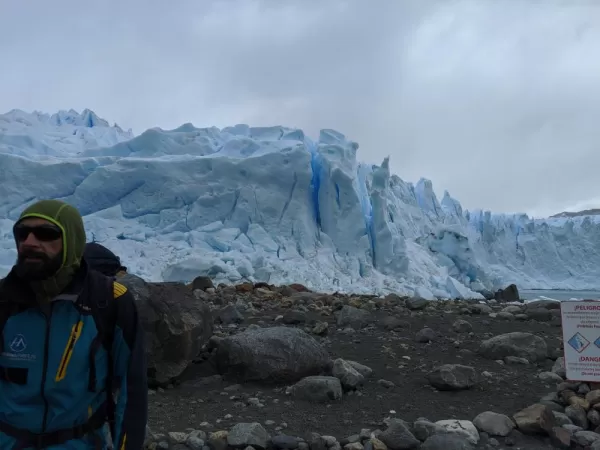 I can't tell you how many times I've typed that to travelers as they plan for their Antarctic journey. On the receiving end of that news, it can feel like you're being told you're going to Europe, but not told which countries. Having experienced it firsthand, I know that "Antarctica" is honestly going to be your only destination listed on your itinerary. 
We had at least one shore landing planned each day. PLANNED. Luckily, there was never a day that we didn't get off the ship (excluding the Drake Days of course) but we got 4 landings and 7 zodiac cruises total.  
So many people focus on the landings, but really the zodiacs offered some of the best wildlife viewing and iceberg photography. We'd get to break away from the group and go explore. Our zodiac drivers were very excited to be back for the season. With full enthusiasm, they'd point out tiny specks on the ice they somehow recognized as a seal. We'd slow down the engine and head that direction for a closer look.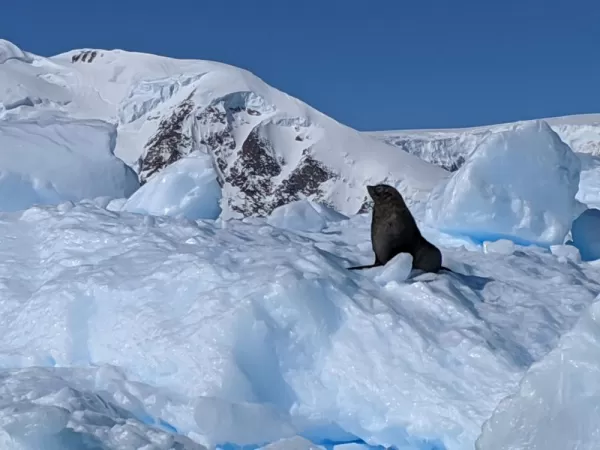 They would often make a point to turn off the engine entirely and ask everyone to be quiet to just enjoy the serenity. I will treasure these moments.

Being on shore was great to finally walk around new territory and just observe the penguins. We never had any "hikes" per se and were given pretty strict boundaries. The penguins were the main focus so I didn't mind. Each of our excursions were about an hour each and they always flew by way too fast.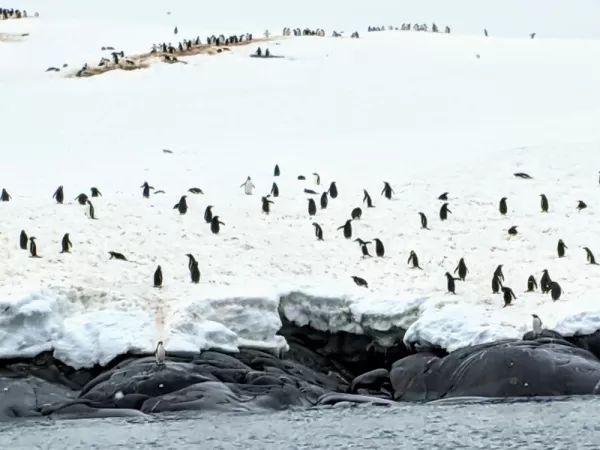 Sometimes I hear other travelers' Antarctica stories where they got to be on shore for hours at a time, or they got to snorkel with a seal, and I get jealous. And then I hear other stories where a giant storm came in and the ship had to turn around 3 days early and I remember: Antarctica is for adventurers, not planners.