It's easy to get carried away talking about Antarctica and completely neglect the rocky terrain of Patagonia. Looking back, this feels like such a different experience, it must have been a completely separate trip. But no, before arriving in Ushuaia, my partner-in-crime and I flew into El Calafate to be transported to El Chalten for some epic hiking. After what felt like 3 years on a plane, El Calafate was an..anticlimactic welcome to our journeys. But the drive to El Chalten was much more what I had in mind. A Condor flew over the "Parque Nacional los Glacieres" sign with Mounte Fitz Roy beaming against perfectly blue skies. I fell in love instantly.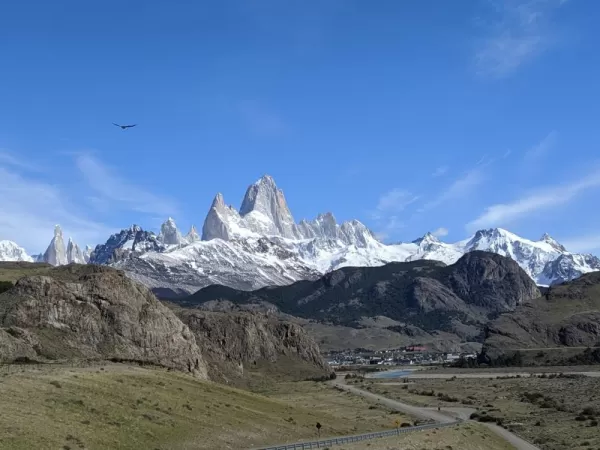 Our time hiking and getting around on foot was very welcome after so many hours on a plane and knowing we were about to be confined to a ship soon. We hiked close to 30 miles, got to canoe at the End of World, and trek on top of Perito Moreno glacier.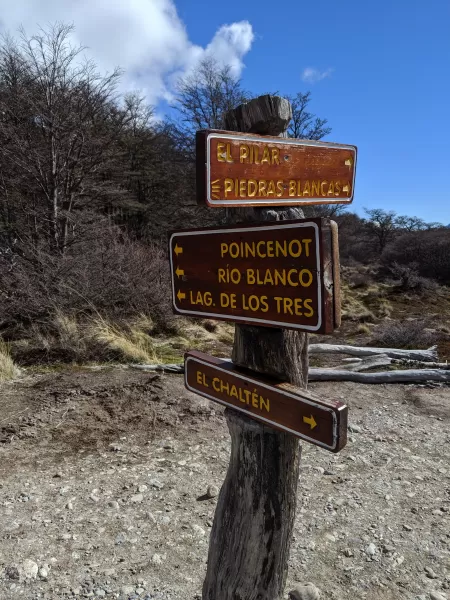 Each activity got me more and more excited about Antarctica. This is a perfect precursor to any Antarctic cruise and I highly recommend a few days here first. I was on the Argentinean side, but I imagine the Chilean side holds just as many opportunities.