To a sailor, Cape Horn is the Everest of the Oceans. Steeped in tradition and tragedy, The Cape is undoubtedly the proving ground of shipping and endurance over the years. So to see the Cape on a beautiful March day, was a dramatic moment to say the least. The ship's boats were lowered for what would be the first of countless times. Designed to carry in safety the guest compliment of 100 passengers, the Australis was equipped with four large black inflatables and lifted on and off the ship's stern with two large cranes. Once in the water, the crews held the boats fast to the boarding ladders using the inflatable's outboard motors while the guests were assisted aboard. Chilean seamen are an impressive lot. As the passengers were taken ashore, seals frolicked in the kelp beds.

Boat by boat, grounded on a slippery rock shore, we were again assisted up a steep ramp to a stairway designed also to raise freight to the light station high above.

At this point it is important to write about the company that helped make an unforgettable lifetime experience, Adventure Life, from Montana. An energetic entrepeneur started Adventure Life and moved it quickly to become one of the better travel companies, hailed by publications such as Travel (and others). I found them simply by researching venues to explore Cape horn and southern Chile. From the beginning I could tell that they were a group of enthusiastic, hard working and adventure seekers who also knew about organization in areas of the world which are remote.

I was assigned a travel manager, and we worked together through the myriad details entailed in such a detail oriented trip as we were about to embark on.

From the first contact in Ushuia, Argentina, to the drop-off in Punta Arenas some nine days later we were safely guided through some of the most spectacular scenery in the world and provided some of the finest in service we had ever had. Adventure Life went so far as to stay in touch with us with birthday cards ever since, and I cannot imagine a more complete effort and better adventure travel company than them.
Want to Go?
region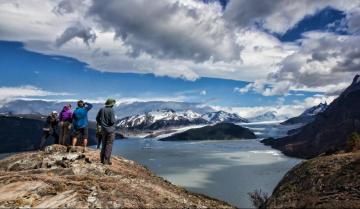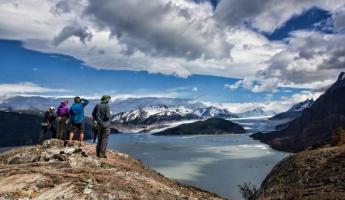 4 Day Cruise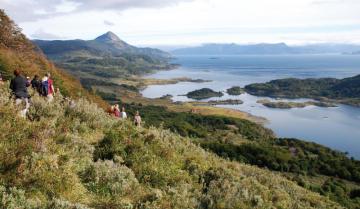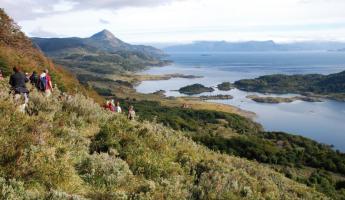 End of the World: Round-trip Ushuaia
5-7 Day Tour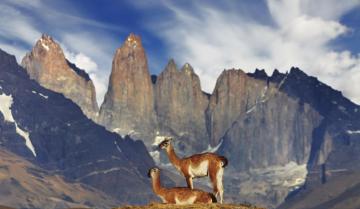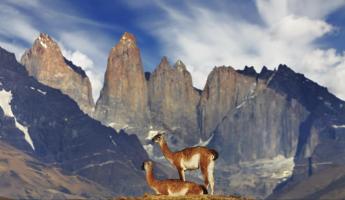 Patagonia Wildlife Safari