The 20 mil lengas campaign was highly successful from both an awareness and fundraising perspective. More than 700 students from across Magallanes contributed over 16,000 lenga seedlings for reforestation.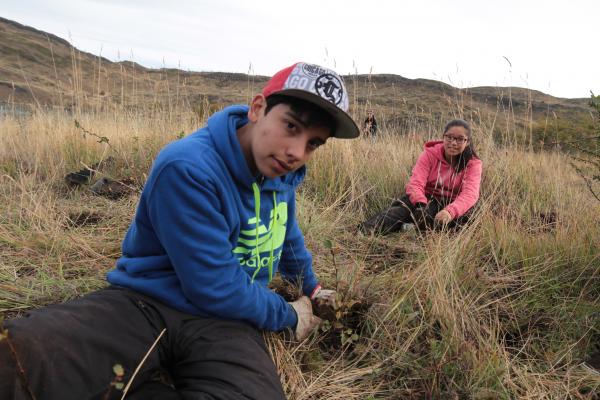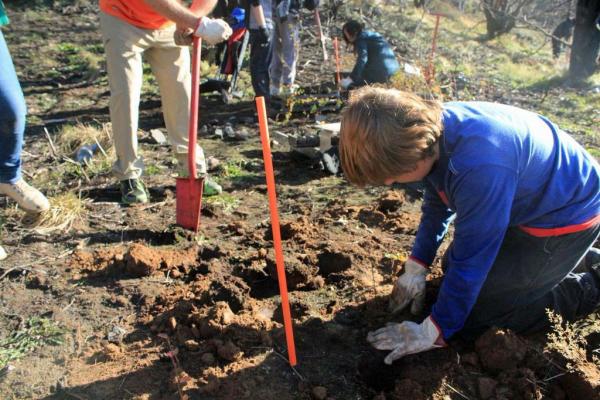 For many students, it was the first time they had visited the world-renowned park in their own backyard. These students will soon be those responsible for the park's well-being. Involving them in addressing the challenges facing the park is an important step to ensuring the long-term health of this extraordinary destination. Without the support of the Legacy Fund and partnership with Adventure Life, students from Puerto Natales would not have been able to participate.
VIDEO: https://www.youtube.com/watch?v=K1Y60kjMNdw
The students were not the only ones who took something away from this experience. The campaign was also an important learning opportunity for its organizers. AMA discovered ways to expand their reforestation efforts by involving schools, and partnering with other institutions, like the Legacy Fund. The teachers also played a key role in getting the students engaged and excited —in fact, "you could say that they were the soul of this project, without them we never would have been able to do it," said Bahamondes.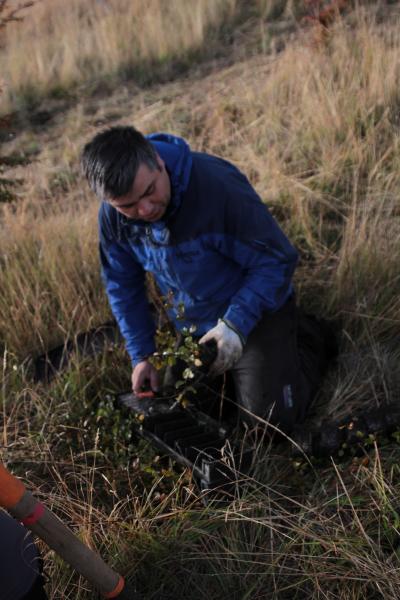 This campaign was just one of many steps along the long path towards Torres del Paine's recovery. The Legacy Fund and AMA continue to work together to advance reforestation, establishing a new lenga tree nursery in 2016 to increase the supply of seedlings. Lengas from the nursery will be planted in burned areas of the park. If you'd like to support this effort, or learn more about other Legacy Fund projects, please visit
supporttdp.org.
You too can help ensure a thriving Torres del Paine!