Located in Chilean Patagonia, Torres del Paine National Park is considered by many as the 8th wonder of the world. This will come as no surprise to those adventurers who have been lucky enough to gaze upon the park's jagged peaks and turquoise lakes.
Of course, where natural beauty and adventure abound, people often do too. Every year, hundreds of thousands of travelers visit the park. In the last four years alone, visitation has doubled, and in 2016 reached a historic record of 252,000. These figures are expected to keep rising at a pace of 10 percent annually.
Unfortunately, Torres del Paine's soaring popularity has also been accompanied by an increase in man-made forest fires. Since 1985, the park has lost one-fifth of its 242,000 hectares to fires, all of which were started by tourists. These fires devastated native Lenga tree forests and the habitats of already endangered species.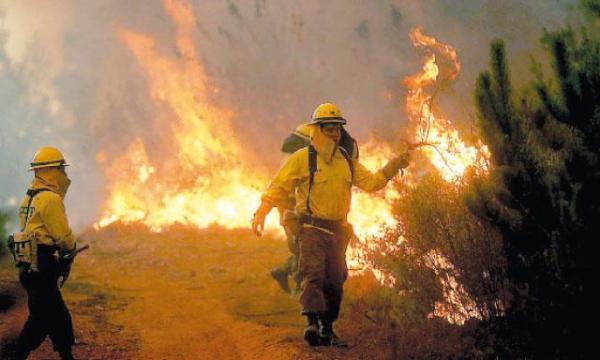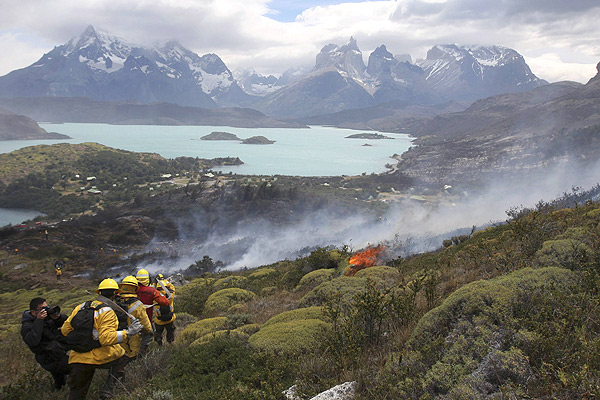 It will take decades to reverse the damage done to this unique ecosystem. But time is not all it will take. Restoration will also require substantial resources and manpower.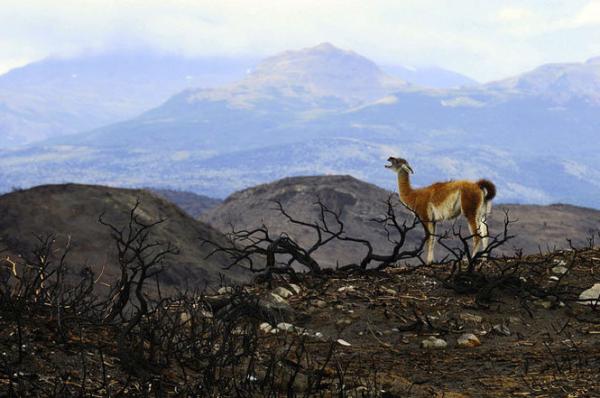 Finding sufficient resources to address these types of challenges can be difficult. This is exactly why the
Torres del Paine Legacy Fund
 was established in partnership with
Sustainable Travel International
. The Legacy Fund helps to mobilize resources to address these challenges, ensuring the long-term health of Torres del Paine and its surrounding communities.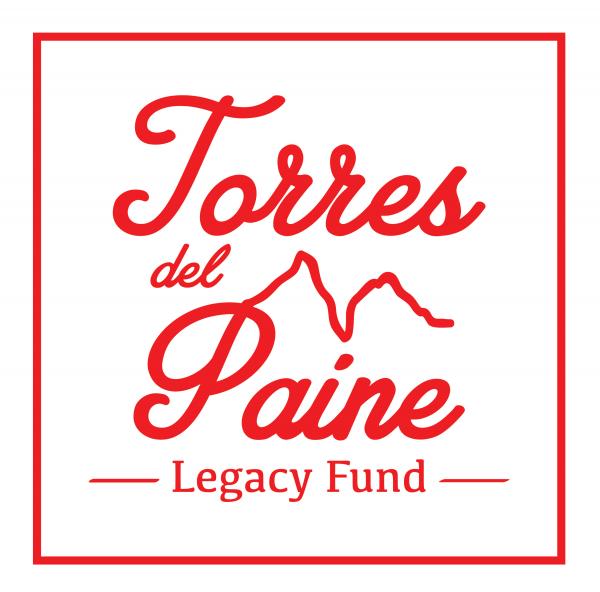 To accomplish this mission, the Legacy Fund identifies local sustainability projects in need of resources. All projects support at least one of the Fund's main objectives: restoring ecosystems, improving tourism infrastructure, promoting community development, and diversifying recreation opportunities in the region. The Fund then calls upon travelers and tourism businesses for support. By connecting their dollars with important causes, the Legacy Fund provides travelers and tourism businesses a way to give back and support the places they care about.
To help restore fire damaged areas of the Park, the Legacy Fund has partnered with local conservation NGO,
(AMA) Torres del Paine
, on a lenga tree reforestation project.