We finally arrived in Cusco and where met with an amazing city full of history!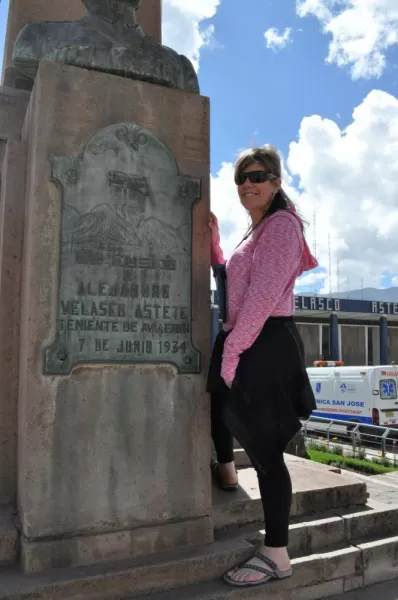 We landed in Cusco and met Elisa. Elisa was lovely and showed us a dragonfly pendant. 
Unfortunately we did not have cash and Elisa found us later at our hotel.
Driving through Cusco was phenomenal. Here you see a building propped up by logs.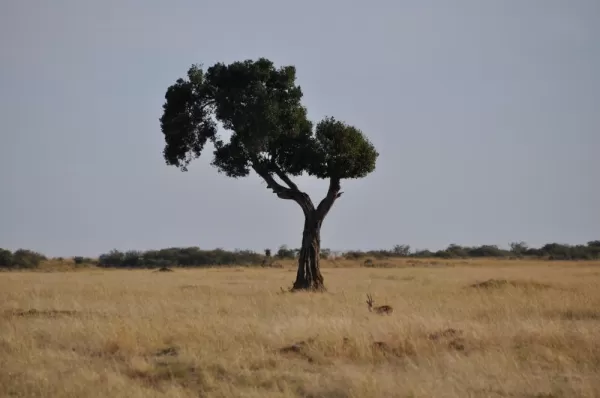 We made it to our hotel!!!!!!!! Total awesomeness! We stayed at Hotel Ruinas and ate at Don Carlos (where I tried Alpaca (cooked to perfection).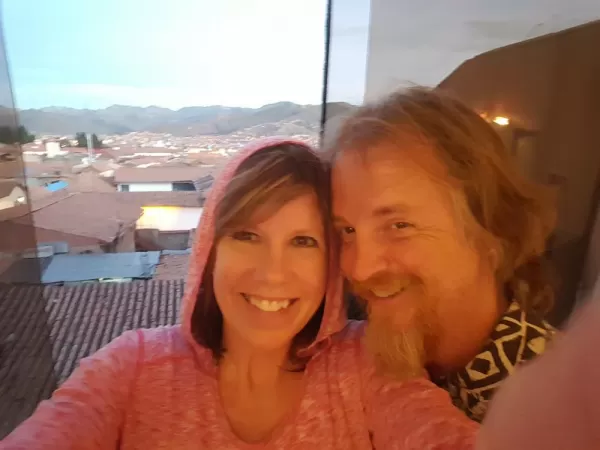 Here is looking out the window of our hotel, a Cat on a Hot Tin Roof!