OMG - Acclimating - seriously? We hiked ALL over Cusco and had a great time to boot! Pure awesomeness.
Juan showed off his knowledge of the Inca cultural and disdain for the Spaniards... the running joke was "damn Spaniards" for the rest
of the Inca trek.
Of course, while being instructed to NOT take pictures in one of these gorgeous trips, one of those (unnamed) chose to be a rebel! LOL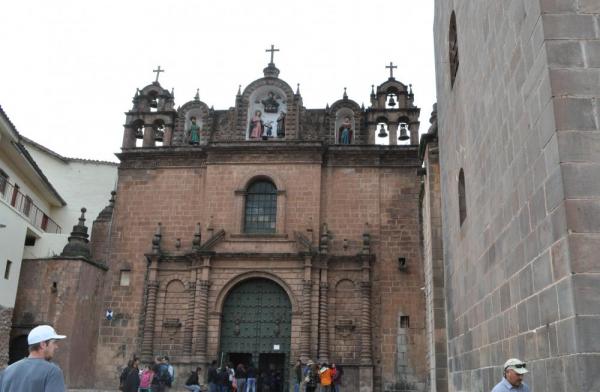 Inca Walls are cool!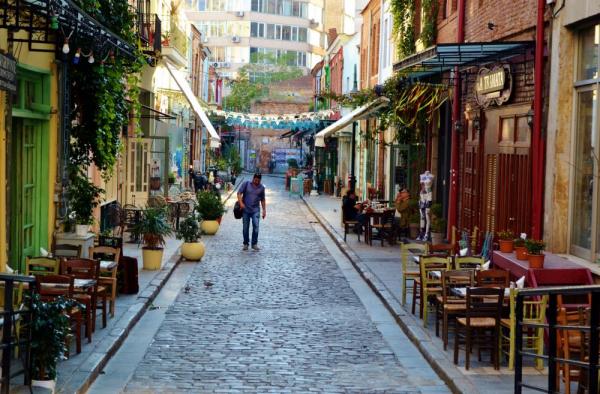 The Vulture, Snake and Puma; the three most important animals to the Incas. Here is our group; Ken's hat was always big for the pictures!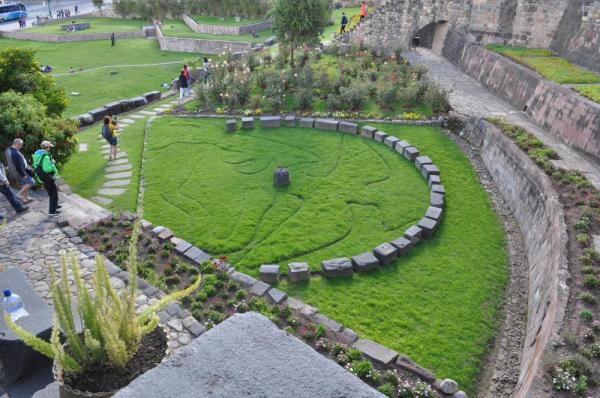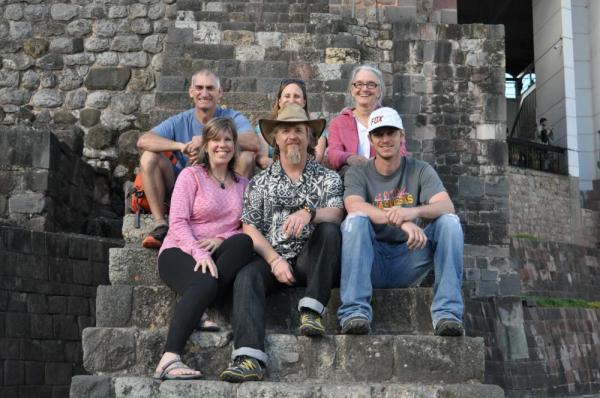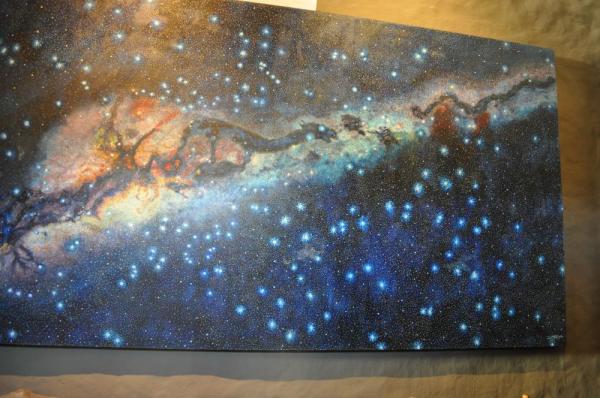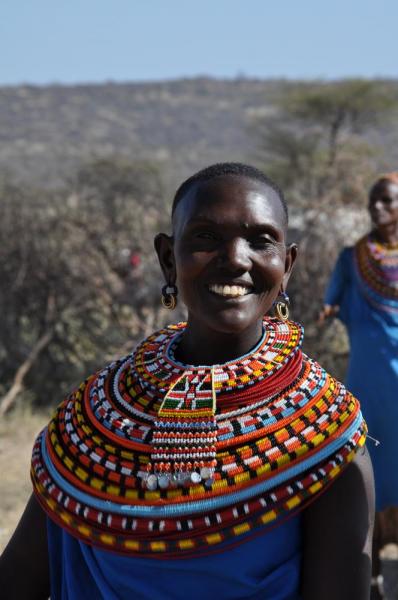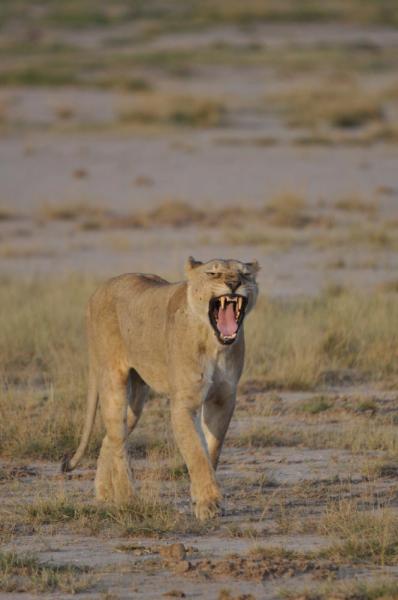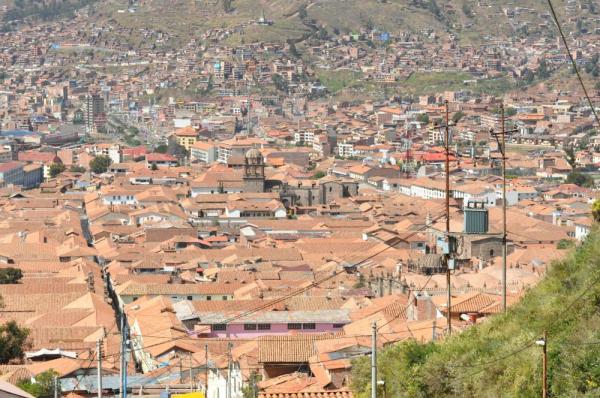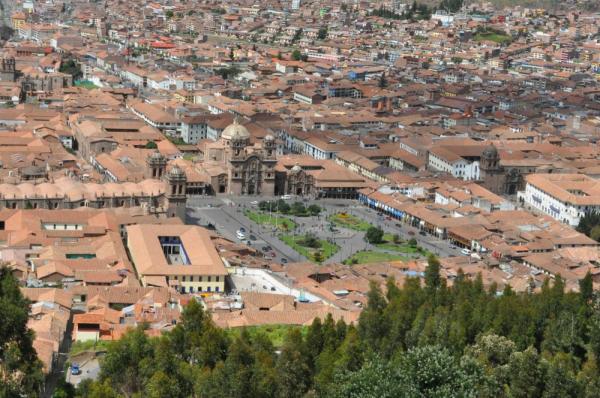 A smooth slide in Cusco!!!!!!!!!!!!!!!!!!!! DO IT!!!!!!!!!!!!!!!!!!!!!!!!!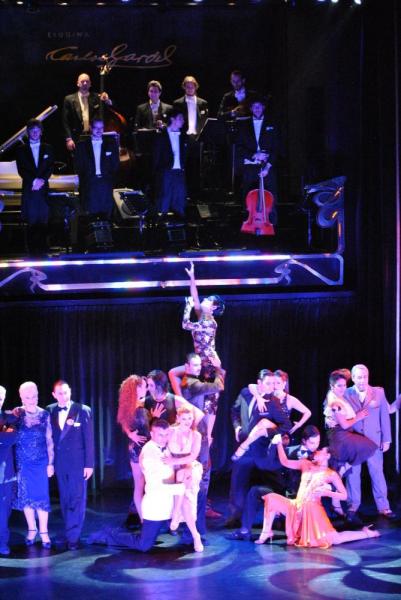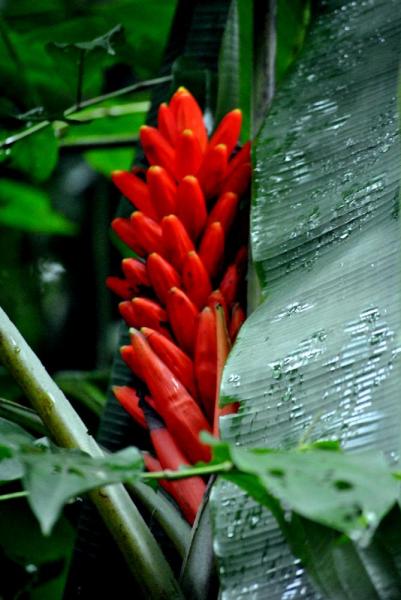 The devil incarnate; scared some kids that there were monsters in the dark cave... too mean, but funny!!!!!!!!!!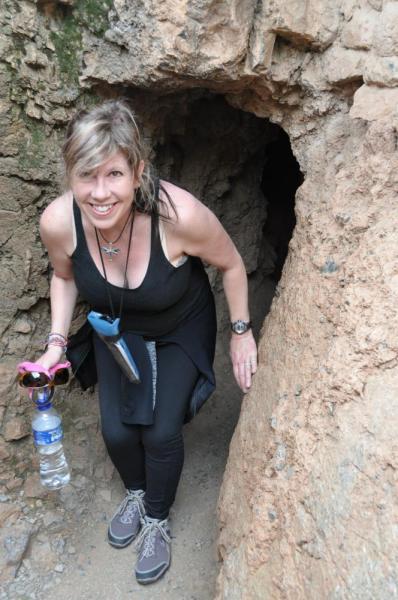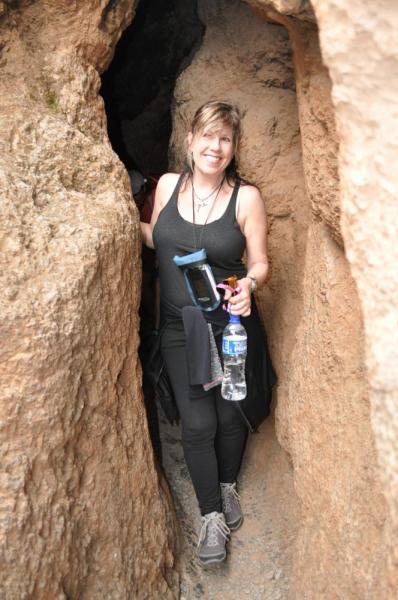 Narrow and amazing trail. Peruvian tradition.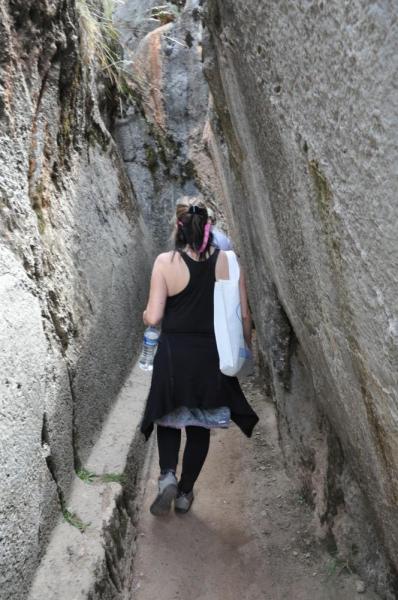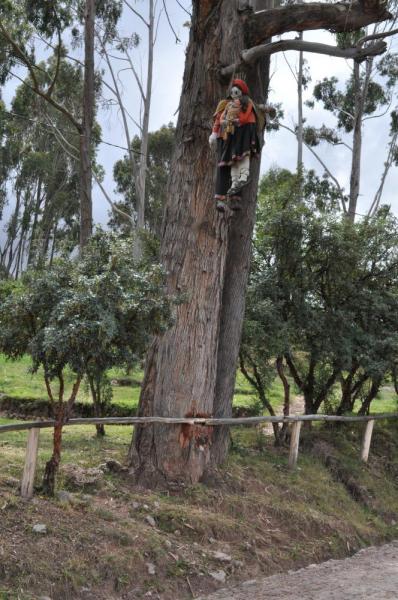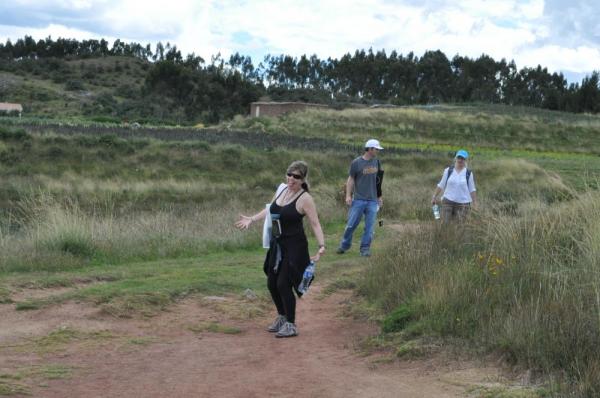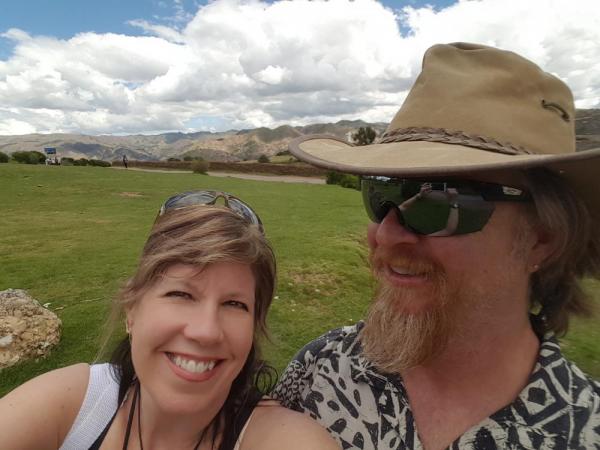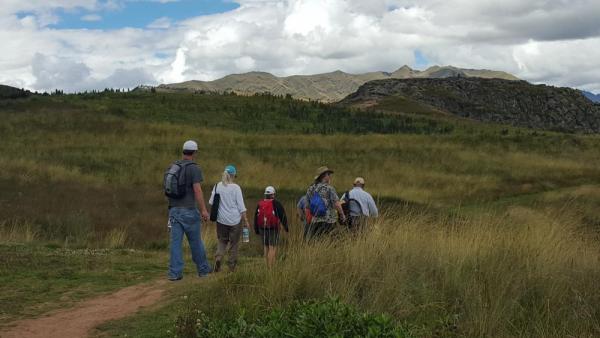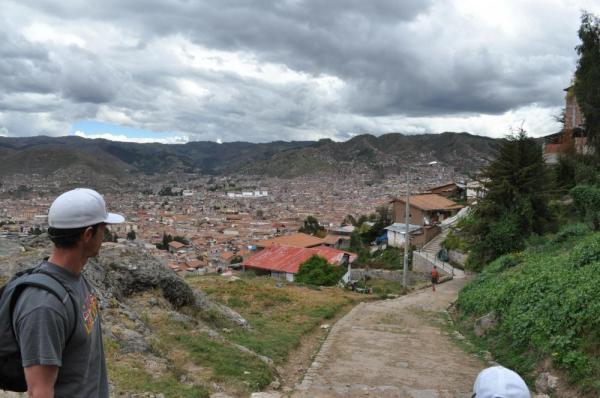 LOL - Ugly dog (our neighbors have one). We are happy to on the way back downhill!