Since I picked the ATM Cave as an excursion, I let my husband pick the other one. He looked over everything and then decided on Mountain Pine Ridge. Again, we were the only ones signed up for this excursion, so we got in a van with our guide, Mario, and set off for the mountains. After driving through the jungle for a while, Mario turned down a road and it was like we were right back in Montana.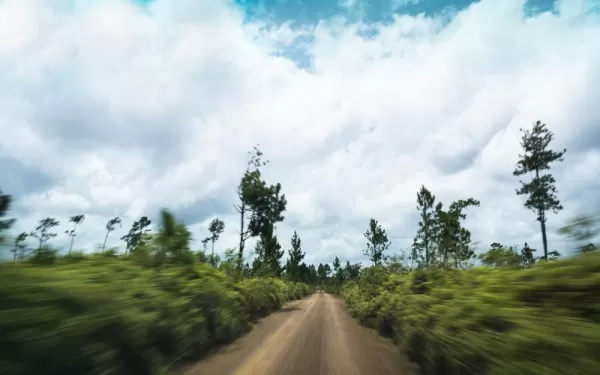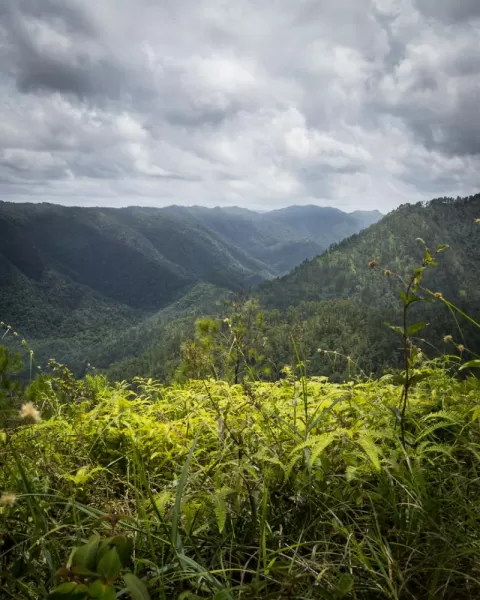 The dense jungle faded away and we were surrounded by pine trees. There were a few places Mario wanted to show us and the first stop was the 1,000 foot falls. This was a little viewing platform that overlooked the jungle and we got to see a very tall waterfall. After walking around for a while Mario came up to us with an excited look on his face to tell us he had spotted an orange breasted falcon. Neither of us know much about birds so we weren't sure why he was so excited. He had taken out a spotting scope and pointed it at the bird so we could have a look. Mario is an amazing birder and he told us that this was a very rare bird that is on the endangered list.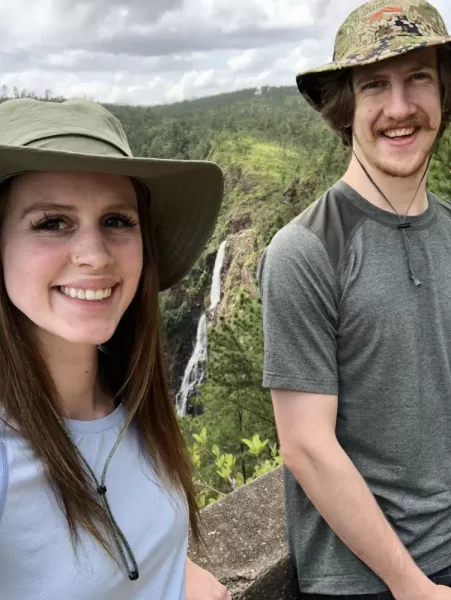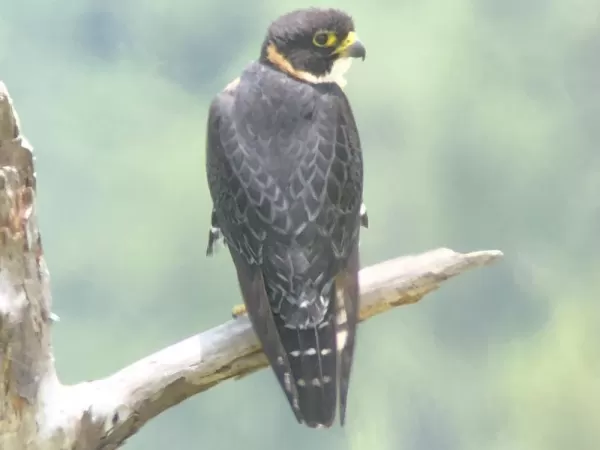 We sat and watched the falcon for a few more minutes before we got back in the van to head to the Rio on Pools. Mario parked at a little overhang that had a few picnic tables under it. We took a break there while we had lunch and then walked around to explore the area. There were quite a few little pools there that many families with young kids were swimming in.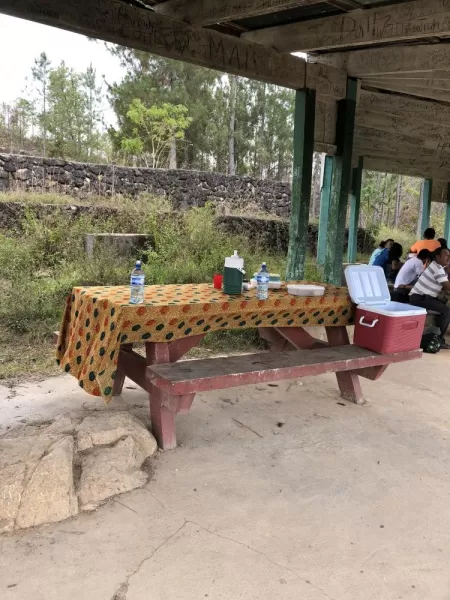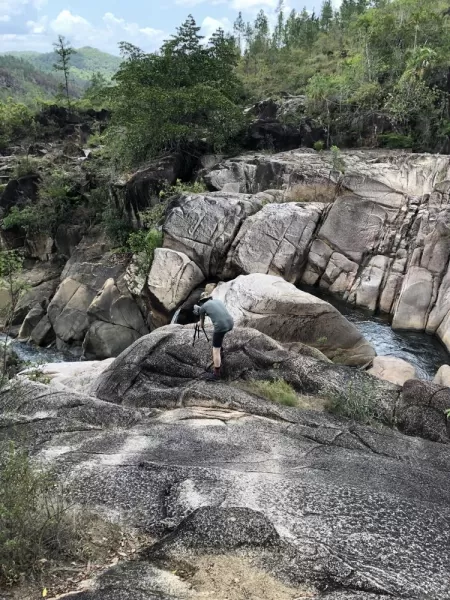 It was a particularly hot day so Mario took us to another natural pool a few miles away so we too could go for a swim. We hiked down to the pool and found that it was fed by a beautiful waterfall. We spent the afternoon jumping off rocks, swimming around and seeing how close we could get to the falls before heading back to Pook's for dinner. It was a wonderful way to spend our last day in the jungle.