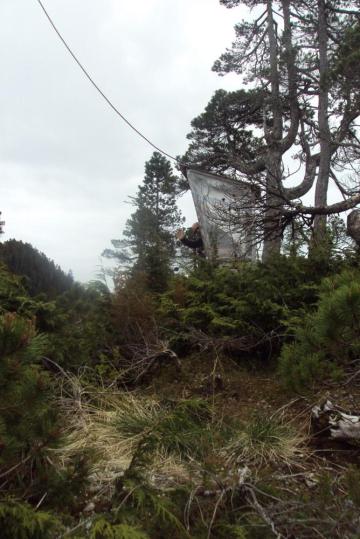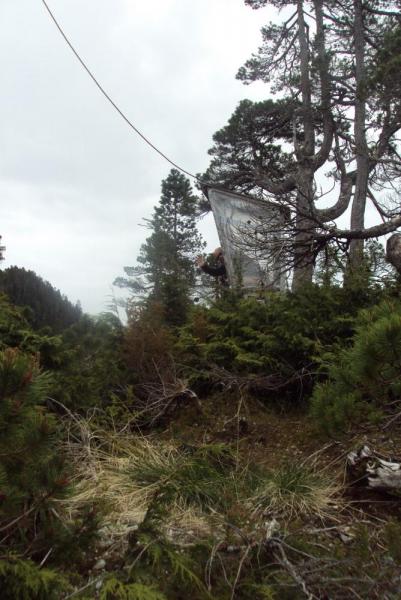 Today we are out on yet another kayaking adventure. This will be one of our first in open water so we have a safety briefing on what to do if you capsize and how to avoid that.
We will be kayaking about 3 hours to Sail Island. Cap'n Dan has decided to join us. We are a small group of about 4 kayaks for a total of 8 people. It is fun to have Cap'n Dan along as he is a wealth of knowledge.
About 2 hours into our adventure, Cap'n Dan notices something floating at the surface of the water. Upon closer inspection, he informs us that it is a humpback whale floating on the surface of the water. When the whales sleep, they stay close to the surface so they have a steady air supply. But they only shut off half of their brains at a time so they are fully aware of their surroundings.
We get closer and slowly following this massive creature. Cap'n Dan starts to hit his kayak with his paddle to make sure the whale knows we are there...no need to have the whale breech under one of our kayaks.
Once Dan wakes the whale, we do get to see the whale tail. I can't believe that I caught it on video. You can hear the tenseness of the situation. The creatures are amazing!!