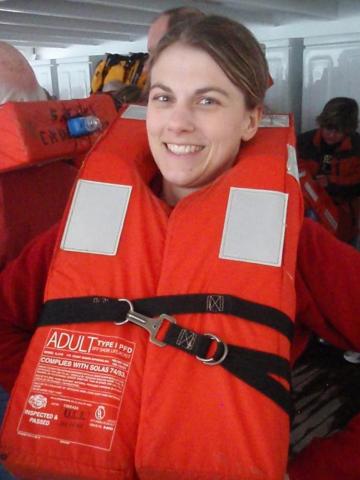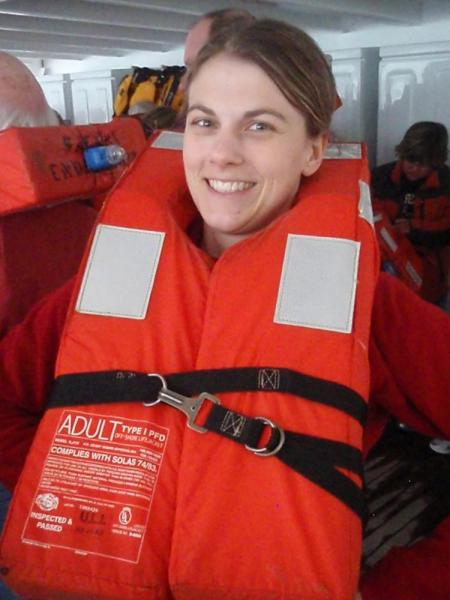 We flew on a quick island hopper from Missoula to Seattle, grabbed a quick terriyaki dinner during our 40 minute layover, an then flew the rest of the way north to Juneau. The landscape out the window is beautiful, white, snow-capped mountains with blue ocean and forested steep hills plunging into the water. It is absolutely stunning.
We arrive at 10 PM and I'm surprised to see it just as light when I remember it is light almost 24 hours a day here in June. That could take some getting used to! We arrive in to Juneau and touch down, deplane and get our luggage all in a matter of minutes (small airports have their advantages)! Then we step outside, grab a taxi, and head to our hotel – the Alaskan Bar & Hotel.
Now let me explain myself. We booked our cruise last minute for the first full weekend in June, planning to arrange for 1 hotel night before to allow for any flight delays. What we didn't realize is this is the weekend of some huge local festival and every hotel in town has been booked solid for this weekend for weeks. After trying many hotels without luck – I finally, reluctantly, called the last one on the list – the one that received the worst reviews on tripadvisor. And guess what, they had 2 rooms left – one with a private bath, and one without. This is the oldest operating hotel in town, and still has the newspaper clipping from its grand opening nearly 100 years ago in 1913 proudly displayed in the foyer.
Aside from the shared bathroom facilities (we could hear someone showering in the hallway as we walked), the smell of weed in the foyer an the loud bar noise, and every feeling like I stepped into an old western movie, the hotel is quite nice. I wouldn't ever recommend someone stay here by choice unless they were trying to avoid sleeping on the streets as we were, or had an affinity for authentic western style architecture and design. I'm not joking – you half expect to see a cowboy walk down the hall, its that strange.