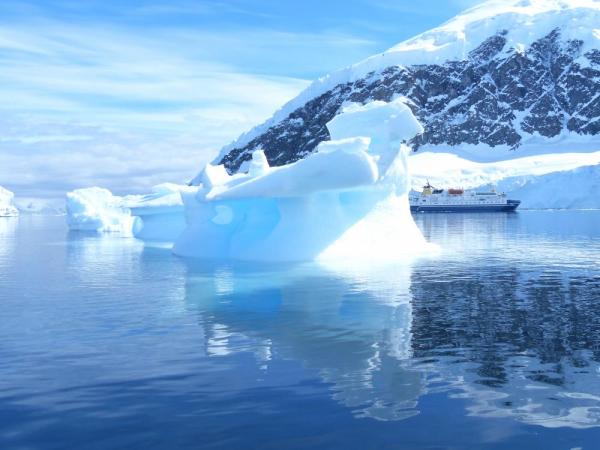 Antarctica is becoming a more popular destination for adventurers.  However, it is still quite mysterious for many travelers, even some of the most well-seasoned.  We thought a general guide to some of the sites on the White Continent might be helpful.  Whether you are a potential visitor or just intrigued by Antarctica, this is interesting information.

The first featured site is Neko Harbour located on Andvord Bay.  For wildlife enthusiasts, Gentoo penguins, kelp gulls, and skuas are all confirmed breeders in the area.  The high glaciers surrounding Neko Harbour make it a beautiful setting.  They can also cause excitement with their regularly calving during which large chunks of ice fall off the glacier into the water.  This is accompanied by loud cracking sounds, and can potentially result in hazardous waves. Therefore, it is advised to avoid beach areas while ahore due to the risk of waves.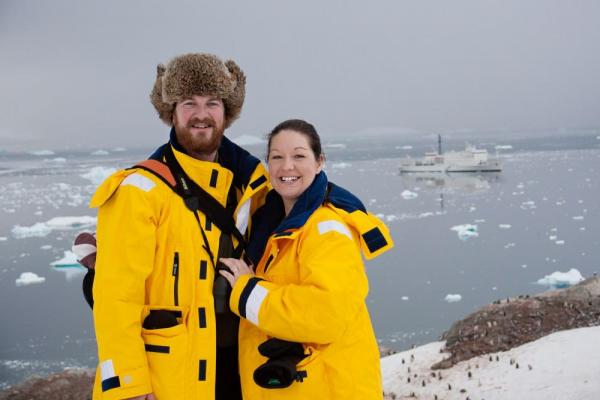 Many Antarctica expedition cruises make a stop in Neko Harbour.  However, there are strict landing requirements for the area.  For example, ships are only allowed to land if they carry 500 or fewer passengers.  No more than 100 visitors can be ashore at one time, and visiting hours are between 10:00 PM and 4:00 AM local time.  Stringent requirements are maintained in order to avoid potential human impact on the continent and to protect wildlife.
  
The best way to see Antarctica is on a
small ship cruise
, as small vessels have easier access to locations that are difficult to reach.  This access allows more landings at sites on Antarctica, such as Neko Harbour.