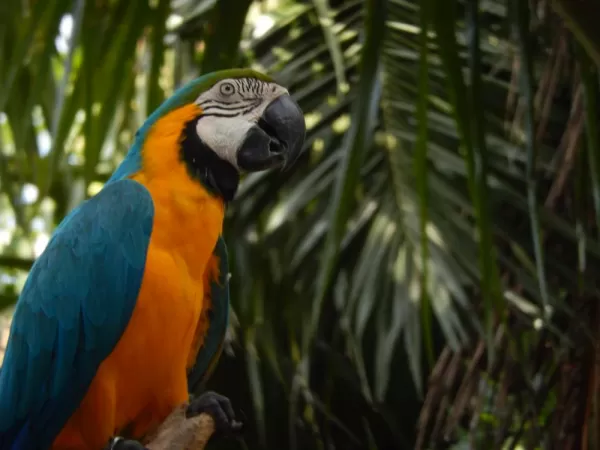 With three energetic boys in Bali, we had to throw in a few adventures beyond the arts and temples. Here are some of the highlights:
White water rafting
— We wrangled our way down the rapids of the Ayung River surrounded by dense rainforest. Halfway down we stopped to see a hand-carved stone wall. Very cool.
Coffee plantation
— We visited a plantation that grows and processes coffee, tea, hot chocolate and spices. We were able to sample most of their products, but passed on the Lewak coffee. This very special coffee is made from digested coffee beans after a civet eats them. Yes, the animal eats the coffee beans, poops them out, and they are then cleaned and roasted for coffee. It is supposed to be quite the exotic delicacy!
Bamboo factory and village
— We went to a bamboo factory where we learned how they process different kinds of bamboo and use it for furniture and building homes. We also toured one of the bamboo homes in
Green Village
. It's incredible what they can do with bamboo!
Surfing in Kuta
— Our boys had a taste of surfing in the Philippines, so we signed them up for some lessons in Kuta. They are now hooked on surfing. Great waves, dude!
Bali Bird Park
— This gorgeous park houses a huge collection of Indonesian birds, as well as species from South America and Africa. We even saw a Komodo dragon!