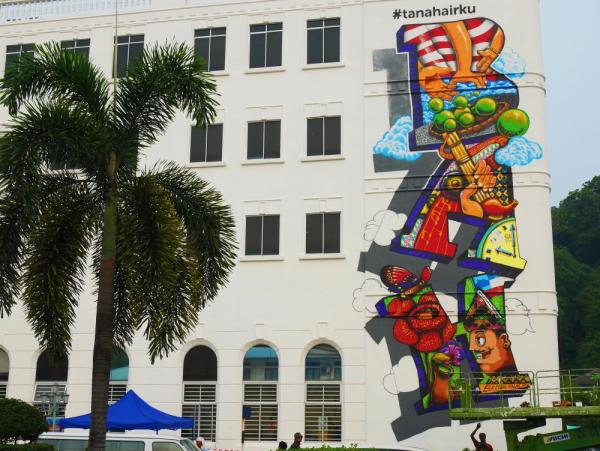 As a first-time traveler to Southeast Asia, before boarding the plane I received many welcome bits of advice from friends who have previously made the trip.
"Be ready for the squat toilets."
"Don't stop while crossing the street, even if you think a car is going to hit you."
"Plan as little as possible."
"Don't drink the water."
I landed in Kota Kinabalu, the capital of the Malaysian state of Sabah on the island of Borneo, and felt ready for anything. After traveling overnight, my first priority was to find coffee. I walked into a small cafe, approached the counter and the young girl working said, "Hello miss, what can I get you?" I was speechless - all of my words failed me. I stood there, staring, and finally she said again, "Miss?" Of all mental prep I did before my arrival, I didn't prepare for this.
Everyone speaks English.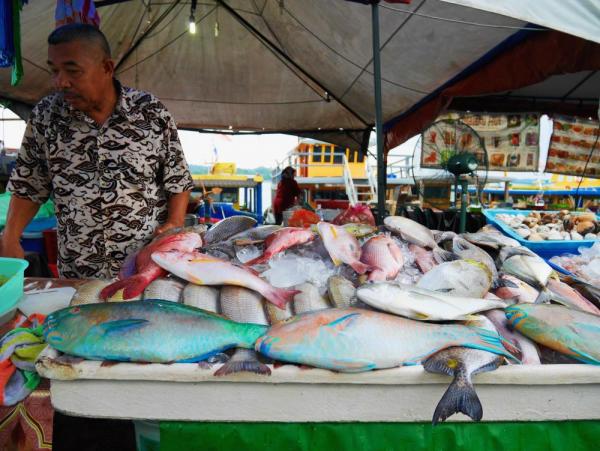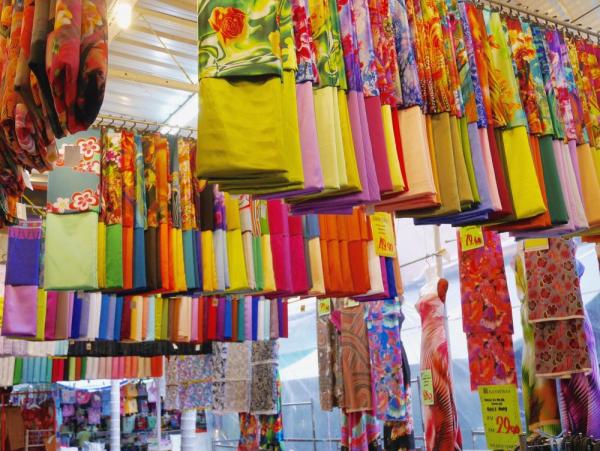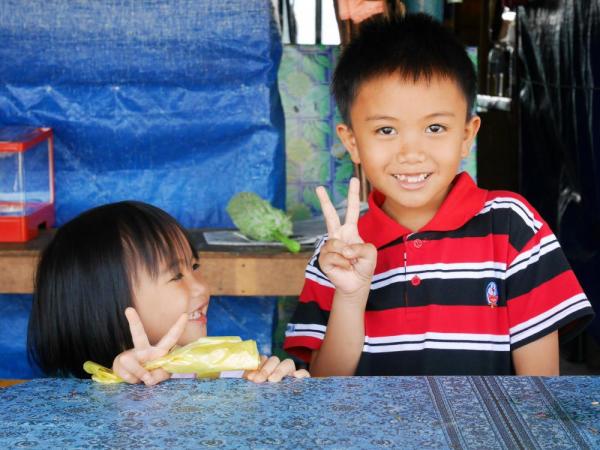 Let me take you back a year. Last July, I moved from Montana to the rural town of Anan, Tokushima in Southern Japan and worked as a English teacher at the local high school. I am returning to the United States this October and am taking the long way home through Borneo, Laos and Vietnam. For the past thirteen months, everything from ordering coffee to greeting the mail man has required Japanese. Today, it seems that I've encountered my first bout of reverse culture shock, and not in the US, but on an island in the South China Sea. I spent today walking the streets and harbor of Kota Kinabalu, visiting a Catholic church, a Buddhist temple, and a mosque. I meandered through textile stalls, fish markets, and a maze-like handicraft bazaar. Along the way I practiced saying, "hello," "excuse me," and "thank you," without a look of complete shock. It's funny to admit, but speaking English has become second nature.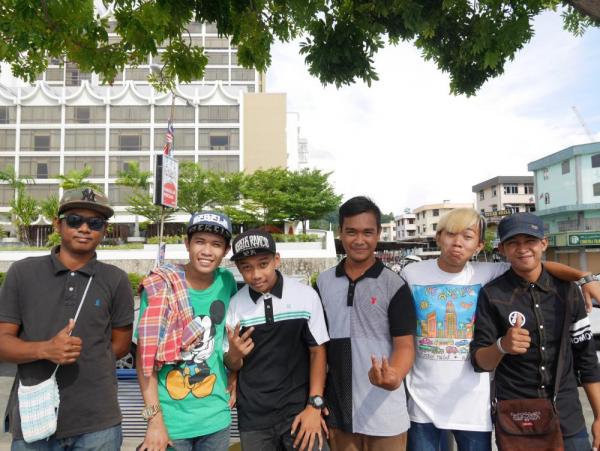 You can imagine my surprise when a group of high schoolers approached me at the waterfront park and opened with, "Good afternoon, how are you today?" They were working on a school project, asking tourists for their impressions of Sabah, how the state could make itself more attractive to foreigners, and their favorite local food. I snapped their photo and shook their hands, again a piece of my own culture that now feels oddly foreign.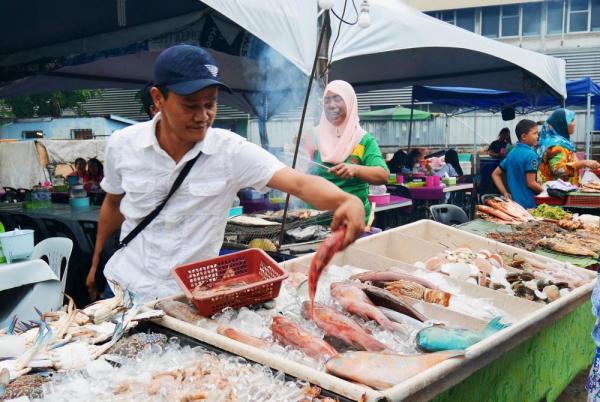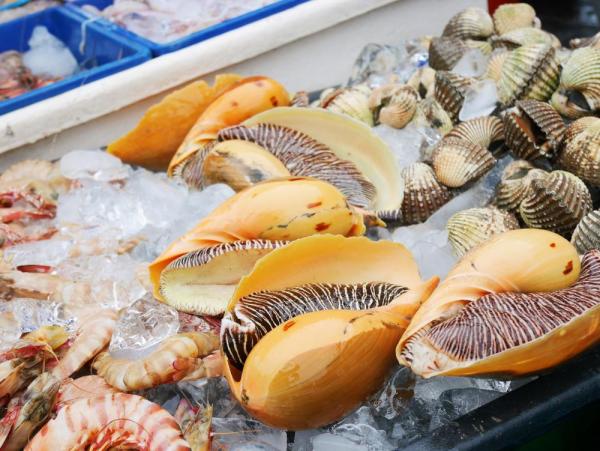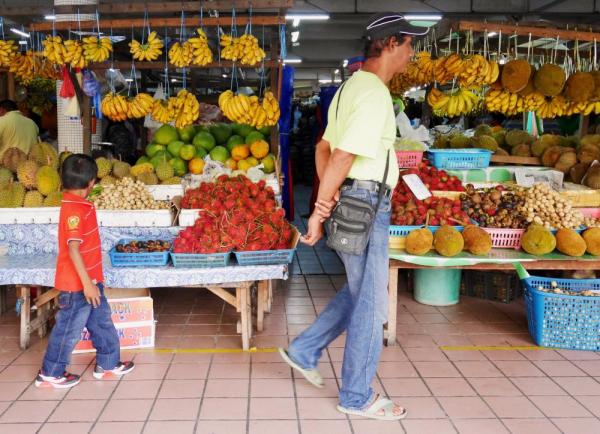 I
told them my first impressions of Kota Kinabalu are full of kindness and color. The heaps of fresh fruit piled on tables, tarps and hanging from bamboo poles follow the spectrum from grey to amethyst and gold to jade. The women are bustling between shops and stalls in periwinkle and ebony hijabs sewn with silver thread. The fish, mollusks, and shellfish at the night market match the wooden boats that brought them to shore. All of this beautifully clashes against the gaudy, red polyester chair covers where locals and tourists alike enjoy their sea creature of choice, barbecued in banana leaves. Walking through this kaleidoscope known as "KK" (Kota Kinabalu) made for a spectacular first day in Borneo, and I'm eager to find what other impressions this island will make over the next ten days.