I have given in to luxury. I decided this after my 60-minute massage in a fluffy cotton robe lounging in a private cabana in a lush tropical garden sipping orange water. I returned to my ocean front terrace, sipping tequila on an oversized chaise lounge with the sight, sound, and smell of the ocean overwhelming my senses.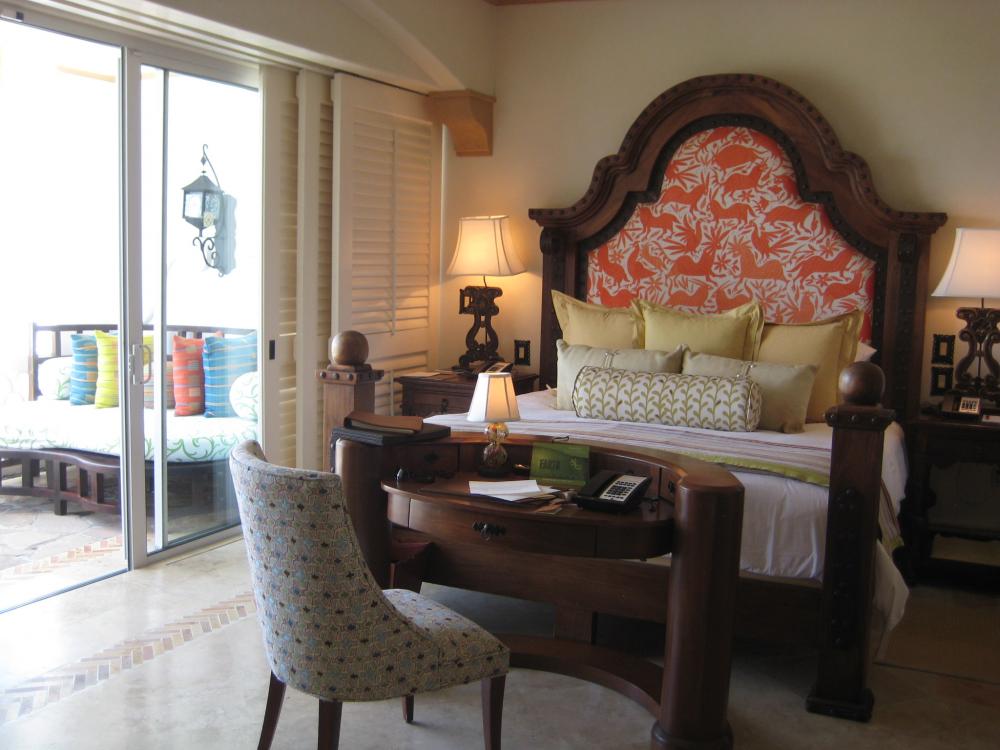 This was not an easy realization for me to come to - such opulence makes me uncomfortable. My travel style began in the back of the car with my brother and sister driving to the Western United States, continued with backpacking in Europe, then living and studying in the former Soviet Georgia. My
honeymoon trip
was to Peru, which of course has a luxury of its own in culture and adventure, but not in a beach-side resort way.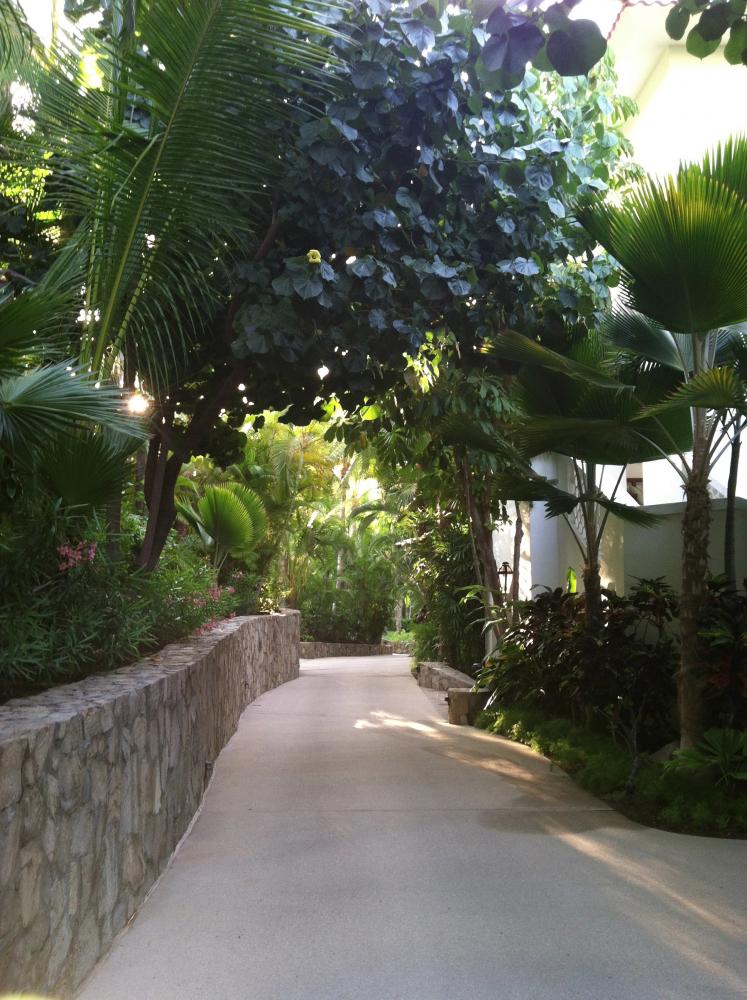 I arrived in Los Cabos on a sunny warm afternoon (I think all afternoons are here) and dodged a frenzy of men slinging condominium time shares to find the welcoming face of my One & Only Palmilla driver. In the transfer car, excuse me, Hummer, with built-in Wifi, snacks, bottled water, and other items to freshen up after a long  flight, I had the chance to quickly let my loved ones know I made it safe and sound, and then, more importantly make them green with envy of the warmth and impending
Mexico luxury
.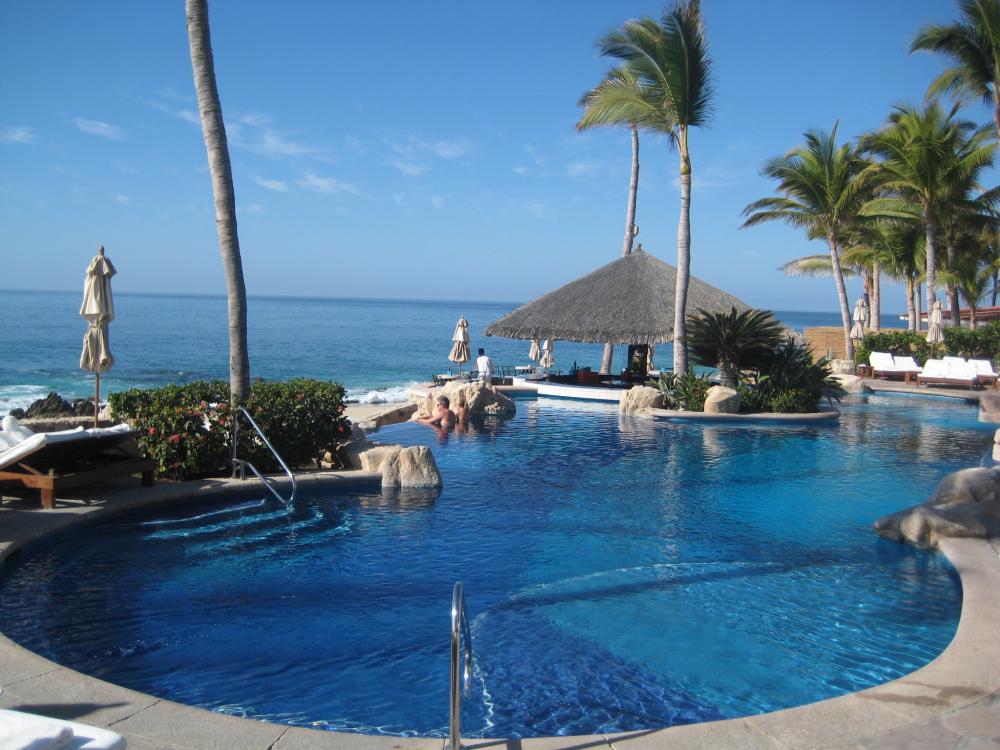 The One & Only Palmilla has a comfortable luxury, no pretension - yes, sure you have a butler at your beck and call, personalized aromatherapy, free tequila, fruits, and chocolate in your room, complimentary spa treatments, poolside foot massages - but the staff is warm,welcoming and graciously assists. They all greet you with their right hand over their heart, a gesture that shows their welcome comes from the heart.  This genuine thoughtfulness is for the guests' comfort, and it put me at ease to just enjoy the stay!