Have questions? We're here.

Get inspired by the possibilities.
Change and customize this trip to make it yours.
Mexico Family Adventure
Example 9 Day Tour
Set out on an active Mexico family tour in the Chiapas region. Not for the faint of heart, this multisport Mexico tour includes mountain biking, whitewater rafting,and a multi-day hiking and a geo-caching treasure hunt. Encounter first hand the Chiapas local culture, learn the ancient history of the Maya people, explore the rainforest and uncover some fun treasures along the way. A great combination family trip for those wanting an active and authentic experience in Mexico.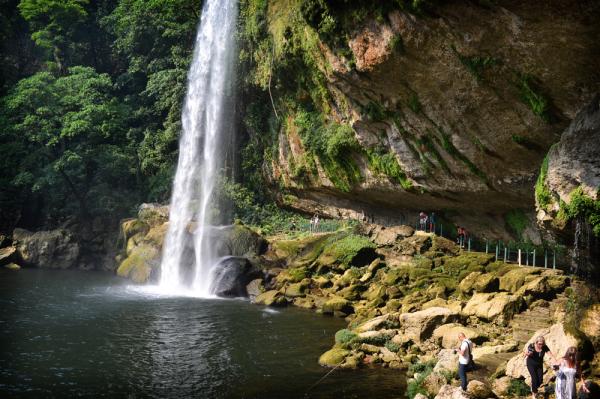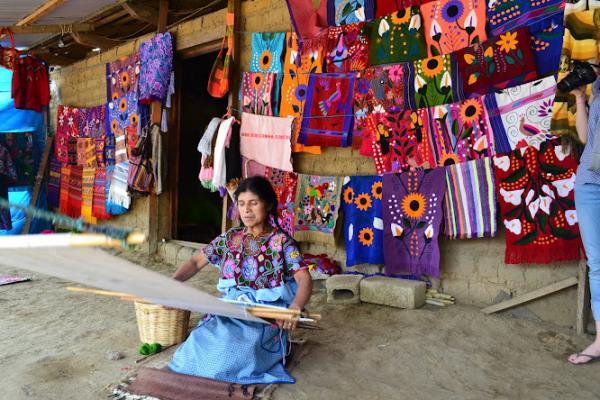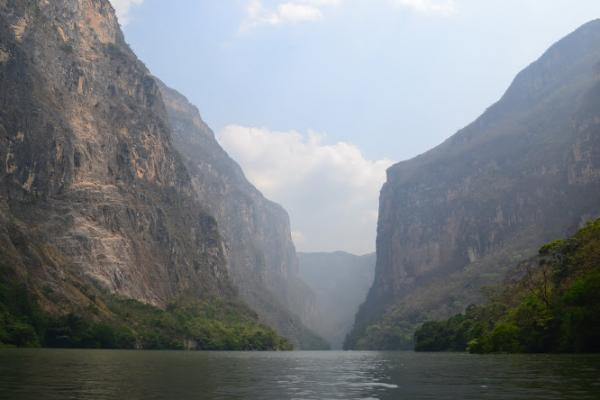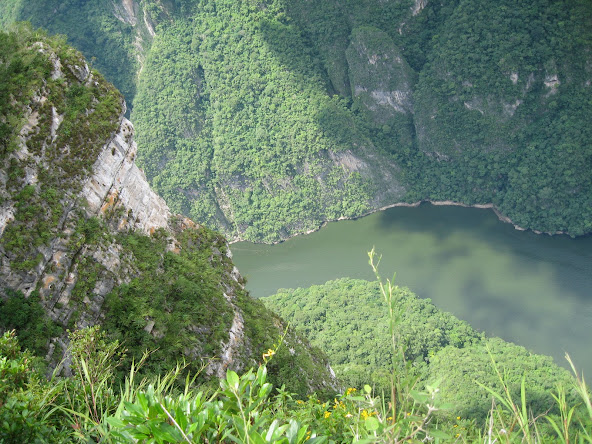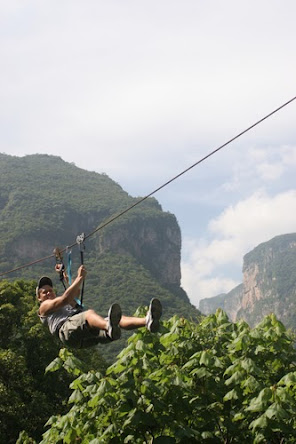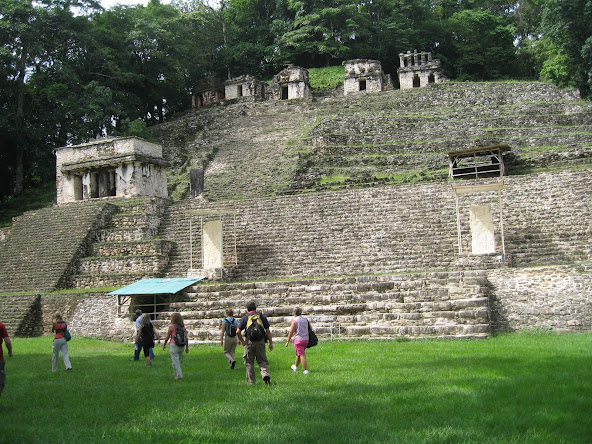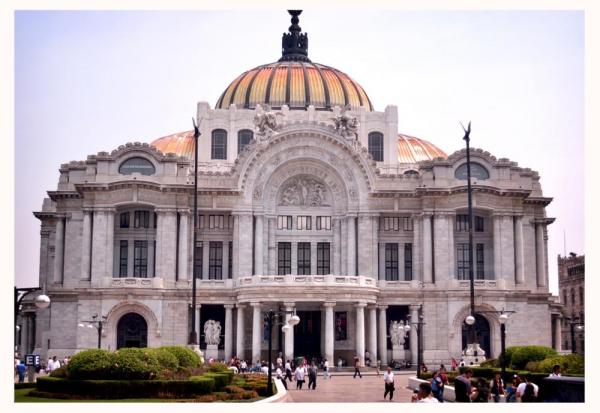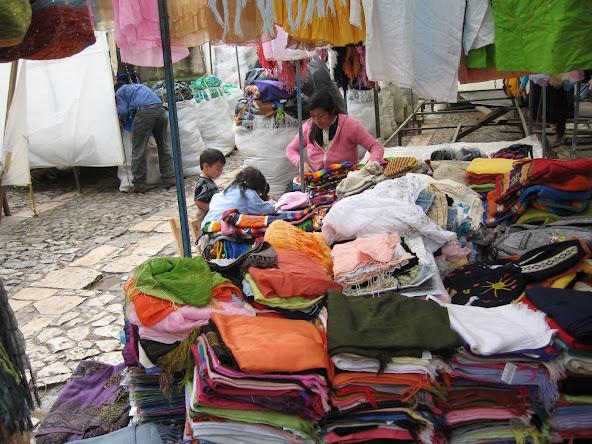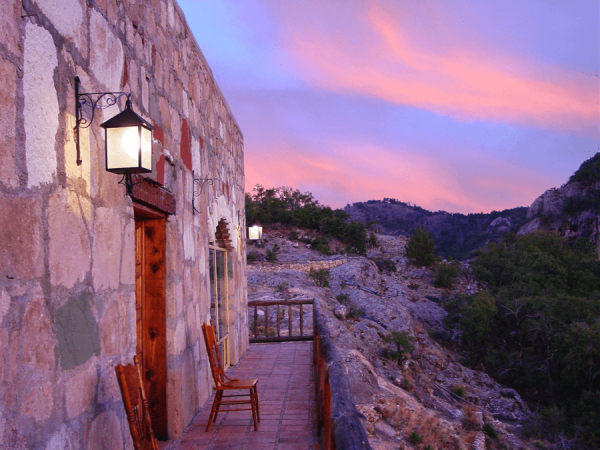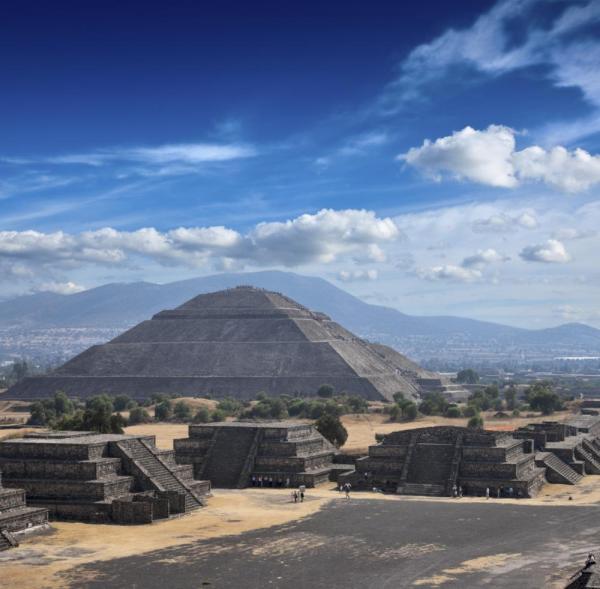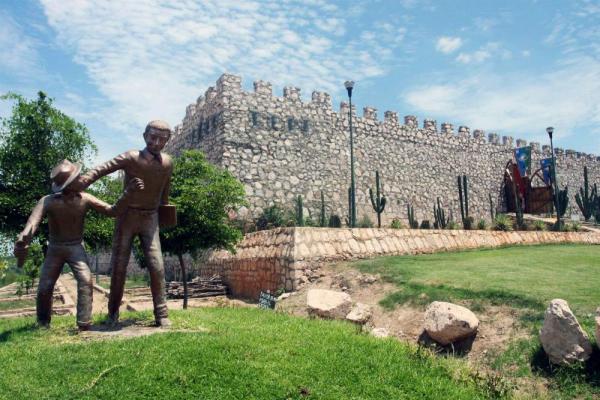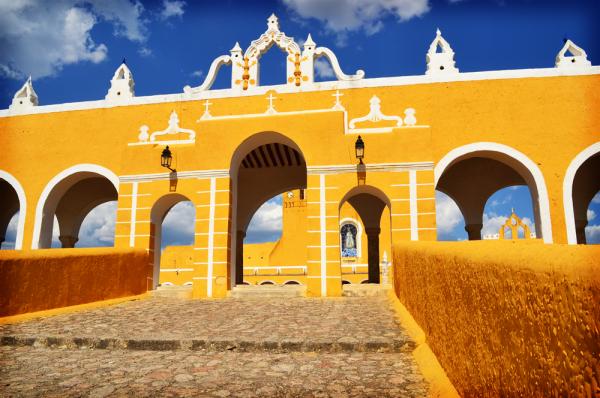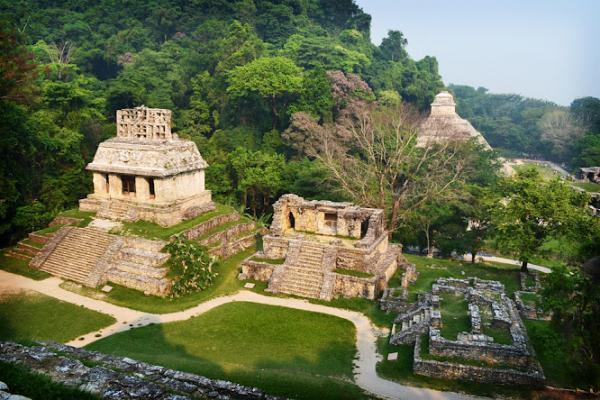 Bonampak Maya Ruins
Chiapas
Comitan
Escudo Jaguar
Frontera Corozal
Lagos de Montebello
Las Guacamayas
Palenque
Reforma Agraria
San Cristobal de las Casas
Sumidero Canyon
Tabasco
Tuxtla Gutierrez
Villahermosa
Yaxchitlan
Full Itinerary
Expand All
Day 1: Arrive Tuxtla Gutierrez. Sumidero Canyon
Arrive to the Tuxtla Gutierrez airport, meet your guide and transfer to Chiapa de Corzo and the Sumidero Canyon. Embark on a motorboat trip through the majestic rock walls of the Sumidero Canyon towering thousands of feet above the river. Enjoy opportunities for wildlife viewing, such as crocodiles, cormorants, spider monkeys, and herons. Return to the dock and continue into the highlands to the quaint town of San Cristobal de las Casas and settle into the charming colonial hotel. This evening set out to find your first hidden surprise somewhere in the town of San Cristobal. Using your GPS unit and with your guide's help, locate the cache and see what awaits.
Day 2: Biking to Zinacantan and San Juan Chamula Villages
Today set out on a 30-40 km biking tour through the Chiapan countryside. Begin the ride with a tour of San Cristobal's colonial streets and alleys with red-roof tiles and whitewashed walls. Ride on next to the villages of Zinacantan and San Juan Chamula. Your bike trip is adapted to your interests and preferences and is vehicle-supported. Once you arrive, get off your bikes and explore Zinacantan, a Tzotzil Maya village outside of San Cristobal, known for its flowers and as the only source of salt in the Chiapas Highlands. San Juan Chamula is famous for its church, adorned with images and artifacts representing a unique blend of Maya and Catholic beliefs. Return to San Cristobal this afternoon.
Day 3: Hiking the Montebello Lakes
Depart San Cristobal and travel to Montebello Lakes for a full day in this remarkable cluster of over fifty lakes and ponds. Each lake is unique in size, shape, and color, ranging from emerald green to cobalt blue. Hike about an hour to the nearby "Agua Tinta" group of lakes among pine forest, admiring the dramatic overlooks of the valleys below. Drive to the nearby hacienda in Comitan for dinner and to settle in for the night.
Day 4: LaCandona Rainforest and Las Guacamayas
Descend from the Chiapas highlands with a drive into the Lacandona Rainforest. Lacandona Rainforest is a protected area with tremendous opportunities for birdwatching and wildlife viewing, including jaguars and eagles, both important symbols for the Maya. Keep your eyes peeled for monkeys, tucans, red macaws, curassows, tucancillo collarejo, and cojolite (turkeys) found in this area.

Stop for a 1.5 hour wildlife hike near Las Nubes Waterfall on the Santo Domingo River, famous for its vibrant turquoise color. After lunch at a local restaurant, continue for two hours to Las Guacamayas, an environmental education and ecotourism center and your home for the next two nights. This lodge focuses on the conservation of habitat on the edge of the Montes Azules Biosphere Reserve for the Red Guacamaya (scarlet macaw). Relax in your cabanas with private bathroom and hot water, and fall asleep to the sounds of the jungle as you prepare for the next day's Chiapas adventure.
Day 5: Adventure at Las Guacamayas
This morning set out for a two hour boat trip on the Rio Lacantun for birdwatching and wildlife viewing (and maybe a jaguar if you are lucky). After the boat ride, your next geo-caching treasure hunt resumes! Set out hiking with the coordinates in hand and discover what lies inside each cache! Work together as a family and group to try and spot the hidden caches at the coordinate site, and then see what treasures await you inside! Make sure to keep your eyes peeled on your hike for wildlife, particularly the macaws in the region. If you simply want to relax at the lodge, a hammock is waiting for you! The day can be customized based on your preferences and interests.
Day 6: Yaxchitlan Ruins
Leave Las Guacamayas this morning and drive to Yaxchitlan, a Maya complex known for its strategic (and scenic) location on a bend in the Usumacinta River. The site displays ornamental facades and stelae (or carved stone slabs) that depict Maya battles and ceremonial events. Due to the remoteness of this site, Yaxchitlan is less-visited than other Maya ruins of similar importance and size, and offers insight into the ruling Jaguar Dynasty.

Enjoy your final day of your geo-caching treasure hunt here in this magical Maya land. Explore the ruin site and surrounding regions as you search with your guide for your last remaining caches hidden somewhere in the region surrounding the Maya site.
Day 7: Lacanja River Rafting and Bonampak
Hit the river with a half-day rafting trip on the Lacanja River. This scenic river cuts through lush rainforest and passes through small waterfalls and pools, giving a nice variation between meandering stretches and exciting drops. Most drops are 3-5 feet high with one at 8 feet and a Class II - III rating depending on the water level.

This afternoon visit Bonampak, a Maya site meaning "Painted Walls" in a Maya dialect. The site is famous for its vivid frescoes showing the consecration of the ruling elite's heirs, depictions of battles, sacrifices, and ceremonies and displays some of the finest murals found in the pre-colonial Americas. Many murals remained unfinished due to the fall of the classic Maya civilization. In the evening, travel to Palenque and overnight.
Day 8: Palenque Ruins and Mishol Ha Waterfall
Palenque was an important power center during the height of Mayan civilization that dates back to 100 BC. It is still unclear what led to the important city state's fall around 900 AD. Nestled deep in jungles at the foot of the Sierra Madre del Sur, Palenque's setting is as memorable as the site is important for the light it sheds on Maya traditions, ritual, ceremony and spirituality. A massive complex spread over 15 sq. km., only the central area has been excavated. Peruse the Templo de Las Inscripciones, a burial monument that is Palenque's tallest building, and El Palacio, the residence of Palenque's rulers built in stages from 400 AD until 900 AD and restored in 1955. The palace's tower is believed to have been constructed so Maya royalty and priests could watch the falling sun during the winter solstice.

After Palenque, continue to the Mishol-Ha Waterfall that cascades 115 feet into a pool surrounded by lush, green vegetation. An optional path winds behind the main falls that acts as a curtain and leads into a cave. Be prepared to get wet, but it is a nice break from the tropical heat. Bring your swimsuit and take a swim in designated areas during low flows.
Day 9: Transfer to Villahermosa
Transfer to Villahermosa (two hours) for a late morning or afternoon flight out of of the airport to your next destination in Mexico to continue your Mexico tour or to return home.
Dates & Prices
Notes

Select a Date

Rate based on 4 or more travelers Child Discounts available.

Specific cache locations are subject to change due to external factors.
8 Breakfasts, 1 Dinner
8 Nights Accommodations
8 Days Guide Service
Both International Arrival and Departure Transfers are included.
Gear Rental
Park Entrance Fee
International Flights
Meals not Included
Airport Departure Tax
Optional Excursions

GPS unit not included. 5 caches are hidden throughout the tour. More may be arranged for an additional cost.
When to Go
Good to ideal period to travel, and many people choose to visit at this time.
Chance for unpredictable weather but with fewer visitors.
Inquire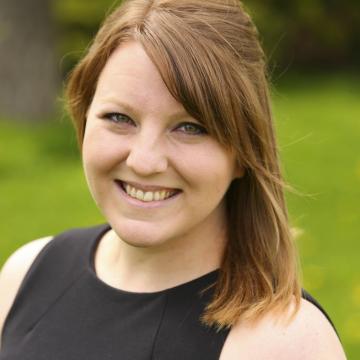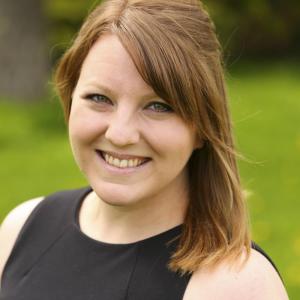 We Love to Talk Travel
Call
1.800.344.6118
or
Chat Now
We are so glad that we chose Adventure Life. The service is top-notch. Everything is well taken care of and we just have to print the documents and go. Franny even gave us timely updates on possible airport strike.
KC Chan
Mexico Travel Guide
Favorite Mexico Tours & Cruises